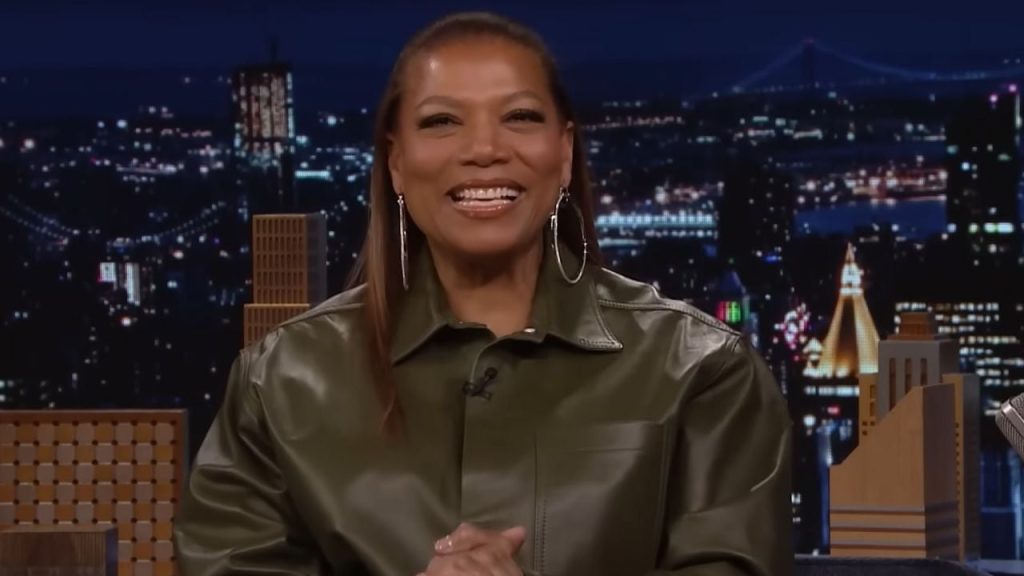 Queen Latifah, the trailblazing rapper, and actress have achieved a significant milestone in her career. The 2023 National Recording Registry will include Latifah's debut album All Hail the Queen, making her the first female rapper to earn a spot in this prestigious depository.
On April 12th, 2023, the Library of Congress announced the addition of 25 recordings to the National Recording Registry for 2023. Among those recordings was Queen Latifah's influential album "All Hail the Queen," which was released in 1989.
Queen Latifah's debut studio album "All Hail the Queen" featured her hit single "Ladies First" (featuring Monie Love), as well as "Wrath of My Madness" and "Dance for Me." The album's lyrical content touched on issues such as gender inequality and self-empowerment, which was groundbreaking at the time for a female rapper.
In a statement, Carla Hayden, the Librarian of Congress, said,
"This year's selection of recordings brings us closer to our history and our shared experiences as Americans. From the voices of trailblazers to the sounds of our past, these recordings exemplify the cultural richness and diversity of our nation."
Queen Latifah's induction into the National Recording Registry is not only a significant achievement for her but also a milestone for women in hip-hop. As the first female rapper to be included in this prestigious list, she has once again broken barriers and paved the way for future generations of female artists.
Queen Latifah's U.N.I.T.Y Celebrates 30 Years Of Female Empowerment
Recently Amazon Music paid tribute to Queen Latifah with a short film called Generational Queens. The film will honor Latifah for her 1993 women's empowerment anthem,  "U.N.I.T.Y.," which turns 30 in 2023.