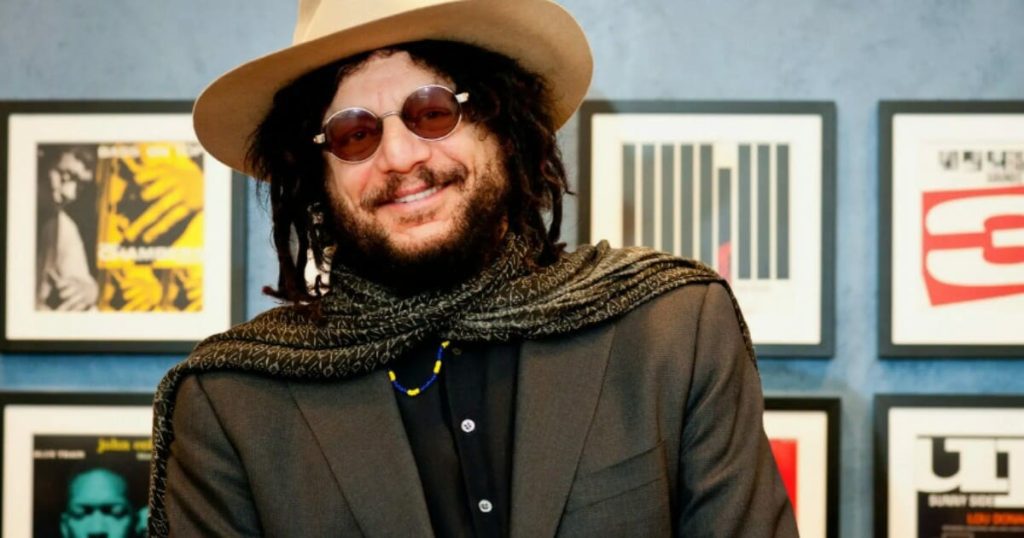 Photo Credit: Gabi Porter
Musician, producer, and President of Blue Note Records, Don Was, will curate and host a first-time music festival presented by the Folk Americana Roots Hall of Fame and the Boch Center. The three-day gathering will occur from June 23 to 25 at Boston's Wang and Shubert Theatres, and had been dubbed WasFest.
WasFest will kick off Friday, June 23, at the Shubert Theatre with Meshell Ndegeocello performing her entire album Plantation Lullabies, while pianist Robert Glasper will perform The Best of Black Radio 1, 2 & 3. The concert will feature musicians Lalah Hathaway, Bilal, and Stokley.
Also, on Friday night, Dark Star Orchestra will deliver the same sets the Grateful Dead performed on Nov. 14, 1978, at what was then the Boston Music Hall and is now the Wang Theatre. The aforementioned show was the Grateful Dead's last performance at the Music Hall after more than a dozen gigs at the theatre in the '70s.
Saturday will feature the Julian Lage Quartet collaborating with keyboardist John Medeski to perform Grant Green's album Street of Dreams. Led by Julian Lage, the acclaimed quartet and Medeski will perform the 1964 album in full. The Gerald Clayton Trio will also open with special guests Ambrose Akinmusire and Immanuel Wilkins performing the late Wayne Shorter's Speak No Evil.
The festival will come to a close with a double bill of Lettuce with special guest Judith Hill and Steel Pulse. Lettuce and Hill will run through Aretha Franklin's legendary 1971 album Live at the Fillmore West, which features renditions of "Respect," "Love the One You're With," "Bridge Over Troubled Water," and many more. Steel Pulse will also be performing their entire album, True Democracy.
"It was a pleasure to put this festival together, pairing some of my favorite artists performing today with some of my all-time favorite records," said Don Was. "Albums like Wayne Shorter's Speak No Evil or Grant Green's Street of Dreams don't always get the attention they deserve, and I hope we can bring some incredible music to new audiences with WasFest."
"This is an all-star lineup from top to bottom, with incredibly talented musicians at the top of their craft," added Joe Spaulding, President and CEO of the Boch Center. "At FARHOF we are committed to uniting our audiences with the common threads that shape all music. WasFest will allow people in the audience to follow those threads from Jazz to Reggae to Roots and more and showcase the power of music in many forms to bring us all together."
Tickets for WasFest go on sale Friday, April 14, at 10 a.m. at WasFest.org.