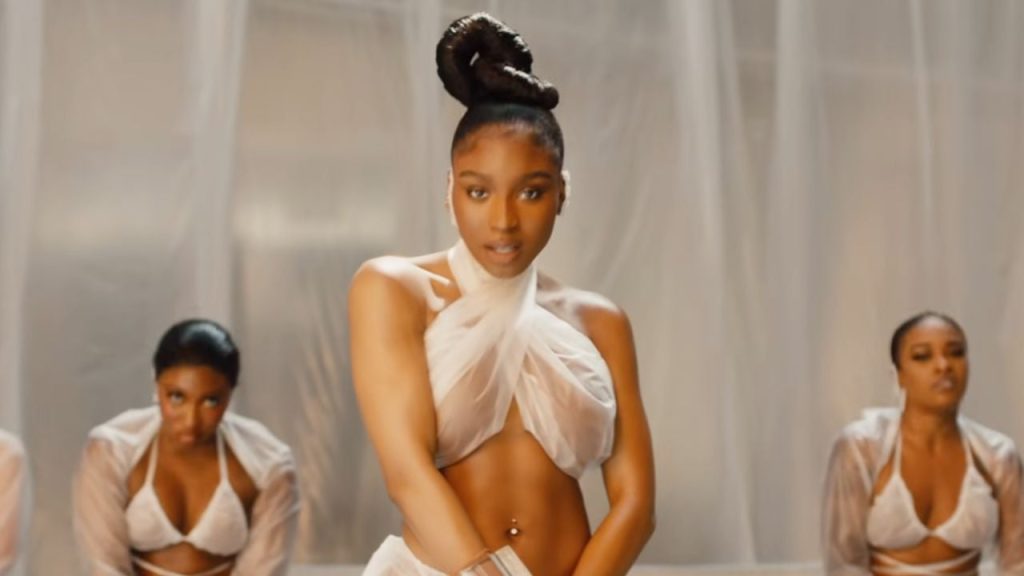 Normani has officially joined new management and confirmed that fresh music is in the pipeline. It has recently been reported that the talented singer separated from her previous manager as she builds anticipation among fans for her long-awaited comeback.
Normani Signs With Doja Cat & Coco Jones' Management 
The "Wild Side" singer has enlisted the services of Good World Management's  Brandon Creed and Lydia Asrat as her new team. Lydia Asrat also represents artists like Coco Jones and Doja Cat. The singer is reportedly separated from her previous manager, Brandon Silverstein, who was associated with the management company S10 Entertainment. 
A representative for Normani stated:
"With new music on the horizon, and Asrat and Creed now at the helm of her musical career, she and the rest of her team are extremely excited to embark on this new chapter and partnership. She wishes Silverstein all the best."
Ecstatic Fans 
As the excitement continues, fans have taken to social media to express their enthusiasm for Normani's comeback. Many are confident that she will exceed expectations with her talent and passion. 
One fan on Twitter wrote, "Normani is coming to devour, ya'll should be scared. She is about to level tf up!!!!!!" 
Normani Opens Up
In a recent BOSE advertisement, Normani opened up about her music hiatus and her challenges with her parents' battles against cancer. Despite the difficulties, she persevered and is ready to make her mark again in the music scene.
Teyana Taylor Takes Over As Hip-Hop's New Creative Director
Speaking of new management, Teyana Taylor has recently reemerged as a creative director for multiple rap artists. Taylor now lends her expertise to artists like Latto and Lola Brooke. She brings a fresh perspective and innovative ideas to their projects.