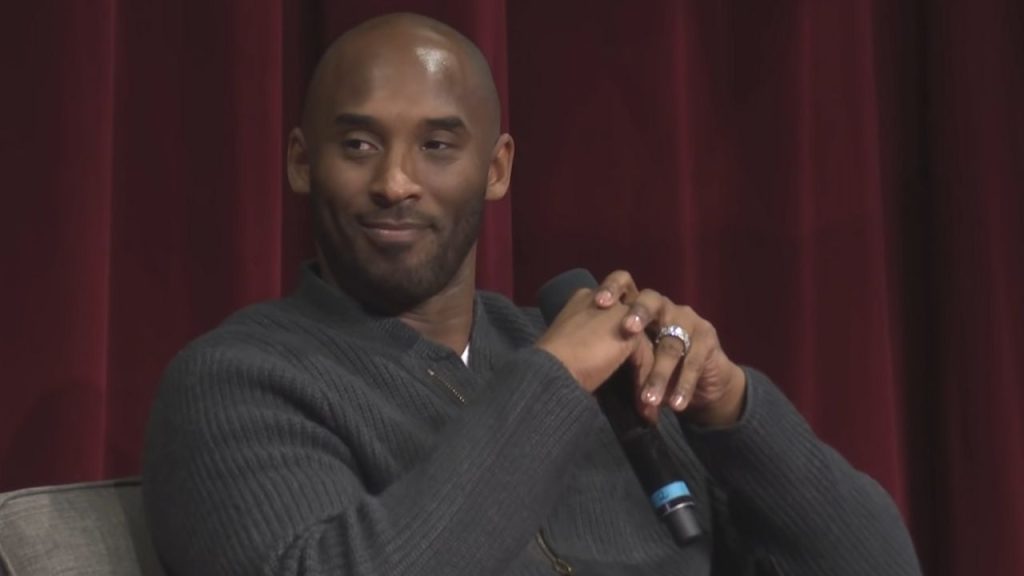 In collaboration with the estate of the late basketball legend Kobe Bryant, Nike has revealed its intention to relaunch Bryant's iconic sneaker line, The Kobe Brand. The relaunch is set to take place in summer 2023, allowing fans to access once again and purchase the highly sought-after sneakers. This announcement comes after a split between Nike and the Bryant estate, leading to a new deal in 2022 and subsequent limited releases of the Kobe line. 
Nike has unveiled its plans to relaunch Kobe Bryant's signature sneaker line, The Kobe Brand, including his renowned line of sneakers. The relaunch is expected to occur before August 24, also known as "Kobe Day," and has generated excitement and anticipation among fans worldwide.
Over the years, fans have expressed frustration due to the limited availability and quick sell-outs of Bryant's sneakers. The relaunch presents an opportunity for fans to access and own these sneakers again, as Nike seeks to address the demand and provide a wider release of the Kobe line.
Rekindling Bryant's Legacy
The partnership between Nike and the Bryant estate faced a temporary split, but a new deal was reached in March 2022. Since then, Nike has released limited quantities of sneakers from the Kobe line, fueling anticipation for a broader relaunch.
Bryant's signature sneaker line was trendy among basketball players and fans during his playing career. The line included footwear and encompassed a range of apparel and accessories.
Fans have taken to social media, expressing joy and excitement about the relaunch. Many have expressed their desire to acquire a new pair of Kobe sneakers, highlighting the enduring appeal of Bryant's brand.
One fan said, "I need a new pair," the fan wrote. Another fan expressed how he felt the relaunch was needed simply stating, "Yes!!! We needed this!!"
In other recent news, Vanessa Bryant, Kobe's widow, secured a legal victory in a lawsuit against the sports drink company, BodyArmor, showcasing the continued efforts of the Bryant estate to protect and preserve Kobe's legacy.
Ja Morant Suspended 25 NBA Games
Nike has recently been in the headlines for their involvement in the Ja Morant incident. Morant, one of Nike's most polarizing figures, was suspended 25 games from the NBA for flashing a firearm on an Instagram Live video. Nike refused to punish Morant, similar to their proceedings on Kobes incident in 2003.