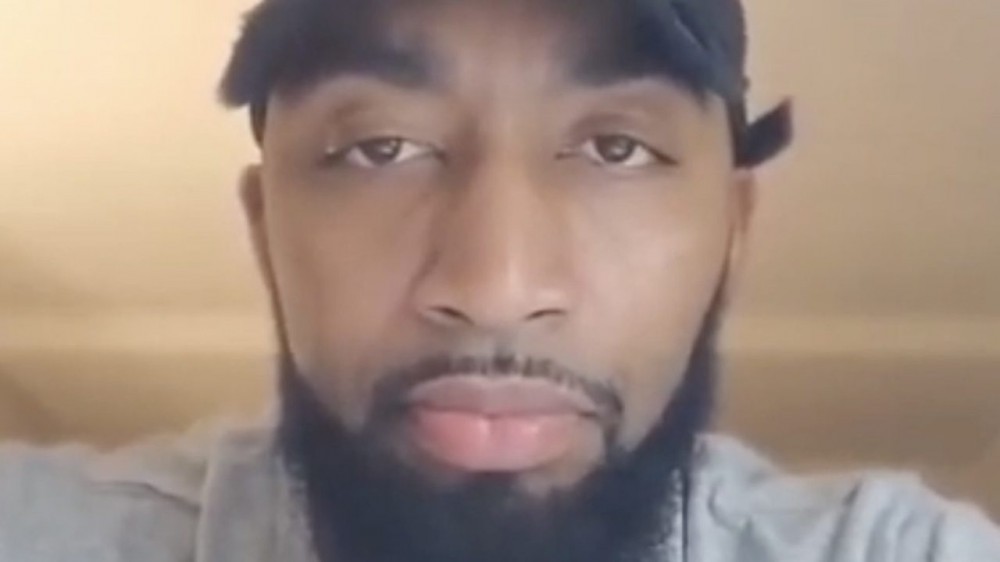 Bronx rapper Mysonne was arrested while protesting for voter rights in Washington DC.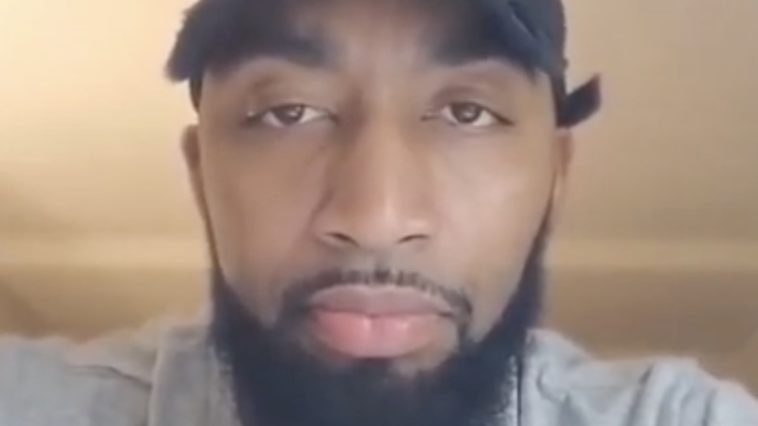 169 Views
Comments Off on Mysonne Arrested During Voting Rights Protest
Mysonne Arrested Protesting For Voter Rights
Mysonne and twenty-eight other people were arrested outside the U.S. Capitol on Tuesday. The group, which consisted of college students, faith leaders, and civil rights organizers, demanded the Senate pass federal voting rights legislation.
The arrested were charged with crossing a police line and "crowding, obstructing and incommoding" under the District of Columbia code, according to Tim Barber, a Capitol police spokesman.
Voting rights advocates are calling for changing the Senate filibuster so the bills can be passed without meeting a 60-vote threshold.
Meek Mill Disgusted Over Capitol Hill Mobster Treatment
On January 16, 2021, Meek Mill went to his Instagram page and let loose some serious steam. Mill acknowledged how one of the mob members managed to get sent back home despite helping lead the charge in the attack.
[ADBUL – USE THE QUOTE HTML FOR THIS]"My whole race in jail for tryna protect themselves or some petty drugs! We living in the middle of a silent war! You can run in the state capitol and get house arrest? just pay attention to that part …ain't no protest that can fix that! We have no protection in the system as black folks and it's not no telling what's next!!!!"
No Justice, No Peace
While we still fight for social justice we also recently reported on George Floyd's niece being shot.
George Floyd's 4-year-old niece was shot and wounded on New Year's Day as she slept in her bed. The Houston Police Department has opened an internal probe into its "delayed response" to the shooting.
Additionally, we reported on the world remembering George Floyd on his death's year anniversary.
People have relied on the power of Twitter to speak out. Emotional posts centered on Floyd being much more than a victim but also a family man who had his life forcefully taken away.