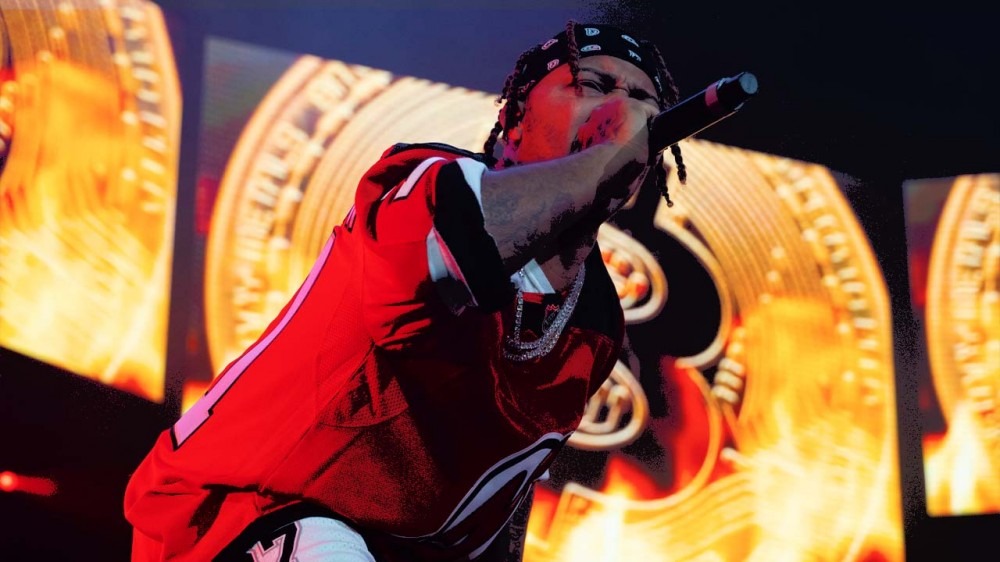 The tour for the millennials that everyone is still talking about took center stage at the Prudential Center in NJ. The energy was crazy from Ashanti, Bow Wow, Sammie, Lloyd, The Yin Yang Twins, and Pretty Ricky.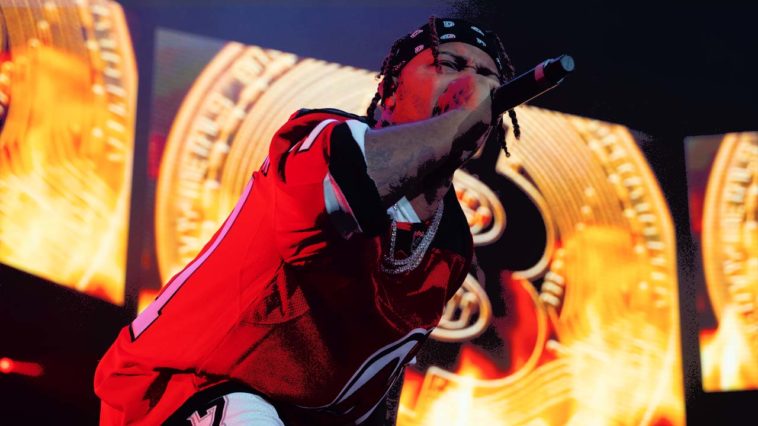 159 Views
Comments Off on Millennium Tour – Soulja Boy, Ashanti, Fabolous and More – Prudential Center, NJ
Millennium Tour Concert Review
The show started off with St. Louis rapper Chingy. He came out to perform a slew of his hits from Right Thurr to One Call Away. I was hoping he would perform Get Down (featuring DJ Quik) but maybe next time. The crowd was hype.
Next up on was Lloyd. He had the entire crowd singing to the top of their lungs while he did his best dance moves and even serenaded us with his guitar.
I was surprised Soulja Boy came on so early but the crowd was ready for him. Even if you didn't want to, you had to sway from side to side when he performed Swag Surf. If you could bottle the energy from the crowd when Soulja Boy did "Crank Dat Soulja" I'm almost sure you could power a Tesla Model X from it.
The Ying Yang Twins were next and the dynamic duo did not disappoint. They performed every Throw It Back Anthem in their arsenal ranging from "Ying Yang In This Thang", "Salt Shaker" and "Say I Yi Yi."
Pretty Ricky came next and had the stage on fire! Spectacular and Pleasure P did not come to disappoint the ladies with their sexual performances of their hit songs "Grind On Me" and "Your Body".
Next up Ashanti came out looking gorgeous in a white and silver ensemble. She performed many of her hits including "Foolish" "Baby" and" Rock Wit U". Fabolous joined her on stage to perform their duet "Into You".
Omarion came next and had all his dance moves ready for the crowd. He performed "Touch", "Ice Box", "Post To Be" and more fan favorites. He and his dancers were in sync the entire time and put on a great show. Bow Wow joined Omarion on stage for a moment for their song Let Me Hold You Down and then performed his own songs. Bow Wow performed his nostalgic classics "Like You"
Overall it was an amazing show with great performances that many people who identify with growing up as millennials could enjoy and bring back those middle and high school memories.