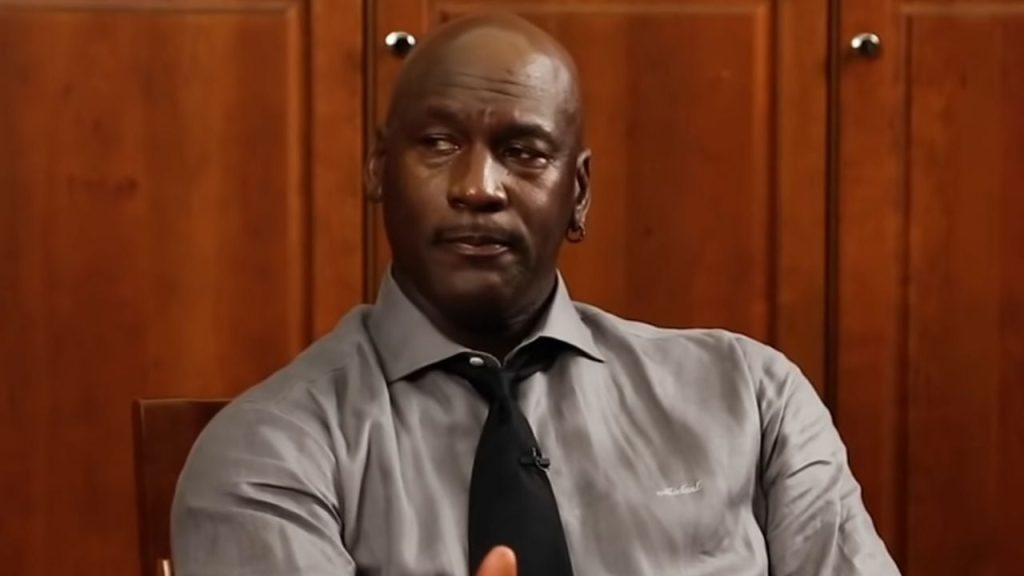 Michael Jordan has achieved yet another milestone in his illustrious career. The NBA legend has recently joined the esteemed Forbes 400 list as one of America's top 400 richest people. With a net worth of $2.9 billion, Jordan has solidified his status as a basketball icon and a successful entrepreneur.
One Of The Richest Men In The World
Michael Jordan has officially made Forbes' 400 list. Jordan's inclusion in the Forbes 400 list is a testament to his remarkable financial success beyond his impressive basketball career. 
The wealth magazine recently unveiled its exclusive list, revealing the minimum net worth of $2.9 billion required to make the cut. This year, 18 new individuals made their debut on the ranking.
While Jordan earned over $90 million during his 15-year NBA career, his financial empire is mainly anchored by the immensely popular Jordan brand. According to reports, the brand alone has generated over $260 million in revenue in the past year, offering products such as shoes, shirts, and sporting goods.
Jordan's Ventures
One significant contributor to Jordan's wealth is his ownership of the Charlotte Hornets, which he purchased in 2010 for $275 million. 
Recently, he sold a majority stake in the franchise for $3 billion, further boosting his net worth. The iconic basketball player has also made strategic investments in various ventures, including the sports betting company DraftKings, Cincoro Tequila, NASCAR, and other renowned brands.
Among the newcomers on the Forbes 400 list, two notable additions stand out. Elisabeth DeLuca, the widow of Subway founder Fred DeLuca, boasts a net worth of $8.2 billion. Another rising star on the list is Josh Kushner, the 38-year-old founder of venture capital firm Thrive Capital, with a reported net worth of $3.6 billion.
Forbes Updates Jay-Z's Net Worth To $2.5B
Another notable figure who recently reached a financial milestone is rap legend Jay-Z. According to a Forbes report, his net worth has skyrocketed to $2.5 billion, making him the richest rapper ever.