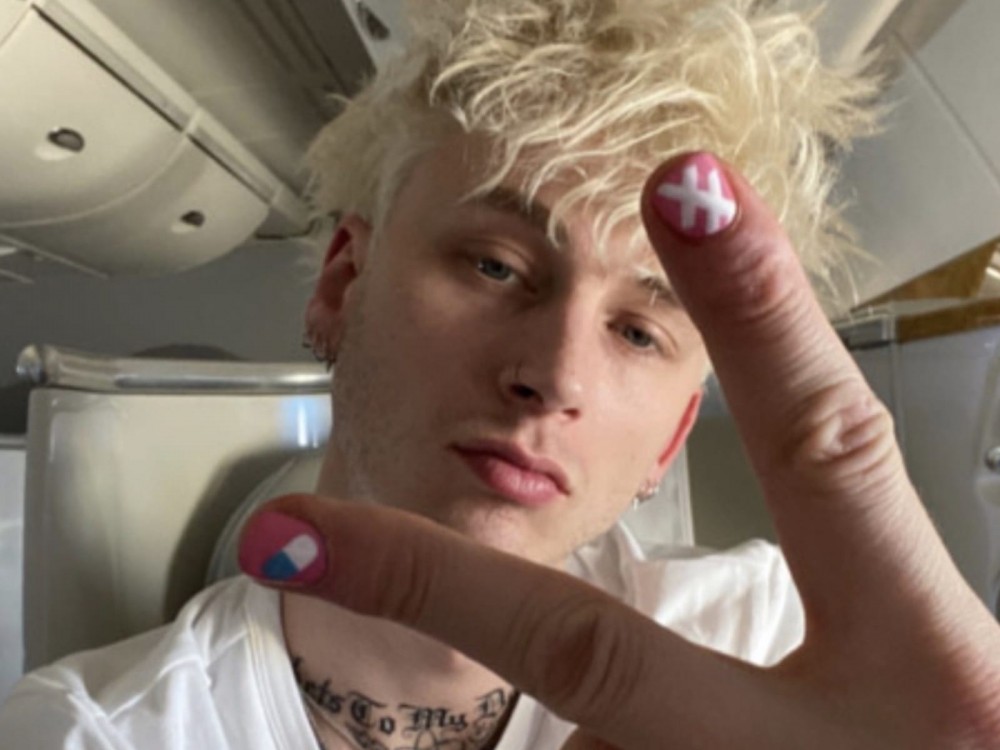 Rapper-slash-rocker Machine Gun Kelly went all-in to make this past Father's Day the best day ever for his 11-year-old daughter Casie. The multi-faceted artist threw on his homemade pink "DAD" crown and showed his little girl the time of their lives.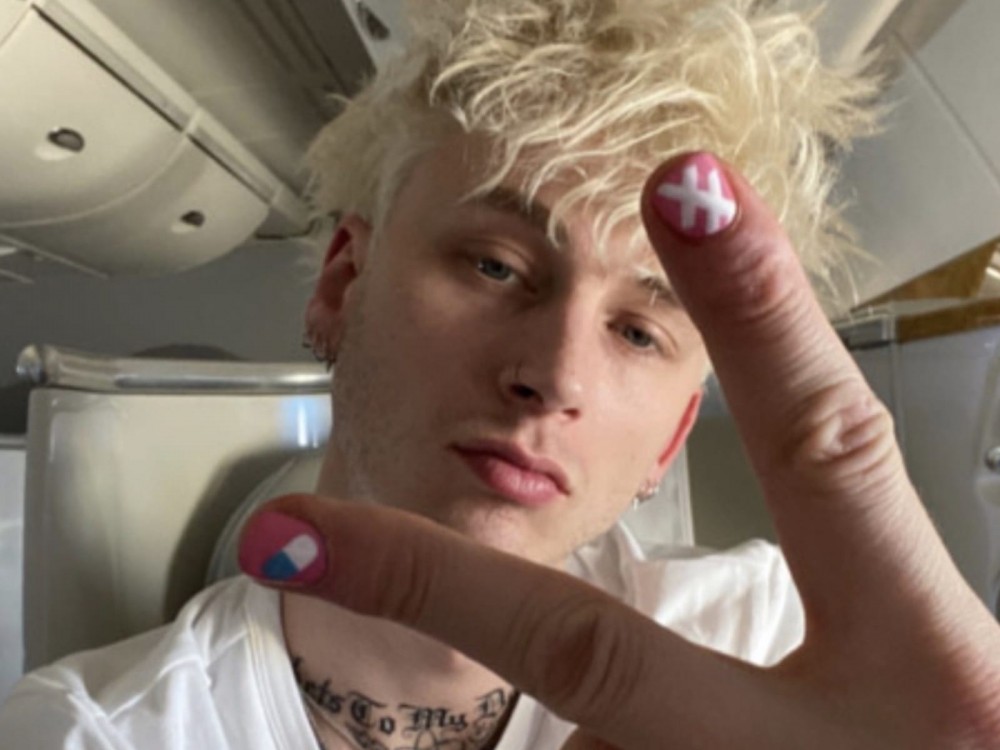 149 Views
Comments Off on MGK Made His Special Day All About His Daughter
MGK + His Daughter Make The Most Of The Holiday
"I Think I'm Okay" hitmaker and Megan Fox's boyfriend Machine Gun Kelly went to social media on Wednesday to post a chronicle of his Father's Day. It included homecooked breakfast, bowling, and an impromptu sword fight with his daughter.
"dad. 🔪❤️‍🔥"
Machine Gun Kelly + Megan Fox Put On A Show
MGK and his Hollywood actress girlfriend Megan Fox gave pedestrians a free show on the street they couldn't resist. The famous couple attracted stares in California after they were pulled over while on a motorcycle.
Machine Gun Kelly and Megan Fox might be a ride or die couple on a typical day, but in this case they're more like … ride and get fined. Law enforcement sources tell TMZ … MGK was driving his motorcycle Tuesday afternoon in Sherman Oaks, CA with Megan on the back seat when an LAPD officer pulled 'em over. (TMZ)
Machine Gun Kelly Is Launching A Nail Polish Line
In April 2021, buzz developed about MGK launching a nail polish line. A press release by Unlisted detailed nail shades and polish names were yet to be finalized, but suggested they were aiming for a fall launch. The creative agency also mentioned fans could expect a bold color palette, which is representative of MGK's unique and vivid style.
Machine Gun Kelly is set to enter the beauty space with his own unisex line of nail polish, called UN/DN, in partnership with Unlisted Brand Lab. "We're honored to be working with MGK on this rare opportunity to build a brand that will progress a category to embody a cultural shift that has been a long time coming," Unlisted founder and C
MGK Drops His First Single Of 2021
In March 2021, MGK went seriously hardcore for his "Daywalker!" track. The song featured YouTube personality Corpse Husband, whose stage name is CORPSE, and a whole lot of head-banging beats. Machine Gun Kelly said via Twitter a music video was on the way as well.
"music video tomorrow"