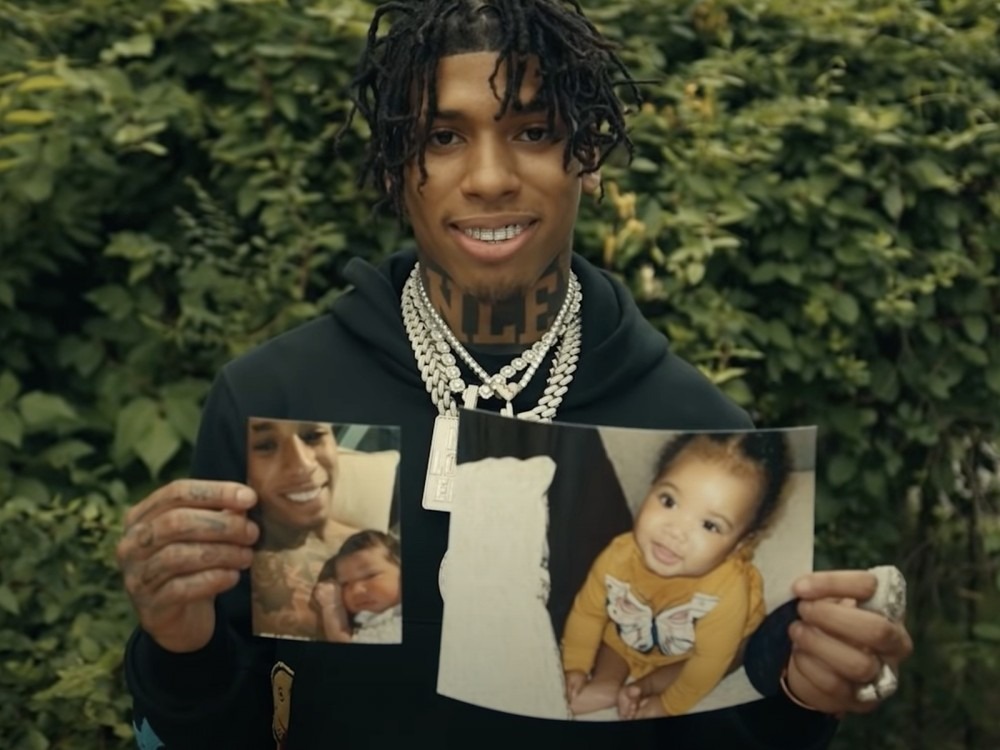 Memphis rapper NLE Choppa is all about the dad life right now. The 18-year-old recently dropped a heartfelt single and video "Letter To My Daughter," and today he went to social media to share a pic of the tattoo inspired by his baby girl.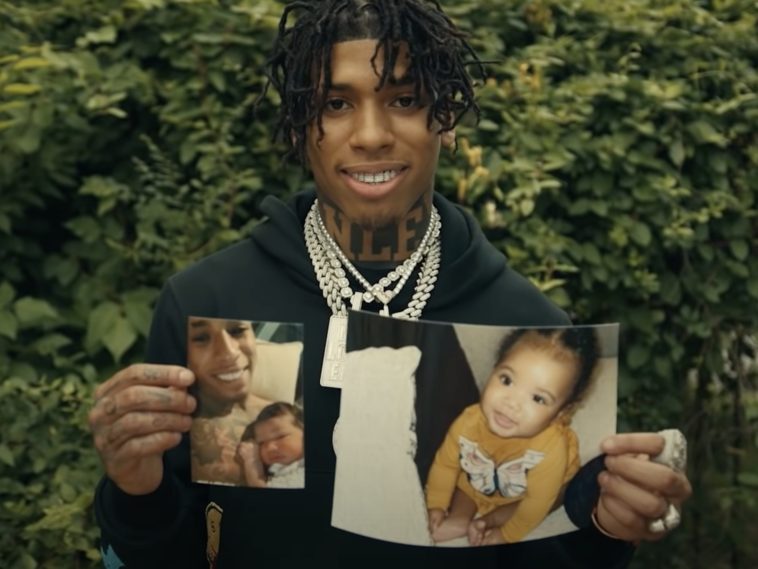 149 Views
Comments Off on NLE Choppa Is In Love With His New Tattoo
NLE Choppa's New Ink Means Everything To Him
"Walk Em Down" hitmaker NLE Choppa is super hyped about the ink he recently got on his calf by tattoo artist Dennis Estrada. The piece is a spot-on portrait of Choppa's daughter, who he honors in his song "Letter To My Daughter."
"Favorite Tattoo FOREVER… @dennis.wristwork Didn't Miss One Detail ITS PERFECT 💜
Thank Y'all "Letter To My Daughter" Has 3.5 Million Views Let's Get It To 4 Million💜"
'Letter To My Daughter' Is Choppa's Realest Video Yet
The rap heavyweight released an emotional, introspective ode to his baby. The track finds Choppa tapping into his reflective side to outline the ways in which his child has changed his life for the better. 
The 18-year-old explores the maturity he's found now since he's responsible for another life. "Never let life lessons break you," he raps. "Evaluate the mistake and just wait on your breakthrough."
NLE Choppa Reaches Messiah Levels
The Memphis rapper has informed followers through social media that he is credited for curing someone of cancer. Choppa shared the unbelievable news with followers in a tweet, stating that his diet advice has miraculously healed someone from a deadly disease.
"Wow man just was informed I helped cure someone from cancer. This major to me. 💯🙏🏼"
NC also revealed some of the ingredients that he recommended for the astonishing cure in a separate post.
"It's funny cause some people think I'm lying, which is understandable but that's nowhere near the case. Curing disease is simple, it takes a meatless, dairy free, sugar free diet. Implant herbs, sea mosses, black seed, neem, and other herbs. My mugwort was included in her diet. 🙏🏼"
NLE Choppa Vows To Sign New Talent
In May 2021, the rap star hit up his social media pages to share his talent search. Along with blessing new signees with iced-out chains, Choppa said the signings would change their lives forever.
"Looking To Sign 4 Artist And 2 Producers. Start Tagging Down Below, Ready To Change Somebody Life FOREVER 💜 #YoungestCeo #NLE💔 @flawless_diamondsco"