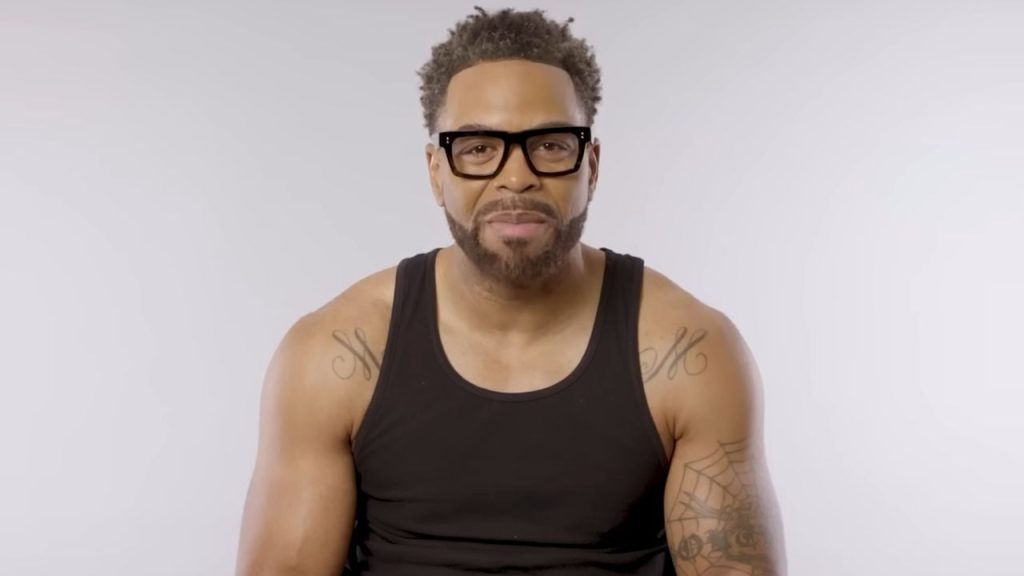 Method Man's cannabis brand TICAL Official has officially launched in New York State. The initial release will include pre-rolls and edibles, with plans to expand the product line. 
Enter The TICAL Chambers
TICAL Official, Method Man's cannabis brand, has officially launched in New York. The brand will be available for adult use and has partnered with Central Processors N.Y. and Adirondack Hemp Company. 
The new cannabis brand is named after the legendary Wu-Tang Clan rapper's debut album, Tical. It marks a significant milestone for the rapper, who is thrilled to bring his brand to his hometown. 
TICAL Set To Take Over
According to Business Wire, TICAL Official co-founder Nathaniel Vereen shared a statement about the company's launch in New York:
"Nothing is more exciting for us than finally launching in Meth's hometown of New York City," said Vereen. "It's been a long time coming and seeing it across the finish line with such great partners adds to the excitement of what's to come."
In addition, Central Processors CEO, John Vavalo, also expressed his excitement to be part of this venture and looks forward to helping TICAL Official grow across the state:
"As a lifelong New Yorker and a big fan of the Wu-Tang Clan, being able to be part of bringing Method Man's TICAL Official cannabis brand to New York's adult-use cannabis market is a huge deal for us," said Vavalo. "Working with the team at TICAL Official has been effortless, and we look forward to helping them scale across the state." 
Meth's debut album was released in 1994, and he has since released two follow-ups, Tical 2000: Judgement Day in 1998 and Tical 0: The Prequel in 2004.
Method Man Still Got It
In other Method Man news, he and several other rappers recently graced the cover of Men's Health Magazine to celebrate the 50th anniversary of hip-hop. The cover featured artists like Busta Rhymes, Ludacris, Common, 50 Cent, and Wiz Khalifa, showcasing their fitness journeys. 
Method Man also appeared on the cover of Cassius Magazine in August for the exact anniversary, sporting ensembles from designers Alexander McQueen, Raf Simmons, and Amiri.
Raekwon's Hashtoria
This announcement from Method Man comes in the wake of another Wu-Tang Clan member, Raekwon. The rapper recently entered the cannabis business, partnering with Oregon-based brand Hashtoria, and will open a cannabis lounge in Newark, New Jersey.