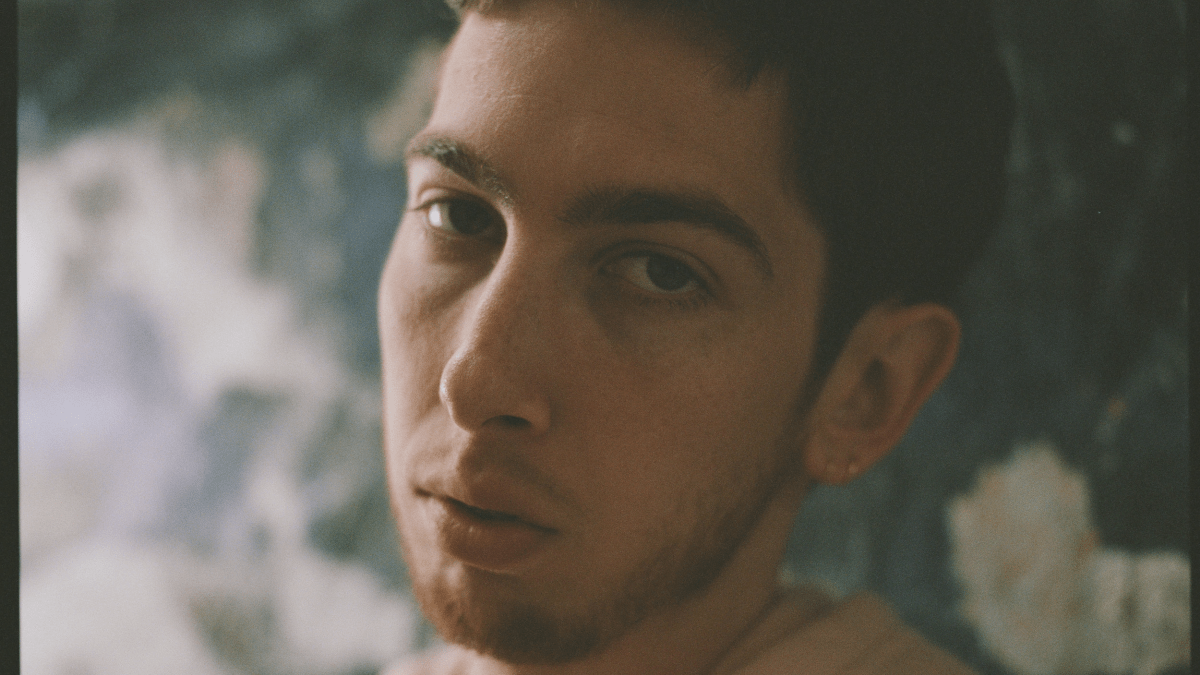 If this is the first time you're hearing of the name Marlon Craft, you're late but you're welcome.
Raised in Manhattan, New York, Marlon Craft first garnered buzz off the back of his slick, quick-witted wordplay on the internet. In short time, it became evident that Craft was one of the best lyricists to land on the scene in the last decade, however, it's every other aspect of his music that's since caught up to his impeccable pen game.
2020 has been the year that Marlon Craft has not just weaved his effortless writing skills into deeply introspective, self-aware and soul-baring records, but done so with a musical taste that has propelled him from a great artist, to one who's a must-listen.
If you're not familiar with Craft, the best place to start is with the gripping-yet-oddly-woozy musical diary entry, 'Loved', taken off his latest and aptly-named EP 'Work From Home'.
Now, Craft has released three singles in the lead-up to his upcoming sophomore album, with each as compelling and impressive as the last. It's feeling like a late album of the year contender is on the way.
"It's hard to reach objectives when it's all subjective"