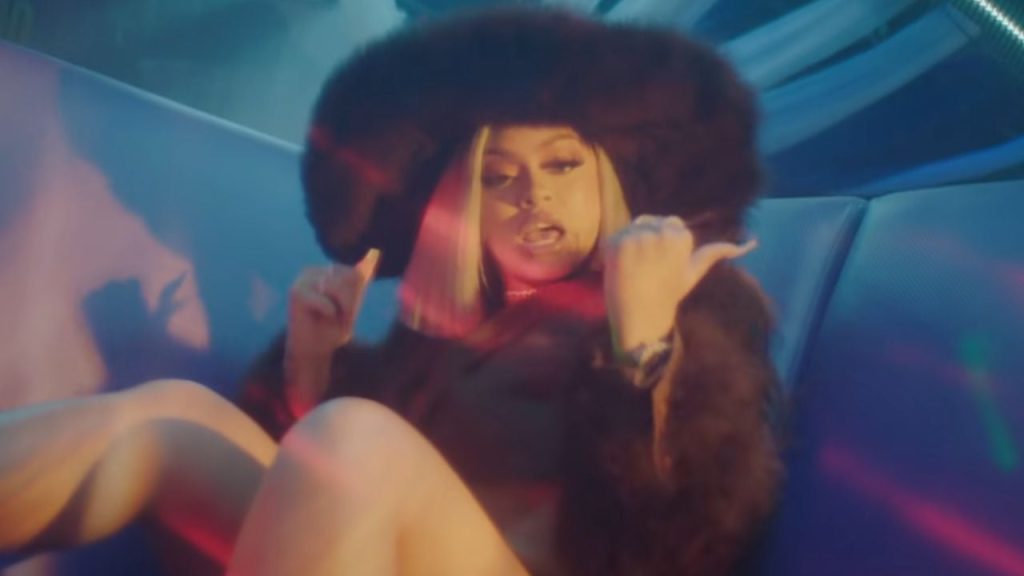 Latto continues to receive recognition in her hometown. The infamous strip club, Magic City, has temporarily changed its sign name to "Latto City" in honor of the "Big Energy" rapper and Baby Drill's latest song release titled "Issa Party."
'Latto City'
Magic City has temporarily changed its sign name to "Latto City," in honor of the Atlanta rapper and Baby Drill's latest song release titled "Issa Party." The song is set to be released on Friday, September 29, and the release party will also take place at the popular strip club. 
Fans are ecstatic about this marketing tactic, with one user stating, "Come on now, what rapper y'all know having motion like this, don't play with her, Big Latto! #IssaParty." Another user praised Latto, saying, "Latto building her brand something crucial. She's one of them ones."
Latto On The Move
Latto's rise as an independent artist has been remarkable. 
She recently secured the number one spot on the Billboard Hot 100 chart, collaborating with K-Pop artist JungKook, and has ventured into various successful endeavors. Despite not having a manager, Latto has landed brand deals and collaborated with food chain Wingstop to create her "Latto Meal."
Sexxy Red Drops 'No Panties'
In other news, rapper Sexyy Red has made waves with her involvement in Issa Rae's latest series, Rap Sh!t. She is featured on the soundtrack for the show's second season and recently released her single, "No Panties," on Wednesday, September 27.