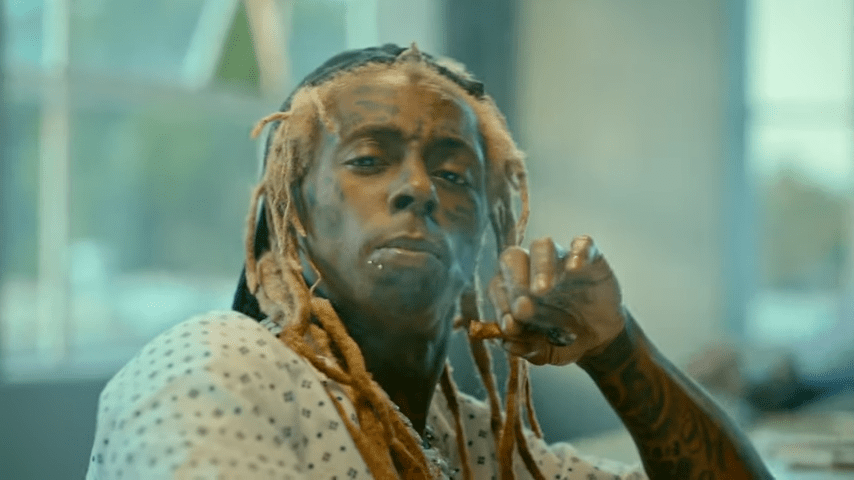 Lil Wayne's security guard intends to press charges against the rapper for allegedly pulling a gun on him. The incident reportedly took place at Wayne's home back in December.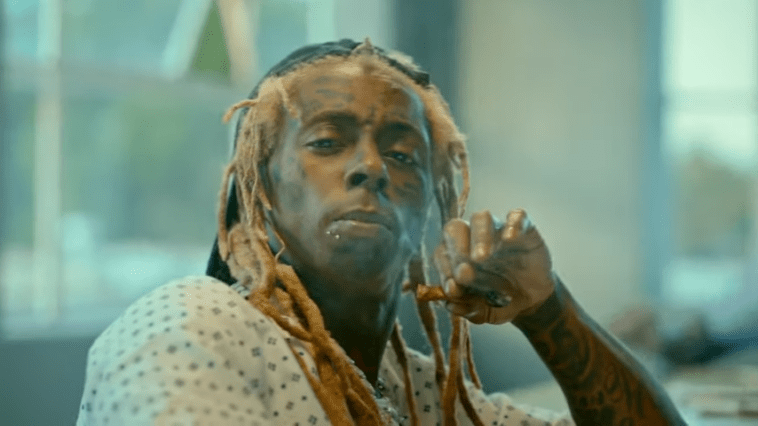 159 Views
Comments Off on Lil Wayne's Former Security Guard Will Press Charges Against Him In Gun Assault Case
Lil Wayne May Face Charges From Ex Security Guard
Lil Wayne's former security guard claimed that the rapper pulled a gun on him after a verbal disagreement that turned physical in Wayne's home.  Originally, the security guard told the police that he did not want to press charges against the rapper.  There is no word on what precipitated his decision to now follow through on possible charges.
Wayne's Bodyguard Needs Bodyguard?
We recently reported on Lil Wayne's latest incident where he allegedly pulled a gun on his security guard.
According to TMZ, one of Wayne's guards told cops he and Wayne got into a fight at Weezy's Hidden Hills, CA home. Cops said they were told by the bodyguard that the altercation escalated to physical violence and Wayne pulled out a firearm on him.
Wayne Vs. Hov?
Wayne has been pretty quiet since the security guard incident, but the streets are talking.  Recently, Wayne was name-dropped by fans on the internet as one of the only contenders who could face Jay Z in a Verzuz.
JAY-Z made a confident declaration during a recent podcast that "no one can stand on that [Verzuz] stage with me."  Despite the fact that Jay-Z is the most decorated rapper in history, fans (and fellow rappers) are throwing out some possible contenders. One of the most common names that people argue can see Hov on the stage is Lil Wayne.