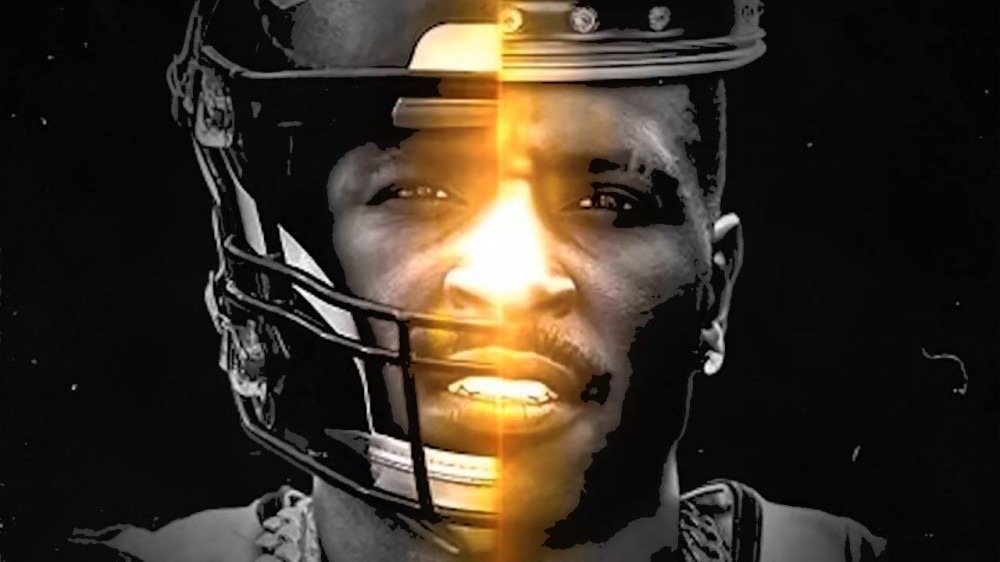 Former Buccaneers wide-receiver Antonio Brown was cut for abruptly quitting on the team in the 3rd quarter of this weekend's game with the New York Jets. Brown parlayed the attention-grabbing moment to set the stage for his rap music debut with a new song – "Pit, Not The Palace."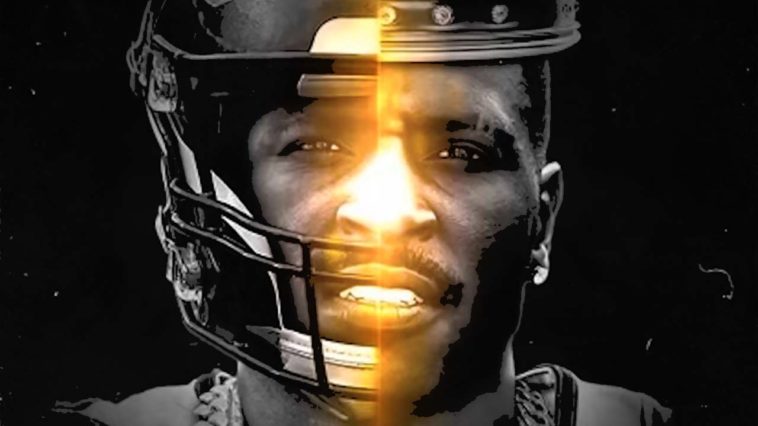 169 Views
Comments Off on NFL's Antonio Brown Drops Bucks & Then Drops A Rap Song, Kodak Black Shows Support
Antonio Brown Drops Buccaneers Then Drops New Heat
According to reports, Brown's tirade and exit were due to a disagreement over his fitness to play. Brown was concerned about an ankle injury but the team coaches said he should try to play through it.
In the middle of the 3rd quarter, Brown got up from the sidelines, stripped off his jersey and his tank top and jogged off the green waving to the crowd as he went.
This is far from the first time the WR has gotten into the news for all the wrong reasons – he has played for the Steelers, Raiders, and Patriots – all of which ended badly due to antics like Sunday. Brown also had just come back from being suspended a few games for reportedly faking his vaccination card while also dealing with the aforementioned ankle injury.
Antonio Brown Makes Rap Music Debut
Hours after being cut, Brown decided to kickoff his rap career, releasing a new song called "Pit, Not The Palace."  On the track, he talks about hard times growing up and promotes his street bonafides with lines like "Came from the struggle, I had to hustle, get it out the muscle, this is no tussle." 
A new album could be on the way soon.
Kodak Black Supports Antonio Brown
Rapper Kodak Black – no stranger to controversy himself – came out in full support of Brown on Twitter, telling fans not to shun Brown and suggesting that there were legitimate reasons for his departure.