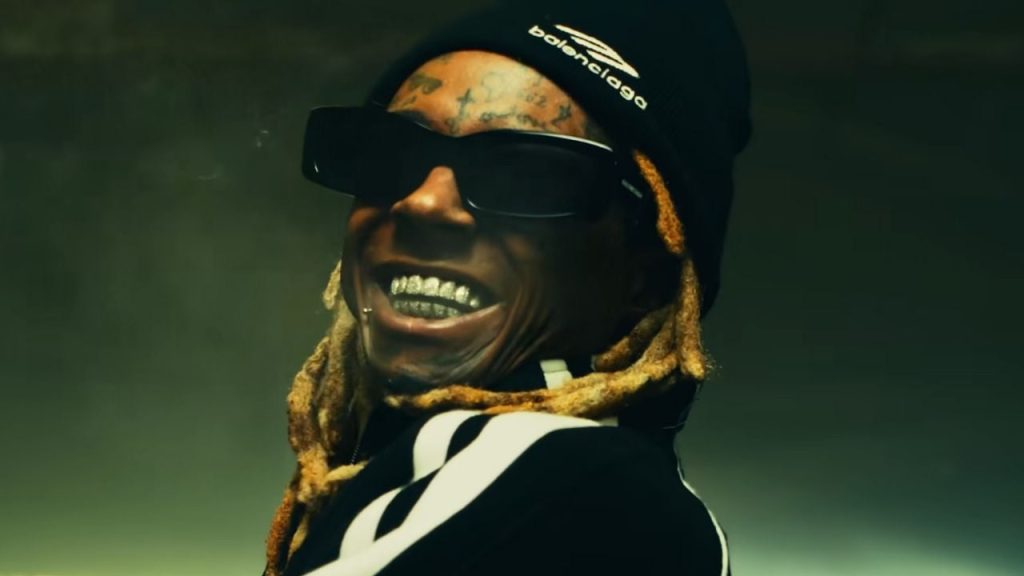 Lil Wayne has added another business venture to his portfolio as he joins the ownership group of the Major League Pickleball team, Texas Ranchers. In addition to his role as an investor, the rap legend will serve as the team's strategic advisor, providing guidance to help drive national and local fandom for the sport of pickleball. 
Lil Wayne, The Business Man
Lil Wayne expands his business endeavors by becoming part of the ownership group of the Major League Pickleball team, the Texas Ranchers. His involvement aims to strengthen the Texas Ranchers' position as America's Pickleball Team and support the development of future apparel collaborations. 
The rap icon also plans to work with the team to build pickleball courts in underserved areas. Expressing his excitement about joining the Texas Ranchers, Lil Wayne stated:
"Pickleball is the moment and I'm thrilled to be part of the ownership group. I've enjoyed watching and couldn't pass up the opportunity to join this team of owners." 
Lil Wayne is not the only celebrity affiliated with the ownership group, as it also includes rapper The Kid LAROI, country music star Zach Bryan, Dallas Cowboys linebacker Micah Parsons, Houston Texans quarterback C.J. Stroud, Cleveland Browns defensive end Myles Garrett, and others.
Lil Wayne On The Move
Despite his new ownership role, Lil Wayne remains an avid sports fan himself, with a particular affinity for the Green Bay Packers and the Los Angeles Lakers.
The "Kat Food" rapper also has a connection to sports as he composed the theme song for the Fox Sports 1 sports debate show, Undisputed, and appears on the show every Friday to provide his insights on the latest sports news. 
In other Lil Wayne news, he was honored at the BMI R&B/Hip-Hop Awards with the BMI Icon Award in September. He was honored for his rap career that has lasted for more than 25 years. 
50 Cent's Sire Spirits Partners With NFL's Washington Commanders
Another rapper who has partnered with a professional sports team is 50 Cent. Through his alcoholic beverage company, Sire Spirits, he has collaborated with the NFL's Washington Commanders, making Branson Cognac the team's official cognac and Le Chemin Du Roi the team's official champagne.