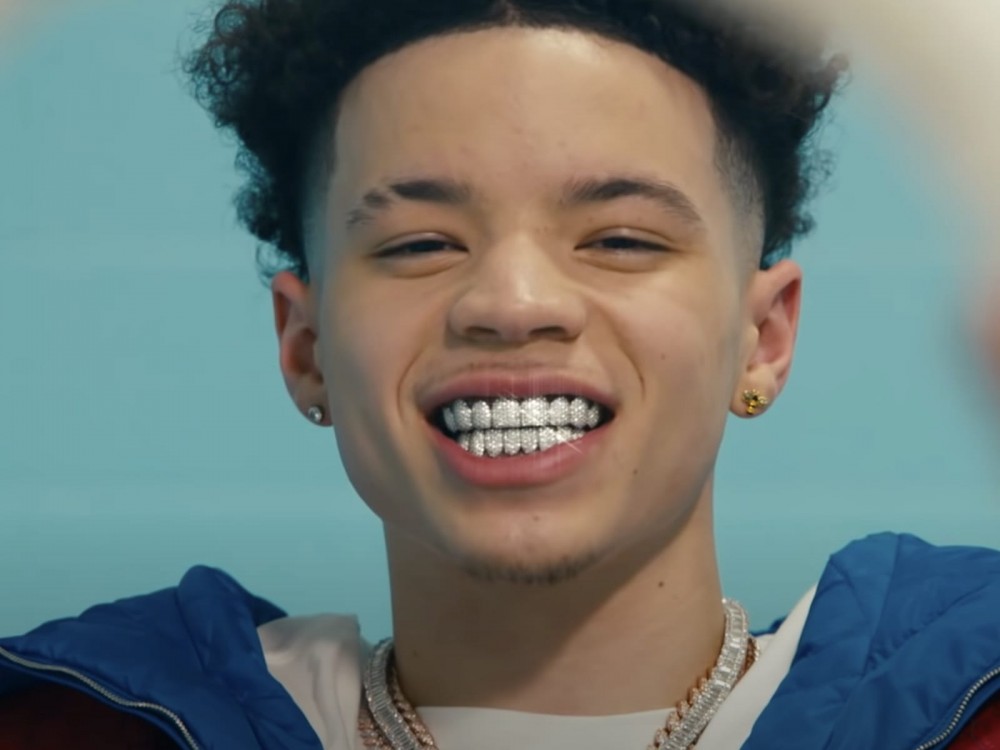 West Coast rapper Lil Mosey is reportedly a wanted man. The hip-hop newcomer has been charged with rap and has Washington law enforcement on the prowl.

149 Views
Comments Off on Lil Mosey Wanted By Police On Rape Charge
Lil Mosey Wanted By Police
According to reports, the teenage rapper has a sexual assault charge on his head. Even worse, LM didn't appear for a court hearting in the case.
The "Pull Up" rapper was supposed to appear in court Wednesday, just weeks after he was charged with second-degree rape. We're told Mosey never showed up … so now he's a wanted man. This all stems from an alleged incident back in January after a woman says she and a girlfriend went to a cabin to see Mosey but claims they ended up getting raped by him and another man. (TMZ)
The underage rapper also allegedly was under the influence during the day of the reported sexual attack.
According to the affidavit, obtained by TMZ, one of the alleged victims says she consented to having sex with Mosey in a vehicle but goes on to says she blacked out afterward in the cabin after drinking White Claws and champagne. She claims a short time later Mosey got on top of her and was pushing her legs up and apart while he was having sex with her. She said she recalled having pain in her leg muscles while Mosey was pushing her legs. (TMZ)
New Music On Deck
This week, Lil Mosey gave fans something to get excited about. Without getting too specific, he vowed to soon drop new tunes.
"Music comin soon 👨‍🍳 can't you tell?"
Lil Mosey's Gun Case
In August 2020, Mosey found himself dealing with legal drama. After getting pulled over by California police, Mosey ultimately had a gun charge thrown at him.
Law enforcement sources tell TMZ … the 18-year-old "Pull Up" rapper was busted in Burbank when cops pulled over a 2016 Cadillac Escalade with 3 people inside — Mosey, his driver/bodyguard and a juvenile. We're told cops initially made the stop last Sunday around 1 AM because they didn't have plates. That turned out to be the least of Mosey and his crew's problems. Cops say things got serious when they noticed an empty holster sitting on the driver's lap, which prompted an immediate search … and the discovery of 3 loaded 9mm semi-automatic pistols. (TMZ)
Story developing….