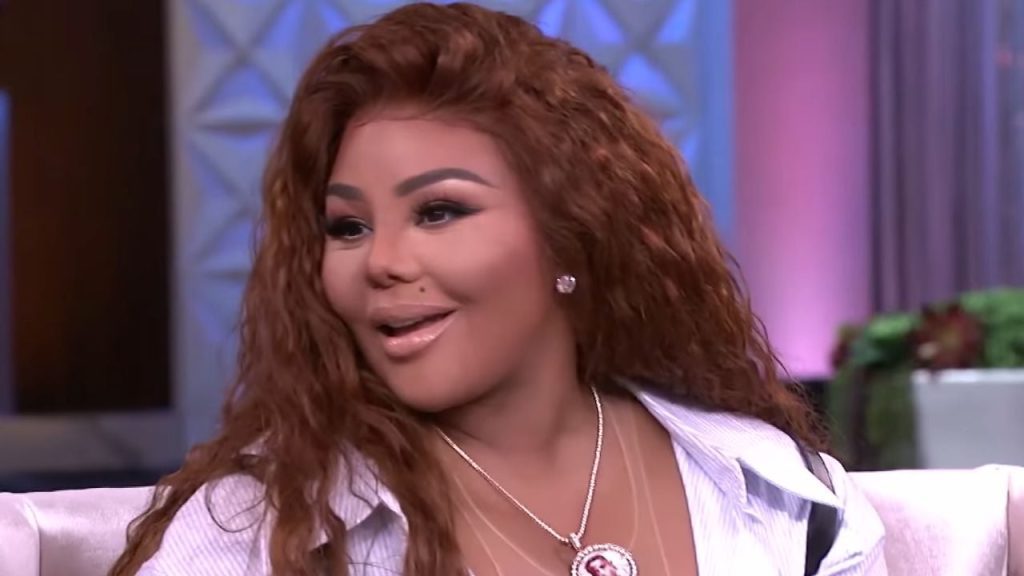 Lil' Kim will give fans an intimate look into her legendary career and personal life with her upcoming memoir The Queen Bee. With the support of fashion designer Marc Jacobs, who contributed the foreword, her memoir generates immense excitement. After facing a few delays, The Queen Bee is expected to be released in 2024, providing fans with an insider's view of the iconic rapper's journey.
Lil Kim — "The Queen Bee"
The Queen Bee by Lil' Kim has been making headlines since it was first announced in 2021. Co-written by Kathy Iandoli, known for her critically acclaimed works on hip-hop history, the memoir aims to give fans a deeper understanding of the rap icon's life, career, and personal struggles. 
It also offers behind-the-scenes revelations, reflections on high-profile relationships, battles against industry misogyny, and more. 
Initially scheduled for a November 2021 release, the book encountered unexplained delays. However, the rap legend recently shared an image of the biography in draft form, indicating it is getting closer to publication. The memoir is now expected to hit the shelves sometime in 2024.
Marc Jacobs & The Hachette Book Group
Fashion designer Marc Jacobs, a close collaborator, and friend of Lil' Kim, has contributed the foreword to the memoir, adding a touch of fashion and style to the project. Their collaboration reflects the deep bond between the two creatives.
Kathy Iandoli expressed her excitement about the project on Instagram, stating:
"We finally finished the edits up in here. If you know me at all, then you know what it means to have worked with Marc Jacobs on the foreword. THE QUEEN BEE IS COMING. Y'all ready? @lilkimthequeenbee I don't think they are, Sis. Happy to be on this journey with you. Everybody get their pre-orders in, the release date announcement is coming!"
Published by Hachette Book Group, The Queen Bee offers an insider's look into Lil' Kim's legendary career, delving into pivotal moments, industry challenges, and personal growth. The book promises to reveal behind-the-scenes stories, high-profile relationships, and Lil' Kim's courageous fight against misogyny within the industry. 
"The Price Of Loyalty"
Readers will get a closer look into her self-image struggles and a significant act of loyalty that led to her imprisonment. The forthcoming memoir promises to be a captivating and enlightening read from start to finish.
The anticipation for The Queen Bee is a testament to Lil' Kim's long-standing relevance and influence in the music industry. In 2011, the Brooklyn native also revealed plans for her autobiography, The Price of Loyalty, which aims to provide further insights into her life and experiences.
Suge Knight's "Welcome To Deathrow" Gets Green Light
Suge Knight is also set to tell his story through a new series, Welcome To Death Row. The streaming network BLK Prime will air the series, offering fans a deep dive into Knight's hip-hop career and experiences.