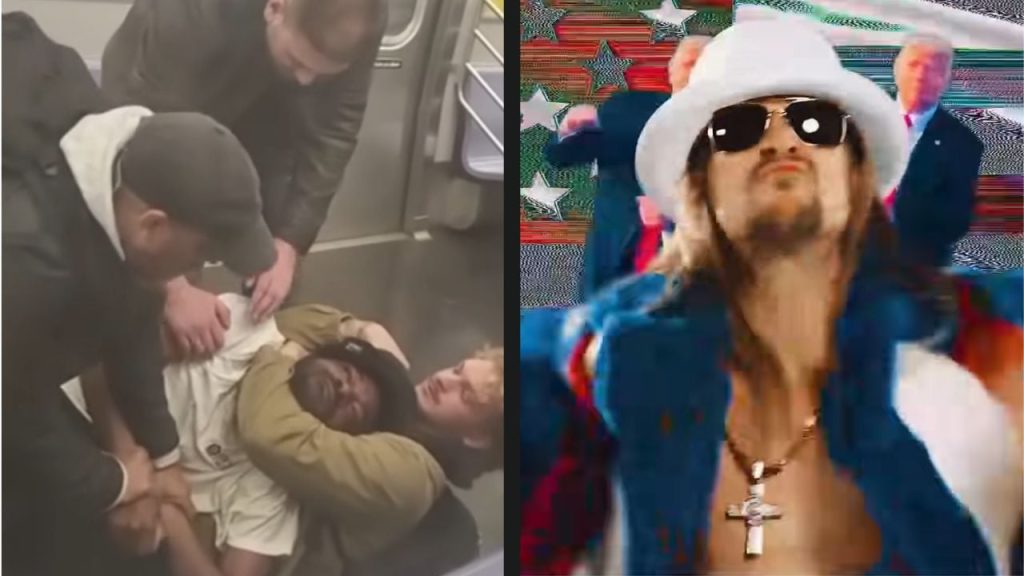 Kid Rock, the former rapper who built his career from Black music, has made headlines as the top donor to Daniel Penny's Legal Defense Fund. Penny is the 24-year-old ex-marine accused of killing Black street performer Jordan Neely on the F Train in New York City. The controversial donation has sparked further attention due to Kid Rock's comments on the donation page, calling Penny a hero and slandering Manhattan District Attorney Alvin Bragg.
Kid Rock's Donation and Remarks
Kid Rock made a significant contribution of $5,000 to Daniel Penny's Legal Defense Fund. On the donation page, Kid Rock expressed his support for Penny, referring to him as a hero, while also taking aim at District Attorney Alvin Bragg, labeling him as a "POS."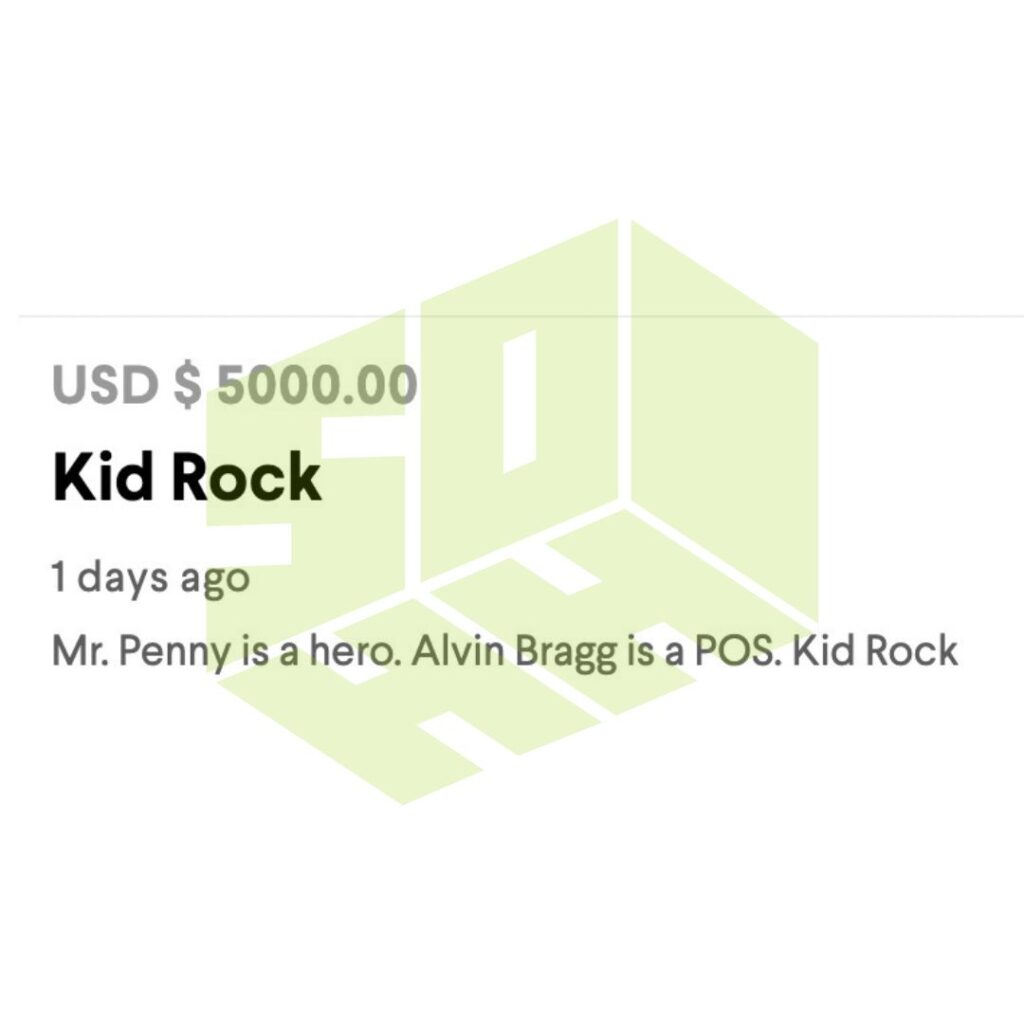 Kid Rock's Musical Career
Kid Rock launched his music career in Detroit and gained recognition with the help of D-Nice. He signed with Jive Records at the young age of 17 and released his debut studio album, "Grits Sandwiches for Breakfast," in 1990. Since then Kid Rock has released 12 studio albums.
The Jordan Neely Tragedy
On May 1st, Daniel Penny, a 24-year-old ex-marine, allegedly killed Jordan Neely, a homeless 30-year-old black man, on the F Train in New York City.
Neely, who performs as a MJ look-alike was accused of erratic behavior and harassment of fellow passengers. Video shows Penny restraining and strangling him. Neely's death was ruled as a homicide by the city medical examiner.
Alvin Bragg and the Hush Money Investigation
Alvin Bragg, Manhattan's first Black district attorney, inherited a long-running grand jury investigation into hush money payments made on behalf of Donald Trump during his 2016 presidential campaign. Bragg, who grew up in Harlem and graduated from Harvard Law School, now faces scrutiny in the high-profile Daniel Penny case.
In a Rolling Stone 2015 interview, Kid Rock made controversial comments about Beyonce and her music, sparking a response from fans and the Beyhive. Rock's demeanor toward Black artists began to unveil when he attacked Beyonce and sparked a response from the Beyhive.
"Beyoncé, to me, doesn't have a f–king 'Purple Rain,' but she's the biggest thing on Earth…How can you be that big without at least one 'Sweet Home Alabama' or 'Old Time Rock & Roll'? People are like, 'Beyoncé's hot. Got a nice f–king ass.' I'm like, 'Cool, I like skinny white chicks with big t-ts.' Doesn't really f–king do much for me." 
In 2010, Kid Rock spoke out in support of T.I. during the rapper's legal troubles.
The recent killing of Patrick Lyoya, a 26-year-old, by a Grand Rapids officer during a routine traffic stop has drawn attention as activists argue that it reflects an escalation resulting from years of unaddressed demands for policing reforms.