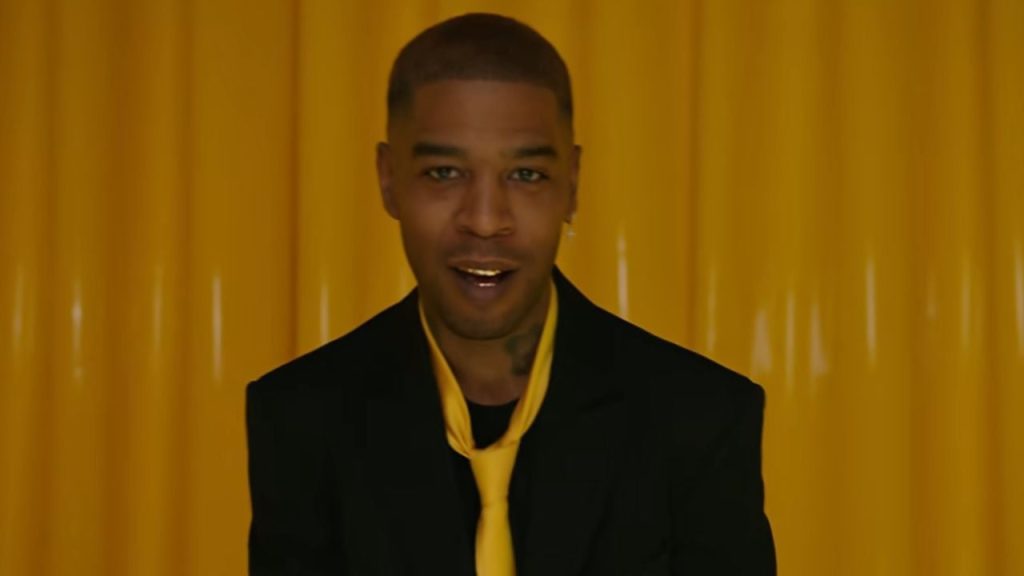 Kid Cudi is gearing up for a spectacular return to the stage as the headlining act at the 2023 ComplexCon. After a hiatus, fans eagerly anticipate the Cleveland rapper's unique sound and captivating energy, making this a must-see performance at the 7th annual event.
Kid Cudi's Return To The Main Stage 
Kid Cudi is set to return to the stage with a headlining performance at the 7th annual ComplexCon. 
The highly-anticipated event, hosted by Cactus Plant Flea Market, will occur November 18-19 in Long Beach, California. After a hiatus, the "Day 'N' Nite" rapper is ready to captivate audiences once again with his unique sound and infectious energy.
Alongside Kid Cudi, other artists such as Lyrical Lemonade, Field Trip Recordings with Zach Bia & Friends, Kerwin Frost, Luh Tyler are also scheduled to perform.
What To Expect 
As a returning headliner, Kid Cudi's appearance at ComplexCon marks a significant moment in his career. Having previously debuted at the festival in 2019, fans can expect nothing short of a captivating and memorable performance. While he has not confirmed any special guests or the inclusion of new music, the Entergalactic artist's stage presence alone is bound to leave an indelible impression on the audience.
In addition to his musical endeavors, Kid Cudi will also be promoting his clothing brand, Members of The Rage, at ComplexCon. Alongside renowned brands like Denim Tears, Marc Jacobs, and P4K, the festival will showcase the artistic talents and entrepreneurial ventures of some of the industry's biggest names.
Kid Cudi Making Moves
Cudi is also preparing to release his ninth studio album, titled INSANO, in January 2024. 
This highly-anticipated project will mark Kid Cudi's first studio album since the release of Entergalactic in 2022, further solidifying his position as a trailblazer in the music industry. In July 2023, Kid Cudi teamed up with actress/writer Issa Rae for the HBO Max series, Young Love. 
The animated series is based on the Oscar-winning short film, Hair Love. Kid Cudi voices "Stephen" while Issa voices the character "Angela," in an animated series based on the Oscar-winning short Hair Love. 
Megan Thee Stallion Returns To The Stage
One other comeback show for an artist was Houston rap star Megan Thee Stallion. Shortly after the Tory Lanez verdict of her shooting case, she addressed her haters at the Outside Lands Festival in San Francisco in August.