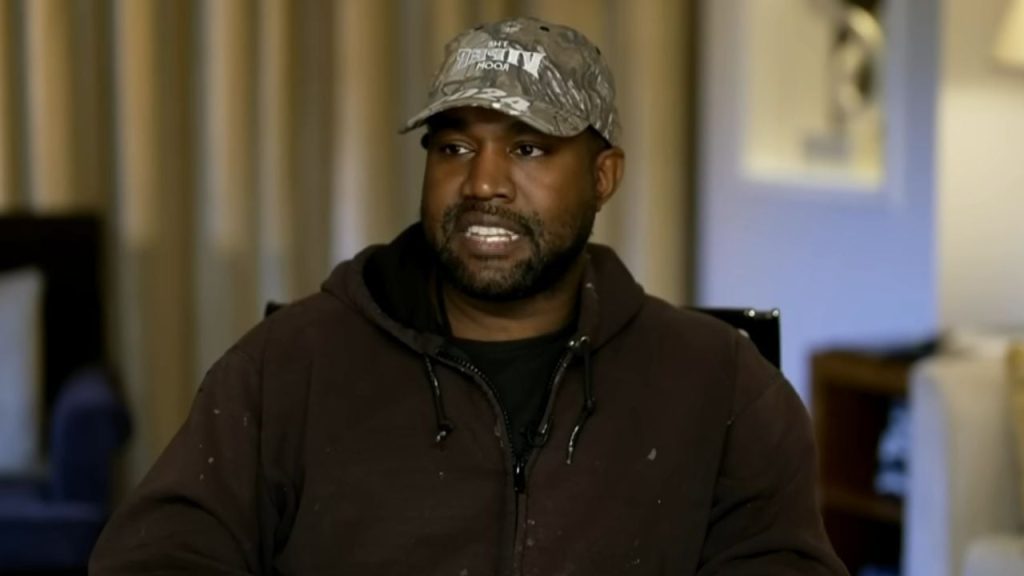 Kanye West is returning to the music scene with the highly anticipated release of new music. This upcoming album would mark his first release since Donda 2 dropped in February 2022.
Ye Is Back?
Kanye West is making a comeback to music. According to reports, West has been working on new tracks throughout the summer, signaling his return to the industry.
Although specific details about the album have not been released, a close source has confirmed that new music from West is "imminent," as reported by NBC News. 
Fans React
Fans have eagerly expressed their thoughts and excitement regarding the possibility of the Chicago artist's new album. 
One fan even emphasized West's impressive career trajectory, stating, "We gotta give ye credit. He's on his almost 20th year in his career and he's only not dropped an album in a two-year span, once. It took him three years to drop TLOP [The Life of Pablo] after Yeezus. N*gga built like bron."
Foot Locker Gives Ye The Side Eye
As Kanye West sets the stage for his highly anticipated album release, the challenges he has faced in his business endeavors are worth noting. Recently, his Yeezy shoes faced rejection by shoe store company Foot Locker, who expressed concerns about potential backlash. 
This decision was influenced by West's controversial past, including remarks considered problematic, such as comments related to anti-Semitism.
Diddy Makes A Comeback After 17 Years
In other news, Diddy is also making a long-awaited comeback to the music scene. It has been nearly 17 years since he has released a solo album. Now, he is preparing to release his new project, The Love Album: Off The Grid,  in September 2023.