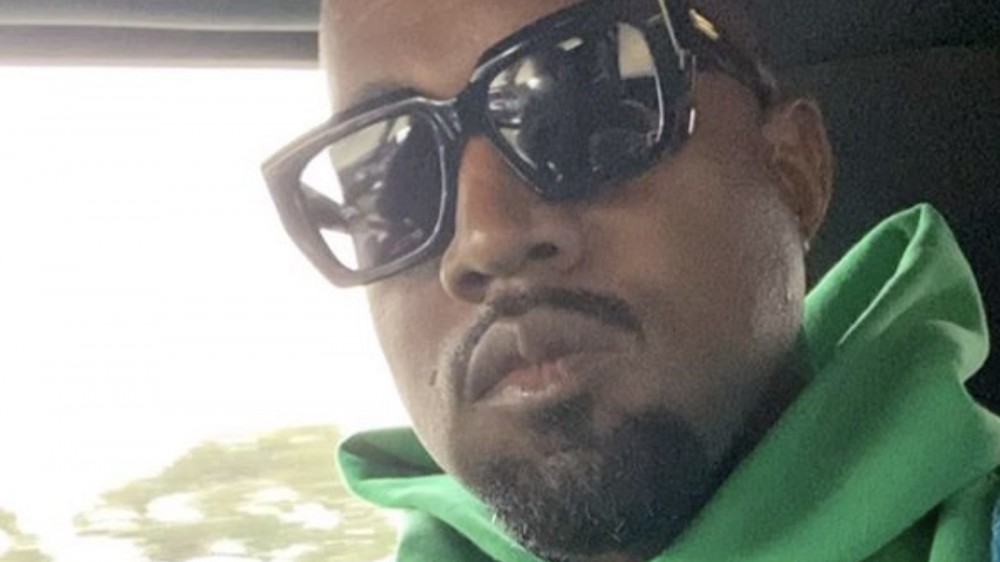 Though he's been seen out with a new lady, Kanye West is making it known he still wants Kim. The rapper is heard threatening to beat down his ex-wife's new boo, Pete Davidson, in a song leaked to social media.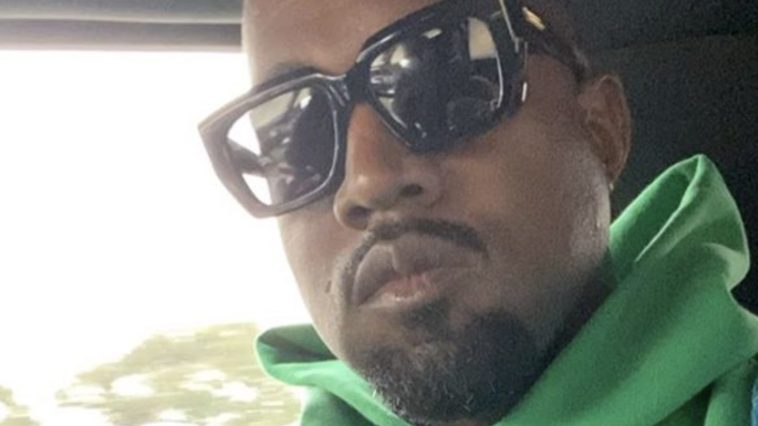 99 Views
Comments Off on Kanye West Fires Shots To Pete Davidson In Leaked Song
Kanye Song Snippet Leaked, Says He Could Beat Pete Davidson's Ass
A leaked snippet from a Kanye West song has the rapper trending on social media.
In the short muffled clip that appears on a new song with The Game titled "My Life Was Never Eazy," Ye can be heard saying "God saved me from the crash just so I can beat Pete Davidson's ass."
Fans are calling it hypocritical of Kanye, considering he's been showing off his new love interest, Julia Fox. Plus ummm… Jesus?  Meanwhile, Kim shared that she approves of Kanye's new boo and apparently has moved on.
From the looks of how Kanye has been making his rounds these days –in the studio with Antonio Brown, Fivio, MoneyBagg Yo – Ye appears to really be album mode and DONDA 2 may be coming sooner than fans expect.
Kanye West & Game Are Cooking Up Again
Kanye West previewed some new cover art for his upcoming single with The Game, titled "My Life Was Never Easy". The visuals are graphic, leaving fans to anticipate what the two may be cooking up.
Kim Kardashian Moves On From Kanye West?
Kim Kardashian, the reality star and estranged wife of Kanye West, is making headlines after being seen multiple times with actor Pete Davidson.
The pair were first seen together after Kim made a guest appearance on "Saturday Night Live." Since then, they've been seen several times together twinning at his recent birthday party and holding hands.