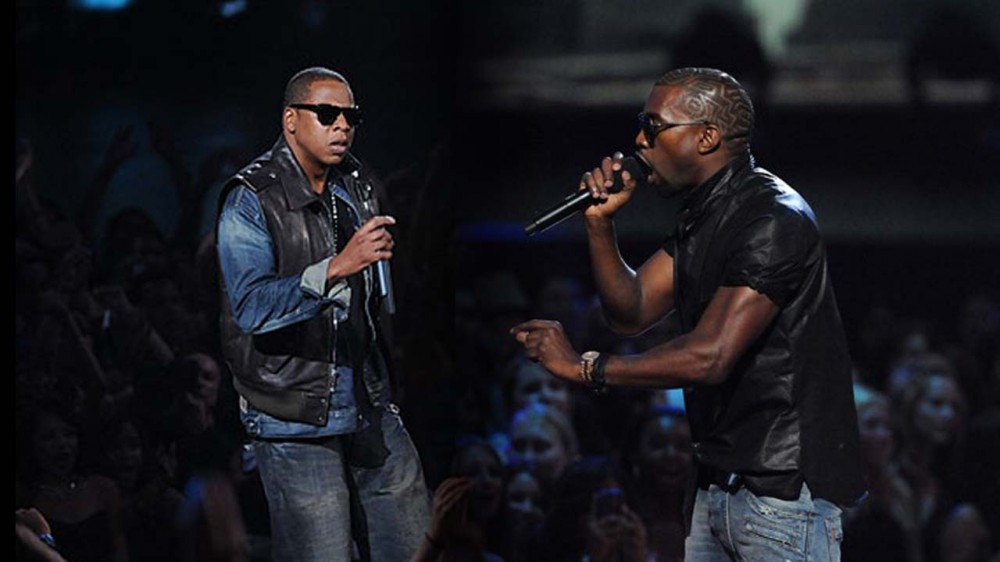 Kanye West told Drink Champs that fellow Blueprint producer, Just Blaze, was a "copycat" for submitting production for the album that sounded like his own. JAY-Z responded and gave Just Blaze a pass. Who's right?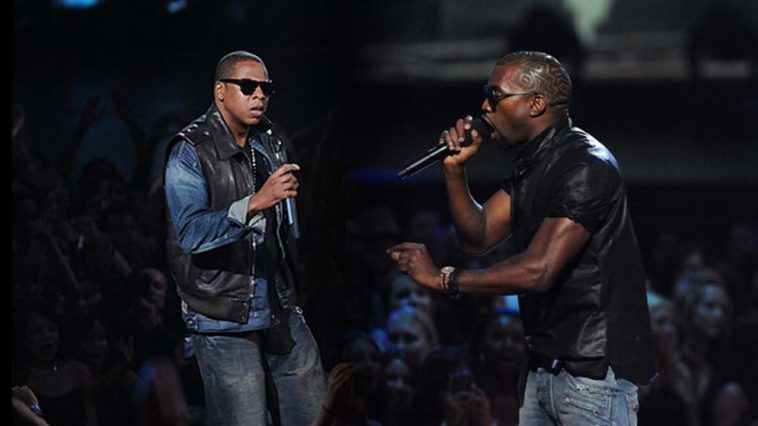 159 Views
Comments Off on Kanye vs Jay-Z: Is Copying OK In Hip-Hop?
Hova Feedback
During the Drink Champs interview, Kanye talked about production credits on Jay-Z's classic Blueprint album, calling production collaborator Just Blaze a "copycat."
"He gets credit for The Blueprint, and I did the first half of The Blueprint, and he just copied my half. I mean look — look where I'm at today and look where he is today. So that should show you."
Talking with Billboard, Jay-Z responded to Ye's remark, calling it "unfair."
"The one thing I would say out of all the pieces I've seen is maybe The Just Blaze thing was a bit unfair because if you create an album and the assignment is soul samples, everyone comes in with soul. You're trying to make a cohesive piece of music. I don't think anyone was copying off anyone. Bink has this problem, and I think everyone created for the project. The baby was The Blueprint. And I think everyone should be prized for what we created. It's in the Library of Congress. It's something that we all should be proud of and everyone should be prized for their contribution."
Is Biting Allowed or Nah?
Jay-Z dismissed Kanye's charge that Just Blaze copied Kanye's sound, saying that the Blueprint album concept called for a soulful sound and Just Blaze delivered that — even if it sounded similar to what Kanye delivered. But where does interpreting another producer's sound become "copying?"
Who's right? Jay-Z or Kanye?