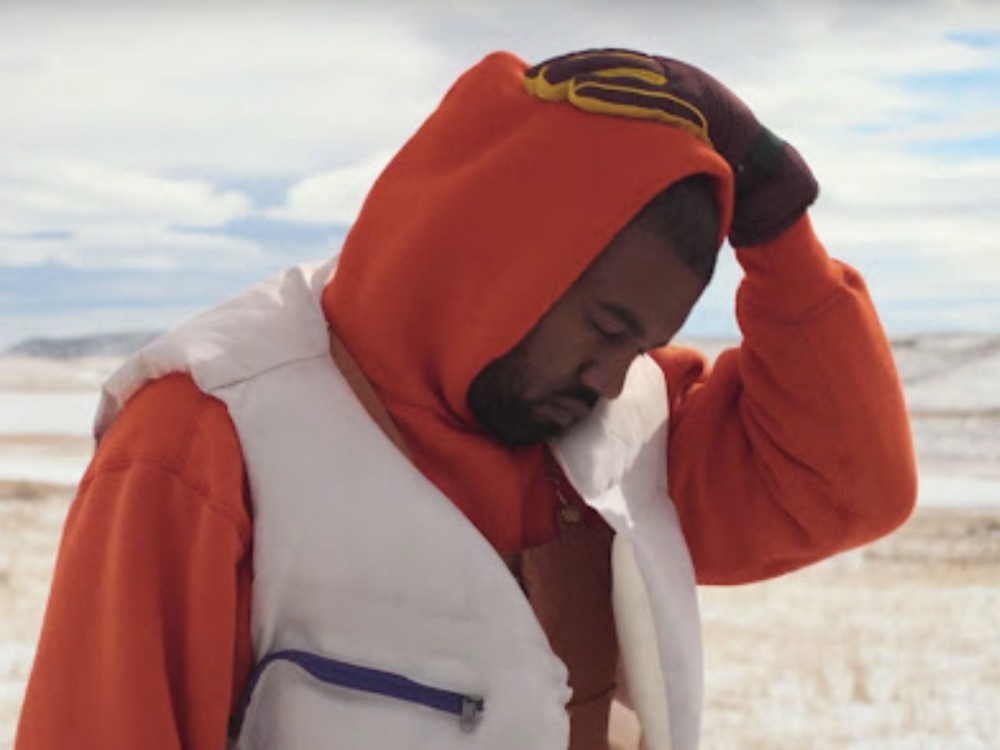 Kanye had time last Thursday. The Chicago rapper decided to reveal to the public that he owes Beanie Siegel for coming up with the "Yeezy" nickname.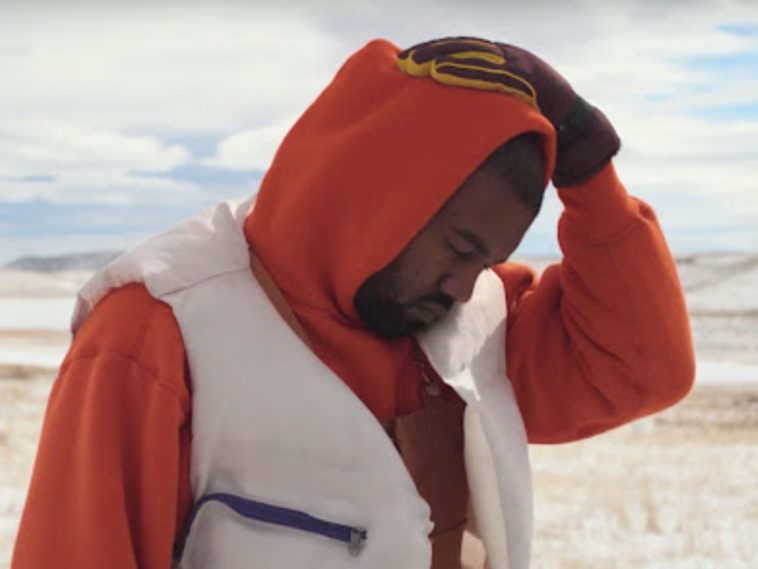 139 Views
Comments Off on Kanye Owes Siegel $50 Million For Coining Iconic "Yeezy" Name
Kanye Needs To Cut Beanie A Check
During an appearance in his hometown of Philadelphia over the weekend, Siegel revealed that Kanye has promised him a $50 million check as well as five percent stock in the Yeezy company.
According to Forbes, Kanye's Yeezy brand generated $1.7 billion in sales in 2020 alone, netting Ye $191 million in royalties.
The success of the" Yeezy" brand, which has led to iconic long-term deals with both Adidas and Gap, has been seen, per Forbes.
In the now-viral video, Siegel was quoted saying "I got a phone call from the muthafucka the other day. He said Sig gon' get $50 million and a five percent stock in Yeezy," Beanie said in a video. "And I don't know if n***as know, Yeezy's did $1.7 billion last year."
"I still owe Beanie money and I've been trying to give him this money for a minute," he said. "I'm like, 'This man made up the name.' It's like the lady who made the Nike swoosh, Phil Knight made sure she was straight."
Beanie saw a more positive side of Ye during the interview, but the same can't be said for some other former West collaborators like Big Sean and John Legend, who Ye called out on the episode.
Here are some of the best quotes from the Kanye West reckless-talking Drink Champs episode.