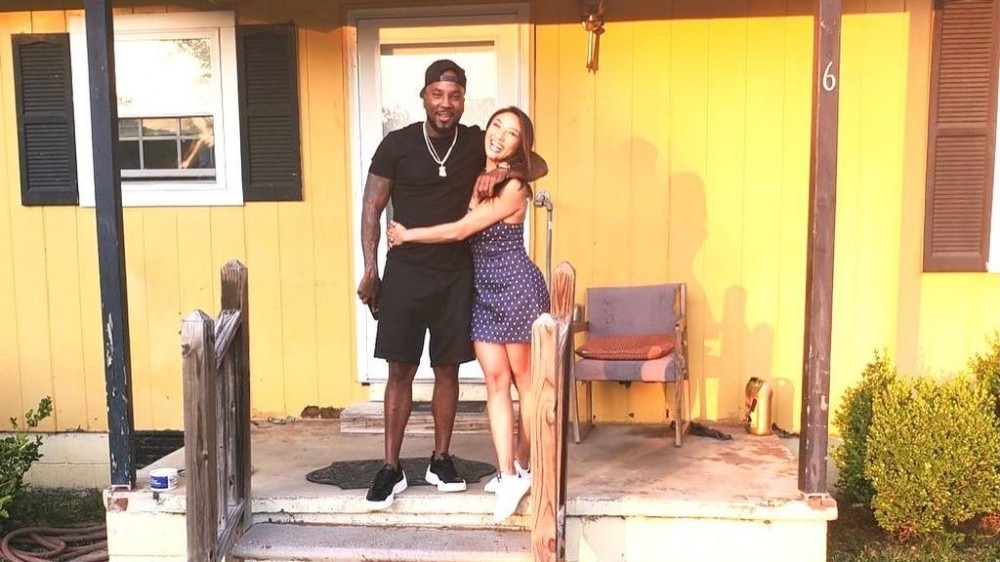 Jeannie Mai and her rapper-entrepreneur-husband Jeezy have been expecting their first child and sharing their joy – blow by blow – about their new bundle of joy since revealing it to the world.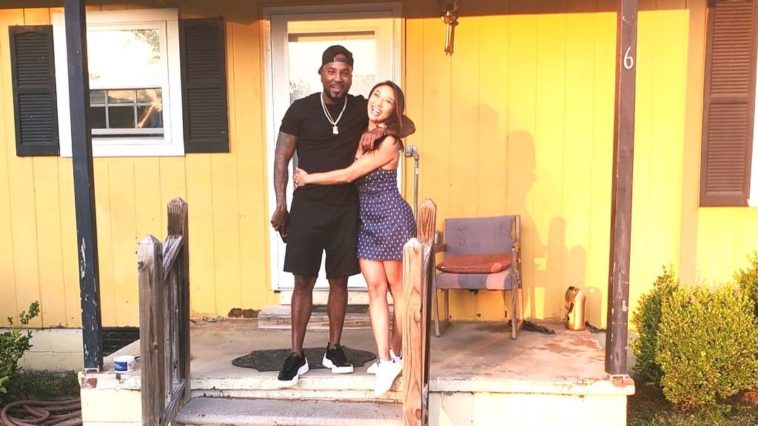 169 Views
Comments Off on Jeannie Mai And Jeezy's Baby Is Here! Whew!
Nine months later on schedule, "The Real" co-star shared on her Instagram that Baby Jenkins has finally arrived.
"I asked God for a life of love and happiness," Mai Jenkins wrote on Instagram, alongside a picture of her child's hospital cot. "He sent me my family. Baby Jenkins is here."
Though we have yet to see a glimpse of the new baby boy (or girl… do we know?) or other birth details, we're sure all the details are to come very very soon knowing how Jeannie Mai loves to keep her fans updated.