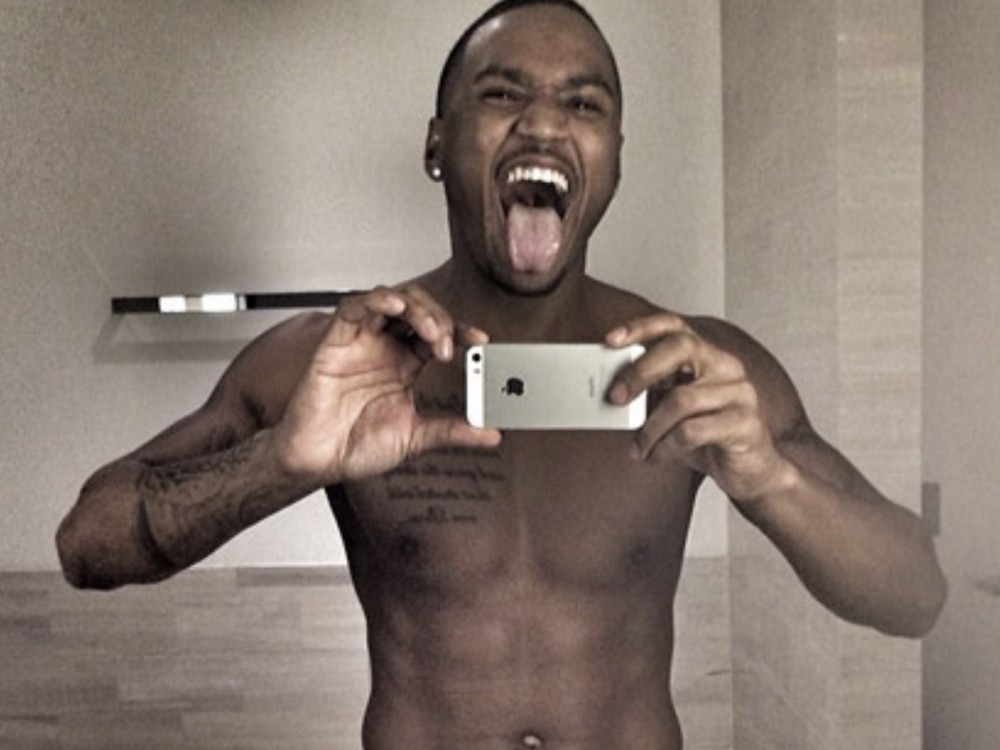 The recent number of sexual assault allegations against Trey Songz have come to a boil. After coming out the blue with a scandalous New Years' outburst that "Trey Songz is a rapist," former basketball star Dylan Gonzalez now alleges that Trey Songz raped HER.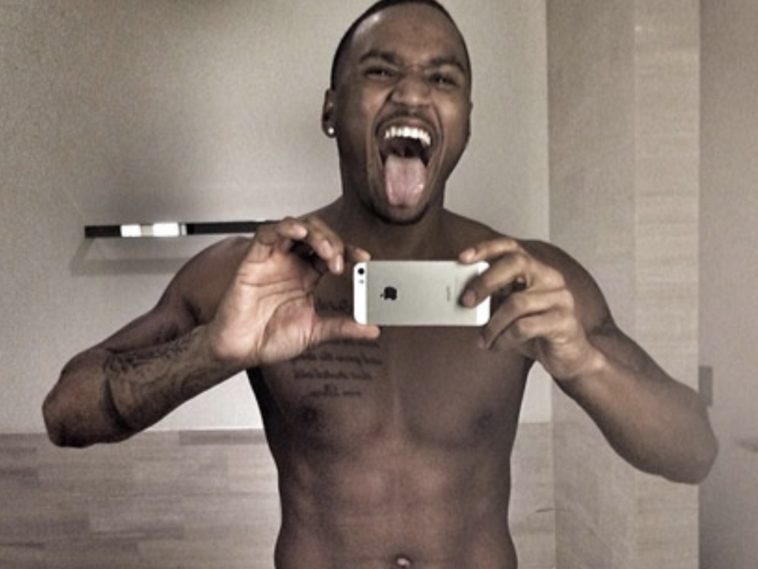 @sohh @sohhdotcom

109 Views
Comments Off on Trey Songz Has Another Rape Allegation, This Time From 9 Years Ago In Las Vegas
Dylan Gonzalez Accuses Trey Songz Of Raping Her At A Las Vegas Hotel
Back in November, Trey Songz was reportedly being investigated for a sexual assualt incident in Las Vegas. Though his name has come up in similar cases in the past before, the news didn't catch widespread attention.
That changed, however, when former University of Las Vegas basketball player, Dylan Gonzalez tweeted:
 "Trey Songz is a rapist. Lord forgive me I couldn't hold that in another year. See you in 2022 🤘🏽" on New Year's Eve day."
The tweet stirred up a flurry of discussions on social media about Songz' history of similar allegations.
Then, Gonzalez, came back for part two, releasing a shocking statement on social media naming Trey Songz as the man who raped her.
"With what seems like endlessly recurring news of the alleged sexual assault committed by Trey Songz, I am forced to repeatedly relive in my mind, and suffer anew, the long-suppressed horror and unbearable PTSD of my rape by his very hands at a well-known Las Vegas Hotel," Gonzalez wrote in a statement on Tuesday.
The alleged rape happened 9 years ago and is not related to Songz' recent sexual assault investigation in Las Vegas.
Gonzalez has asked for privacy and compassion and says she is working with her attorney, George Vrabeck, as she decides on her legal options.
Dylan Gonzalez is the second woman to come forward in recent months to accuse Trey Songz of sexual assault. In December, Jauhara Jeffries refiled a civil suit against the singer, alleging that Songz assaulted her at a Miami nightclub in the early hours of New Year's Day in 2018.
Trey Songz Is Being Investigated For Sexual Assault In Las Vegas
Trey Songz is in hot water again. The singer is reportedly under investigation for a sexual assault incident in Las Vegas.
The "Can't Help But Wait" singer has a history of allegations of this nature. In January 2020, he was sued over an alleged sexual assault that happened inside a Miami nightclub. In May of 2021, he was accused of hitting a woman with his car after an argument. Entertainer Keke Palmer has also accused the Virginia singer of sexual intimidation back in 2017.