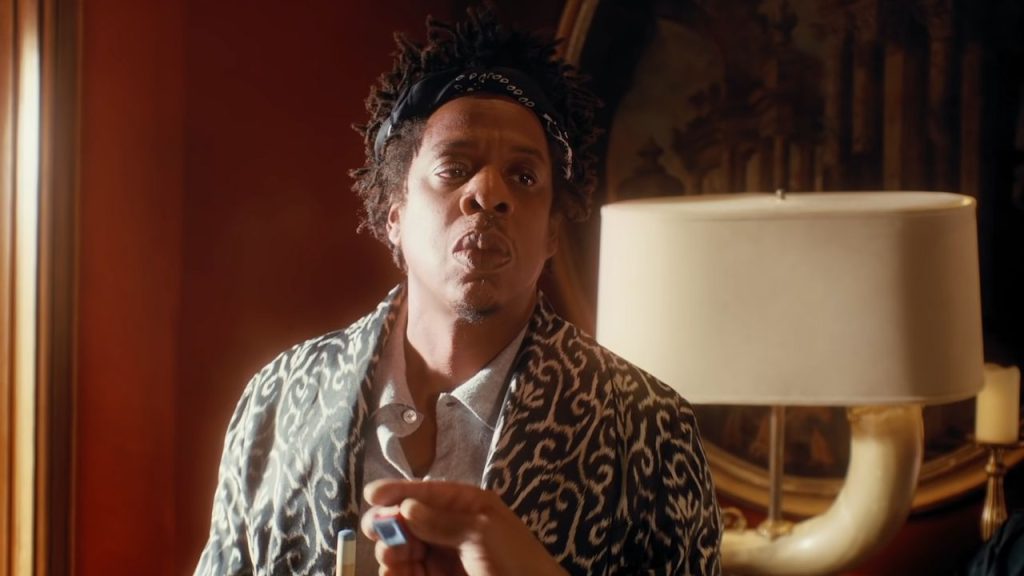 Rymir Satterthwaite, the alleged 30-year-old son of rapper and business mogul Jay-Z, is taking his paternity case to the Supreme Court. Satterthwaite has been trying to get Jay-Z to take a paternity test for over a decade, claiming that the rapper has been using the legal system to avoid it. 
Paternity Battle Kept Secret For Years
The paternity battle between Jay-Z and Satterthwaite has been going on for years. In March 2015, Satterthwaite filed a motion to unseal the case, which has been kept secret for years. 
Satterthwaite has attempted to have Jay-Z take a paternity test for over 10 years, but the rapper has allegedly been avoiding it. Jay-Z's attorneys deny the allegations, but Satterthwaite wants the rapper to acknowledge him as his son if the test comes back positive.
New Jersey Court Gets Involved
In February 2015, the case also hit the New Jersey court. Satterthwaite has been fighting for his paternity rights against the music mogul. Now the case has reached the highest court
50 Cent's Estranged Relationship With His Son
Another rapper who appears to have an estranged relationship with his son is 50 Cent. The TV mogul and his son have had a troubled relationship and have been estranged for years. 
Several other rappers have also experienced paternity issues. 
Bow Wow, for instance, waited for paternity results to find out if he was the father of three. Drake has also faced multiple paternity claims by women over the years. Additionally, a woman claimed that the late DMX was her father and fought over his estate with his other children.