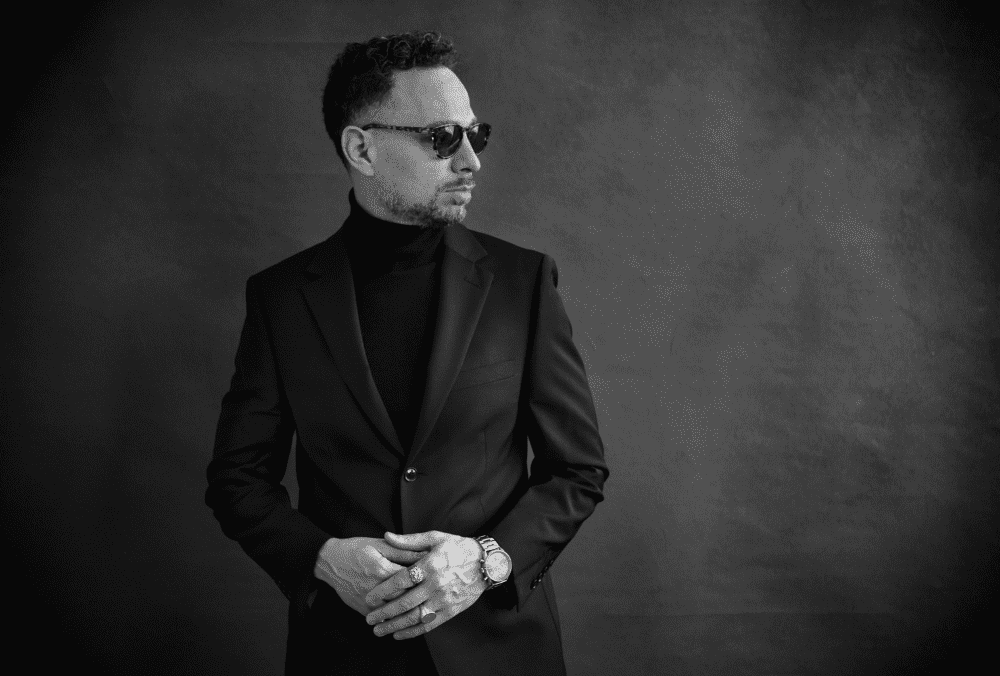 Emerging singer-songwriter from NY, Simon Mansa, has released his newest single "Indefinite War." The musician and producer completed the track in a very short amount of time, rewriting the lyrics in one night while recording. The mix and master process took four days, with the most challenging aspect being the DIY vocal booth he set up in his apartment.
Mansa's family history greatly influenced the creative process behind "Indefinite War," which will be featured on Starz' Power Book II: Ghost. By layering various sounds, he was able to achieve the ideal balance of instrumentation, and he realized he had accomplished the perfect result when the song felt "big and cinematic" on all types of headphones and speaker systems.
Mansa perceives "Indefinite War" as a therapeutic avenue for expressing his hardships. He vocalizes this sentiment through his lyrics: "When trouble comes knocking down our door/ Light a candle and pray for me/ When the seas of fate come back to shore/ There ain't no time for change/ When our hopes and dreams never had space to grow/ Side by side we'll watch time go by slow/ And face the ghosts of our past/ As they find their way home/ And I'm/ Holding on to you/ When the world comes crashing down on me/ I'm caught in an indefinite war."
As a multi-faceted individual in the music-making process, Mansa's creative methodology revolves around concentrating on the present task and ensuring that all the elements blend seamlessly to form a unified and influential track. He finds pleasure in every step of the process, be it recording instrumentals, vocals, composing, producing, arranging, mixing, or mastering.
"Indefinite War" is a resonating and potent release that effectively demonstrates Mansa's skills as a musician, producer, and songwriter. Through this piece, he emphasizes the significance of empathy during challenging situations, while also contributing to the broader discourse surrounding social and political concerns.
Listen to "Indefinite War" here: