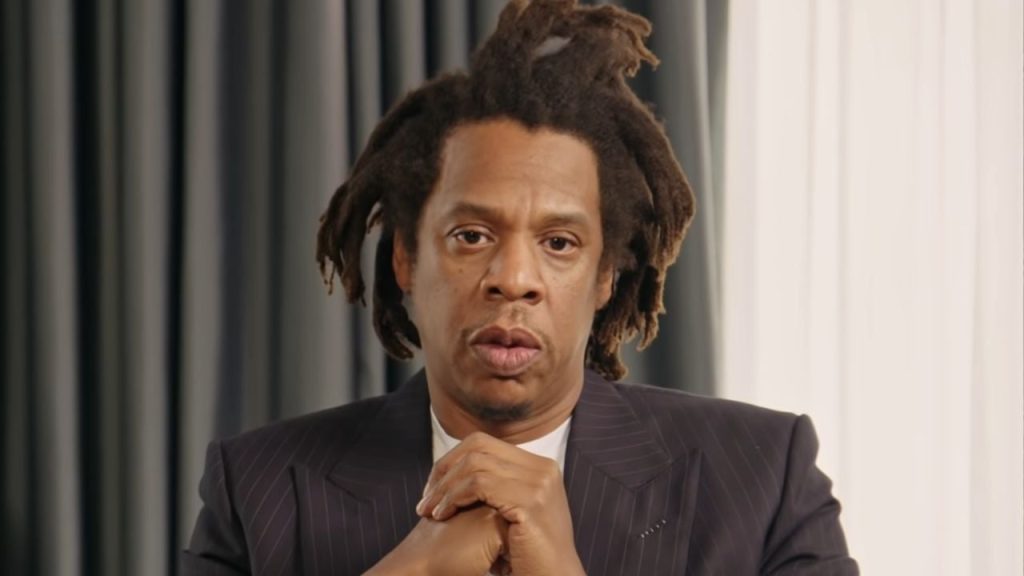 Jay-Z is making headlines once again with his latest charitable endeavor. The hip-hop mogul/philanthropist will host the highly anticipated REFORM Alliance's Casino Night and Gala Event in Atlantic City. The event aims to raise funds for the REFORM Alliance, an organization dedicated to reforming probation and parole laws. 
Jay- Z's Ode To Philanthropy 
On Saturday, September 30, Jay-Z will host the highly anticipated REFORM Alliance's Casino Night and Gala Event at the luxurious Ocean Casino Resort in Atlantic City. Over the years, Hov has actively advocated for criminal justice reform. 
Jay-Z has made significant strides in this area through his REFORM Alliance, which includes board members Michael Rubin and Meek Mill, he has made significant strides in this area. The alliance has successfully advocated for the passage of 17 bipartisan bills in 11 states, benefiting nearly 700,000 individuals.
The Tournament
The centerpiece of the upcoming event is a high-stakes blackjack tournament, with a whopping $1 million jackpot. Ocean Casino and Resort has generously donated this impressive sum to support the cause. 
To participate in the tournament, a minimum buy-in of $100,000 is required, while non-tournament attendance requires a minimum buy-in of $50,000. The exclusive event will be limited to a guest list of just 300 individuals.
Additionally, the evening will also feature an after-party with a star-studded lineup of performers, although details about these entertainers are yet to be announced. Kevin Hart will serve as the emcee for the night, ensuring a lively and entertaining atmosphere throughout. 
Among the distinguished VIP guests expected to grace the event are Jay-Z's wife, Beyoncé, along with other fellow musicians Travis Scott, DJ Khaled, Megan Thee Stallion, and more. 
Jay- Z's Non-Stop Moves
Jay-Z's foray into the world of casinos is not new. Through his company Roc Nation, he advocated for the construction of a casino in New York City's Times Square, showcasing the rapper's interest in the industry. 
Shedding light on the harsh realities of the United States prison system, the Brooklyn native collaborated with Yo Gotti on a documentary titled Exposing Parchman. The film aims to expose the inhumane treatment of prisoners and systemic issues prevalent within the notorious Parchman Penitentiary.
JT's No Bars
Similarly, JT from City Girls, another prominent figure, has made notable contributions to prison reform. She recently launched a website called No Bars to assist women in prison rehabilitation, further highlighting the importance of this pressing issue.