JAY-Z left a Manhattan courthouse on Wednesday, November 10th smiling and still rich. A judge ruled that he "failed" to prove his case — and so did Parlux Fragrances — ending the breach of contract lawsuit with Parlux Fragrances for the Gold by Jay Z fragrance line.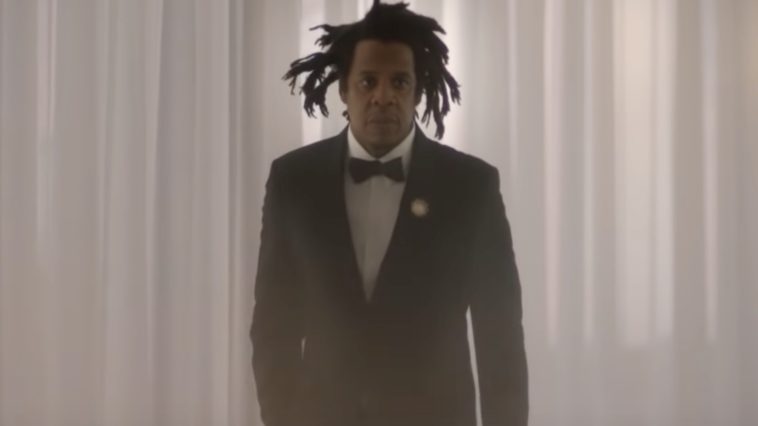 99 Views
Comments Off on JAY-Z Fails — And Still Wins $67 Million Cologne Lawsuit
Jay Z Wins Fragrance Lawsuit
Wednesday's ruling allows JAY-Z to avoid paying $67 million in damages to Parlux. The lawsuit claimed JAY-Z breached an endorsement deal for a "Gold Jay-Z" cologne brand by failing to properly promote it. However, the judge didn't award any cash in the Brooklyn legend's direction as he initially countersued for $6 million in royalties.
The three-week jury trial kicked off in October and featured a heated back-and-forth between Jay and Parlux.
"You have me on trial for something I didn't do," JAY-Z stated under oath. "I did a lot for the Gold Jay-Z launch. I had a year to complete these [obligations], correct? I don't know if you answered my question. I had a year to complete these right?"
'You failed to prove your case, they failed to prove their case,' Manhattan Supreme Court Justice Andrew Borrok said after reading the verdict. "You're excused."
JAY-Z Schools The Youth
Recently we reported on JAY-Z giving a young girl his keys to success.
JAY-Z was caught on the streets by a little girl who wanted to know his keys to success. The Brooklyn rap mogul hesitated and gave her three keys that will change her life. And he's giving unemployed New Yorkers the keys to over 3,000 jobs.