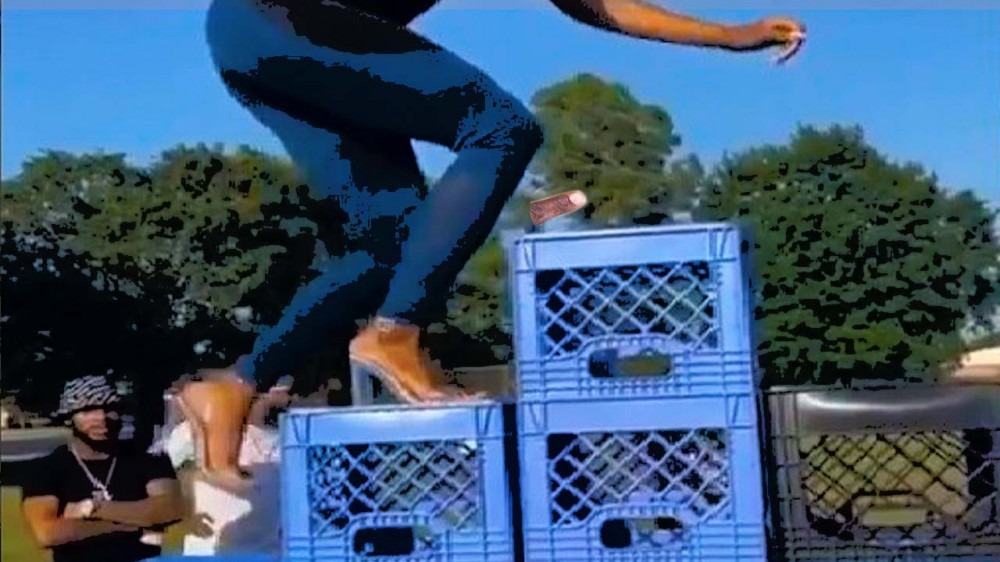 Earlier this summer, people injured themselves trying to complete Boosie's Crate Challenge on social media.  Now, a new Crate Challenge aims to celebrate the DJ and the art of "diggin' in the crates."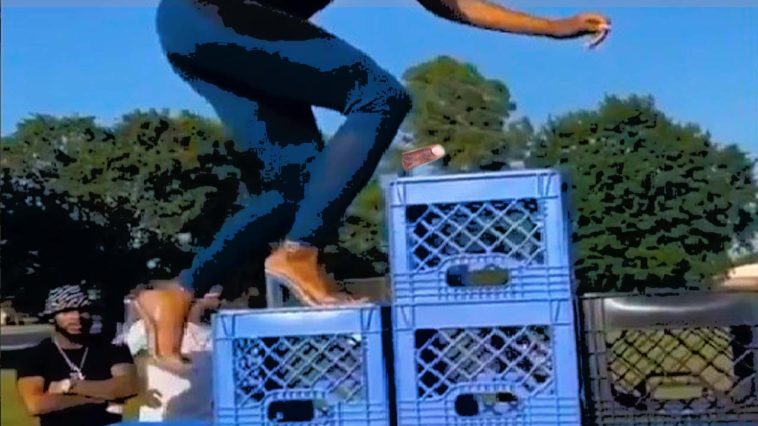 99 Views
Comments Off on Boosie Be Gone — The Real Crate Challenge Is For The Culture
Hip Hop Museum Creates The Real Crate Challenge
In celebration of National Hip Hop History Month, the DigiWaxx DJ Collective and Universal Hip Hop Museum are collaborating to spearhead a virtual campaign to highlight and celebrate DJs and the culture. 
"This is a contribution to hip-hop and about saluting the DJs," says Digiwaxx founder, CL
Historically in hip-hop, the milk crate was used for DJs to move and store their prized possessions — their record collection.  The often-used phrase, "diggin in the crates" refers to how DJs would look through their massive record collections to find a song, breakbeat or piece of music appropriate for a particular set. 
For this rendition of the Crate Challenge, DJs film themselves "diggin in the crates," showing their record collection and sharing the record that had the most meaning for them.
DJs nationwide have been responding, using the hashtags #TheRealCrateChallege, #DigiWaxxUHHM, and #HipHopHistoryMonth
Hip-Hop Culture Celebrated w/Museum Groundbreaking
Hip-hop history will soon have an official home. Construction is set to begin on the Universal Hip-Hop Museum in the Bronx, New York early next year, with the grand opening scheduled for 2023.