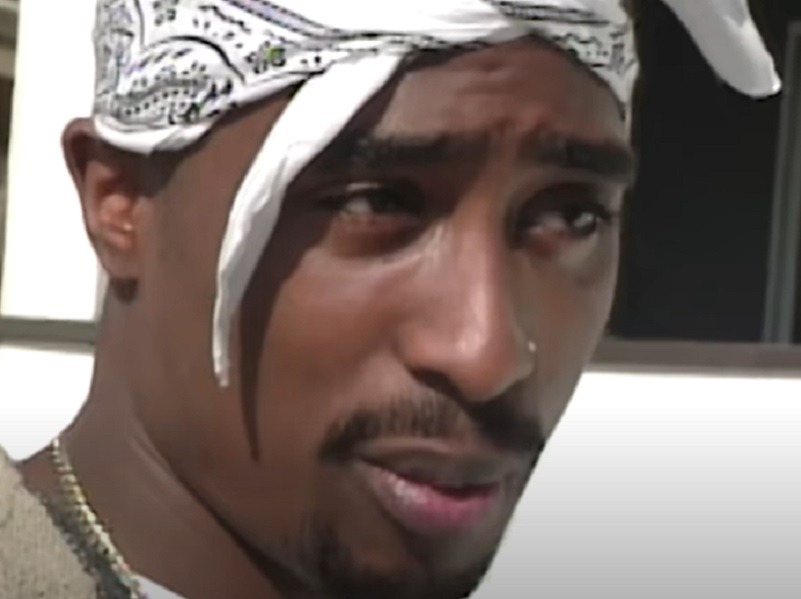 Pop music icon and actress Janet Jackson joined the hip-hop community in sending love to 2Pac on his heavenly birthday. The late rap legend would've turned 50 years old on Wednesday. Janet shared a throwback pic from her and Pac's unforgettable movie romance.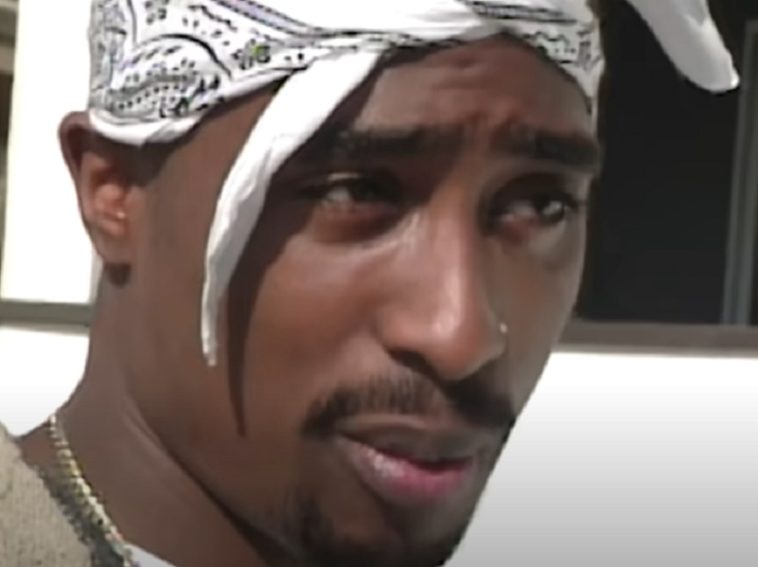 149 Views
Comments Off on Janet Jackson Honors 2Pac's Birthday W/ Legendary Pic
Janet Jackson Posts A Tribute To 2Pac
Janet Jackson went all the way back to 1993 and posted a sweet image on social media of herself and 2Pac from the movie set of Poetic Justice. The classic 'hood love story helped launch both of their acting careers and get them taken seriously beyond music.
"🤍"
Polo G Says He's 2Pac Reborn W/ His Bars
Chicago rapper Polo G went to Instagram earlier this year with an iconic photo of himself honoring the late Makaveli, wearing a white bandana around his head as Tupac did. PG dropped some bars, per his caption, calling himself the reborn version of 2Pac.
"They say im Pac rebirthed🤴🏾Never put out a weak verse💯Homicides When we lurk imma step til my feet hurt👣🤞🏾 #HALLOFFAME🏆"
JAY-Z joins B.I.G. + 2Pac in Hall of Fame
Music mogul JAY-Z has some serious bragging rights after landing in the acclaimed Rock & Roll Hall of Fame in his first year of eligibility. Jigga joined the likes of his former late friend/rap icon Notorious B.I.G. and 2Pac.
The Brooklyn-born rapper — who changed the game with such hits as "Hard Knock Life (Ghetto Anthem)," "Big Pimpin'," "Izzo (H.O.V.A.)" and, of course, his No. 1 smash "Empire State of Mind" — made history as the first living solo rapper to be inducted into the rock hall when the class of 2021 was announced on Wednesday morning. Hova leads a diverse group of acts being immortalized in the RRHOF, including Foo Fighters, Tina Turner, Carole King, the Go-Go's and Todd Rundgren. (New York Post)
JAY-Z Keeps Making Huge Power Moves
According to reports, JAY's S. Carter Enterprises filed to trademark "2/J" on May 3. Speculation suggested some of the reasons for the legal move might have production plans written all over.
According to legal docs, obtained by TMZ, Hova's company, S. Carter Enterprises, filed to trademark "2/J" on May 3 for "entertainment services in the nature of creation, development, and production" of television programming, TV series, movies and similar projects. Too early to tell, but it sure seems like Jay's laying the groundwork to start a production co. (TMZ)