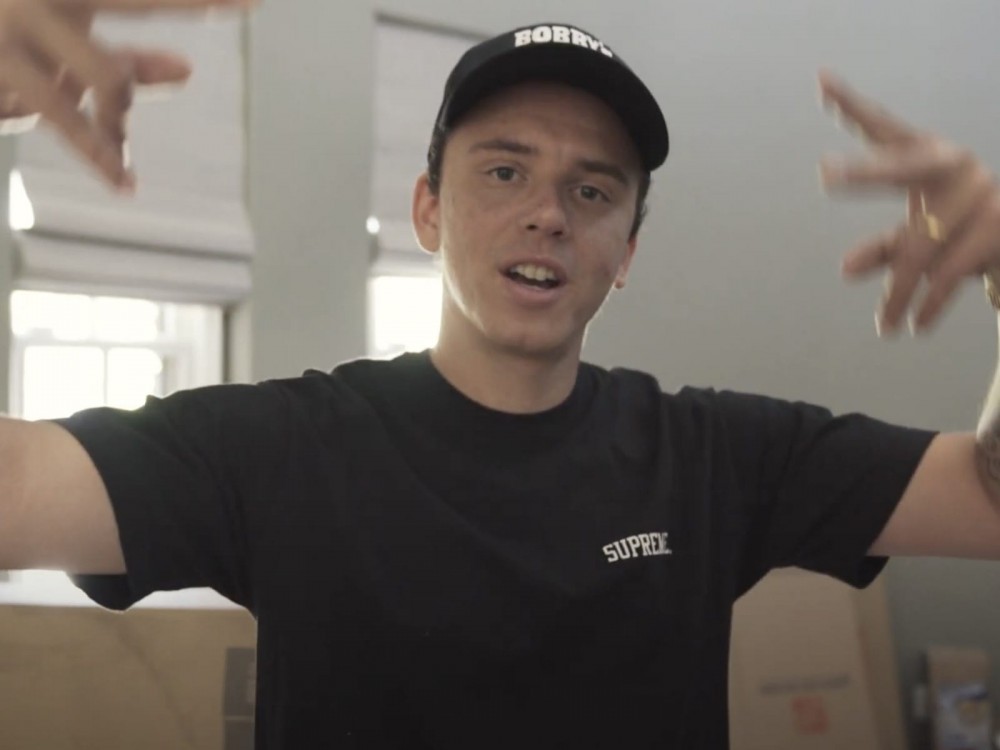 East Coast rapper Logic is channeling his inner Michael Jordan. The hip-hop veteran has come forward with an epic end-of-retirement announcement in the same way MJ returned to the NBA in the mid-90's for his final championship runs.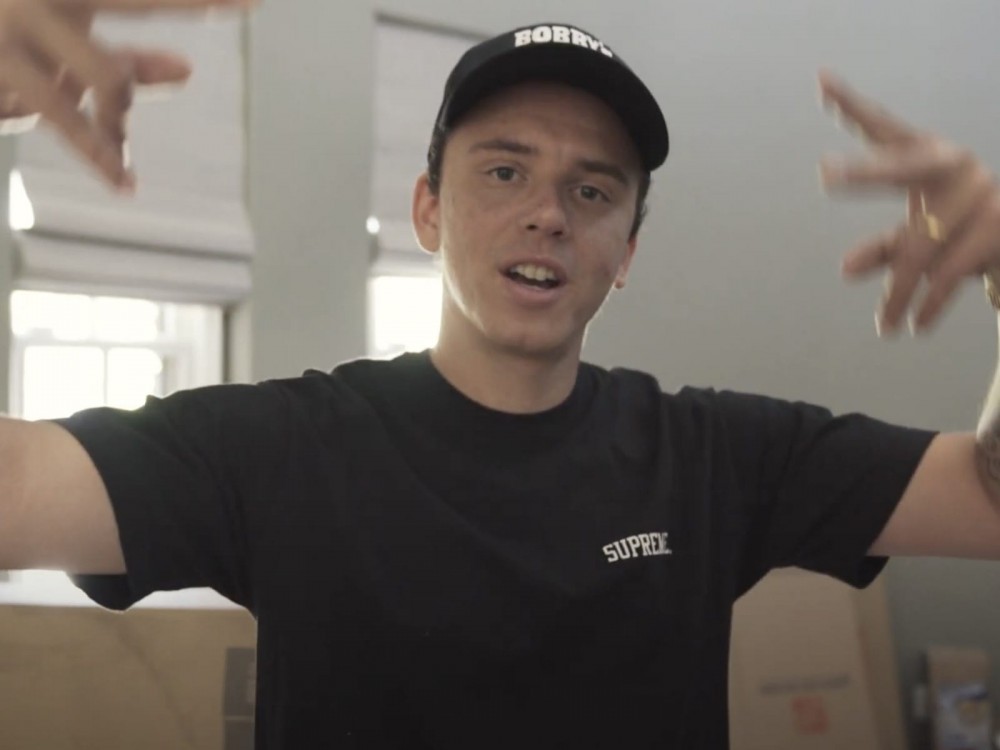 99 Views
Comments Off on Logic Ends His Rap Retirement Just Like Michael Jordan
Logic Ends His Rap Retirement Like MJ
The rap heavyweight shocked fans by lighting up social media with the big reveal. We saved you some time on browser searches by doing a side by side comparison of Logic and Jordan's announcement from 1995.
"The following statement was released today by Logic, through his attorney Paul Rothenberg Partner of Rothenberg, Mohr & Binder, LLP located in NYC, in response to questions about his future career plans: 'I'm back.'"
Logic's statement is practically word for word exactly what MJ put out March 18, 1995.
"The following statement was released today by Michael Jordan, through his personal attorney and business manager David B. Falk, Chairman of Falk Associates Enterprises, Inc. ('FAME') located in Washington, D.C., in response to questions about his future career plans: 'I'm back.'"
Logic Spends A Quarter-Million On Pokémon Card
Rich hip-hop artists tend to have expensive hobbies. Logic is no exception as he proved in October 2020 when he reportedly spent over $200,000 on a very rare Pokémon card.
Logic has been going hard on his favorite card game. His purchase of the rare 1st edition Charizard Pokémon card was a new record for the highest bid on a Nintendos collectible, topping the $216,000 YouTube personality Logan Paul spent on a Pokémon box.
"When I was a kid I absolutely loved Pokémon but couldn't afford the cards. I remember even trying to trade food stamps for theirs and now as an adult who has saved every penny he has made being able to enjoy something that I've loved since childhood now as a grown man is like buying back a piece of something I could never have, it's not about the material it's about the experience." -Logic's Instagram
Logic Shares What He's Been Doing During Rap Retirement
Logic is keeping his hand in the music industry during retirement. The hip-hop star – who dropped the mic for good last year – has teased fans about still getting to hear his contributions to the rap game even if he's not recording new tunes.
The hip-hop heavyweight went to his Twitter page months ago to reveal he's grinding in the beat-making world. What started off as a small tease has turned into an unexpected and much-appreciated new TwitchTape Vol. 1 beat tape.
"Hey guys! I'm live making beats! Come join me!" -Logic's Twitter
Addressing Joe Budden Disses
In August 2020, Logic didn't hold back on discussing rap artist Joe Budden's past decisions to single him out publicly. Log even went as far as to blame Joe for helping contribute to his battles with depression as a mixed race rapper.
"He doesn't like me for whatever reason. He wants to say I'm not Black enough, I'm not good enough. He's a person who's led to part of my depression, some of my darkest spaces – your words, they make people want to kill themselves, bro." (Hot 97)