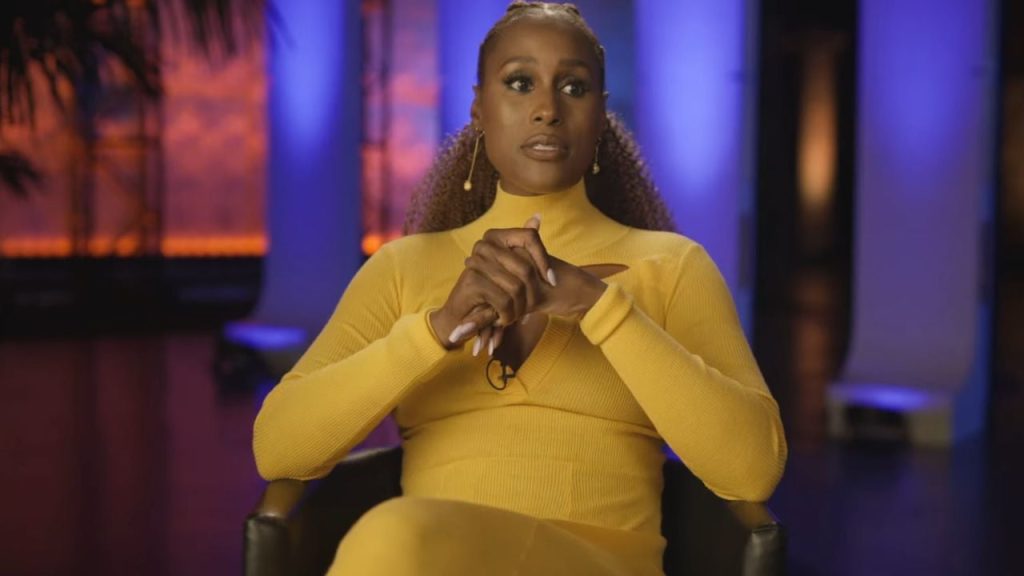 Issa Rae, best known for her groundbreaking series Insecure, has unveiled exciting news for fans of her latest project. Season 2 of Rap Sh!t, a show centered around two Miami-based rappers striving for success in the music industry. The show is set to premiere on August 10. 
"Rap Shit" Season 2
The acclaimed producer and actress took to Twitter to share the much-anticipated news of Rap Shit Season 2 with a new show trailer. Fans can look forward to exploring the vibrant world of hip-hop through the lens of these talented artists in the upcoming season.
Streaming service Max has revealed that Rap Sh!t Season 2 will premiere on August 10, building anticipation among viewers captivated by the show's first season. The platform provides an accessible way for audiences to engage with Issa Rae's latest creations, ensuring that fans won't miss out on the excitement and drama that awaits in the second season of Rap Sh!t.
Issa Rae's Expanding Portfolio
In addition to Rap Sh!t, Issa Rae has been involved in various other notable projects that have showcased her versatility and talent. Her critically acclaimed series Insecure garnered widespread acclaim and multiple awards, solidifying her position as a creative force in the industry. 
Rae's involvement in Black Lady Sketch Show, the highly praised comedy series, further highlighted her comedic prowess. With upcoming roles in the live-action Barbie movie and the highly anticipated Spider-Man Across the Spider-Verse, Issa Rae continues to take on diverse and exciting projects that push boundaries and entertain audiences.
Updated By: Catherine Dallum (7/10/23 at 6:34 pm)
Issa Rae Announces Season Two Of HBO Max's "Rap Sh!t"
Rap Sh!t season 2 is coming to HBO Max, after wrapping up the first season a few weeks ago.
The HBO Max series, Rap Sh!t is coming back for another season after leaving fans on the edge of their seat in the last episode of season one.
Shawna, played by Aida Osman, was about to get arrested after her scamming ways caught up with her. At the same time, she was gearing up for her first tour along with groupmate and sidekick Mia, played by KaMillion.
Producer and actress Issa Rae made the season two announcement on Twitter.
"Seduced and Schemed another season of RAP SH!T… #RapShit."
The show's first episode aired on HBO Max in July, which means fans can expect season two around the same time in summer 2023,
City Girls Address The Constant Comparisons
The show is based on Miami rap duo City Girls, who recently got candid on an episode of Caresha Please.
Like in any group, friction is bound to happen if comparisons arise. 
The City Girls addressed issues they've faced as a duo in their latest interview.
Originally Written By: Kamryn Ashli (6/13/23 at 3:45 pm)