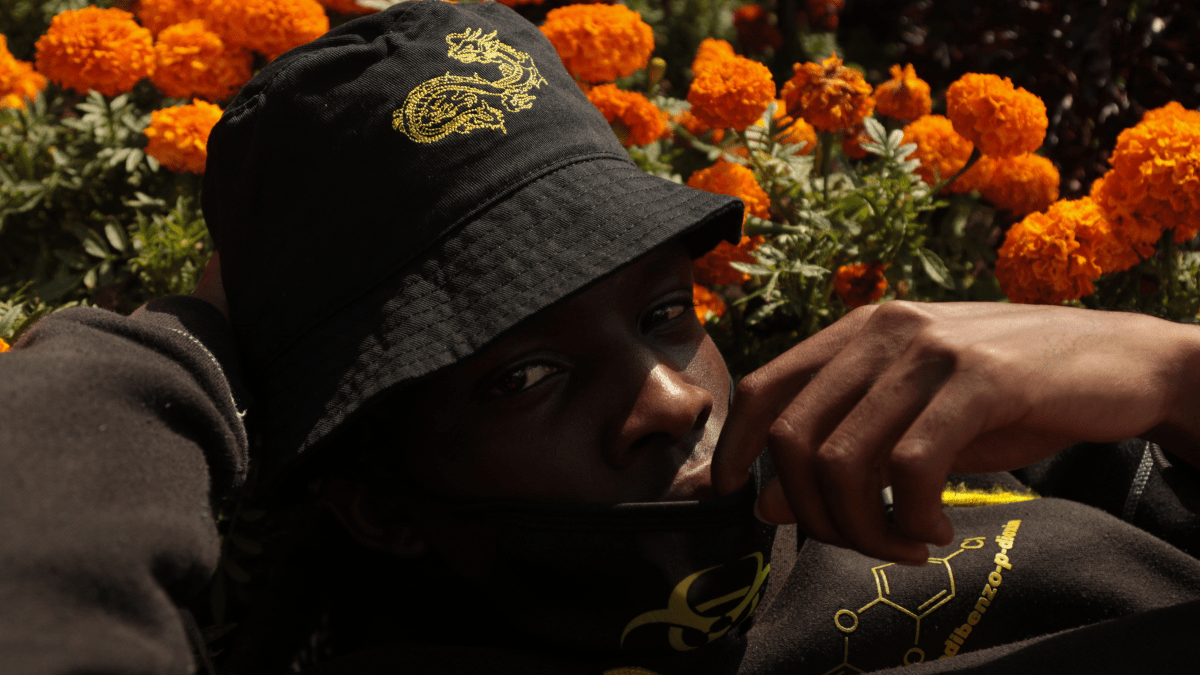 Zambia-born, Perth-raised and now Melbourne-based artist BAD GRAMMAR has released his wildly frantic debut single, 'DRAGON WRATH'.
The enigmatic rapper introduces himself with as much impact as he does intent on 'DRAGON WRATH', and while the record wouldn't sound out of place on a Tyler, The Creator or JPEGMAFIA project, it simultaneously breathes a fresh, unique and gripping take into the alternative hip-hop landscape.
BAD GRAMMAR has just dropped one of the most exciting debut releases to come out of Australia in recent times, which says a lot considering the abundance of new faces to have taken the country by storm in 2020.