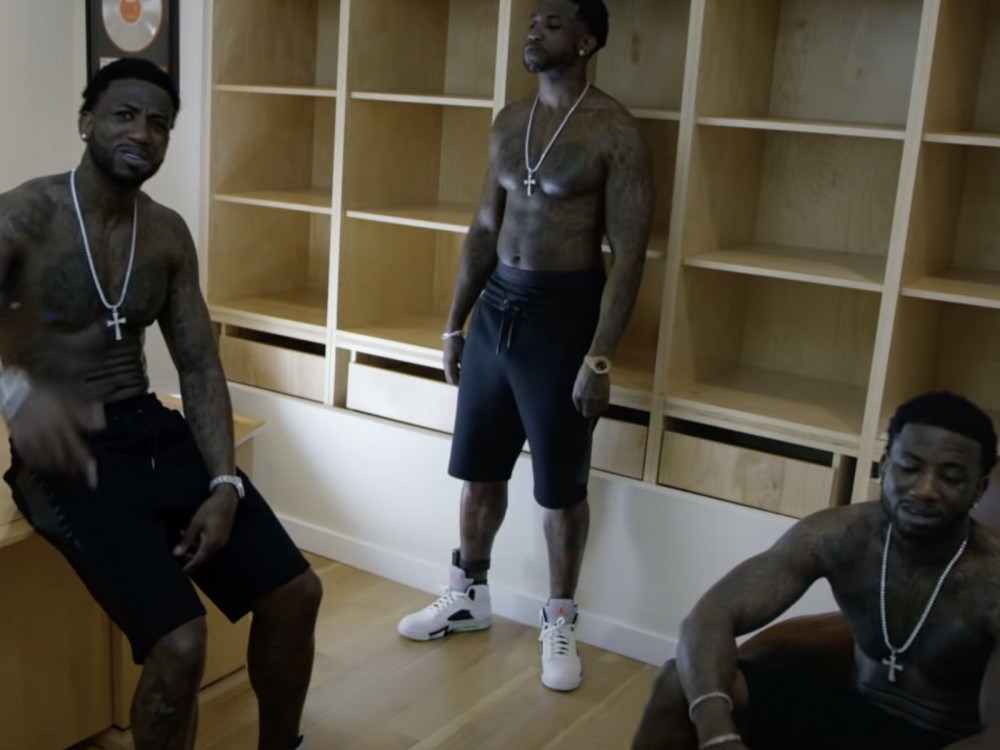 Southern rapper Gucci Mane has remained a heavyweight in hip-hop since 2005. The Atlanta by way of Alabama rapper is one of the pioneers of the Trap Music genre, dropping his debut album Trap House back in 2005. Since then, he's put out 13 studio albums and over 71 mixtapes throughout his career.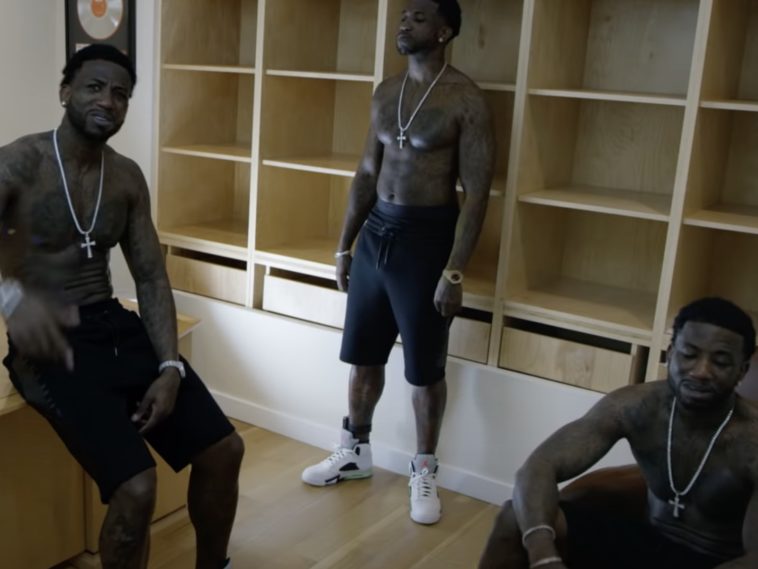 179 Views
Comments Off on How Fat Gucci Mane Turned Into Keyshia Ka'oir's Ripped Hubby
It's safe to say, the young hustler was hungry. Looking back at Guwop before his bid, clearly some serious focus went into fitness. Let's talk about Fat Gucci becoming Slim Gucci.
"Wanna be like Gucci? Little buddy eat your vegetables."
So then, just how did Guwop drop the fat & tone the muscle?! Firstly, being in lockdown means less junk food and no daily cups of codeine. When asked about the weight loss Gucci previously said he's working out six days a week, Monday through Saturday, for an hour and a half. While incarcerated, he was able to adopt a healthy lifestyle and had this to say about his diet: "I eat squash, which I never ate before, along with zucchini; I eat a lot of cashews, peanuts, bananas, apples, and I love salmon and chicken. I try to eat very clean, and I drink about 120 to 130 ounces of water a day. I mark everything I eat on a chart so I can keep track of my daily intake."
So How Much Weight We Talking?
Gucci Mane lost over 100 pounds while he was locked up between 2014 and 2016. Speaking on his weight loss, Guwop said this: "For people who ain't in shape, people who ain't healthy, people who need some inspiration, listen: I was 290 pounds, now I'm 190 pounds. I lost 100 pounds. I'm 190 right now. I said I'm 190! So check this out: You can do it if I can do it. Use me for inspiration. 'Cause I'm seeing a lot ya'll and y'all look terrible."