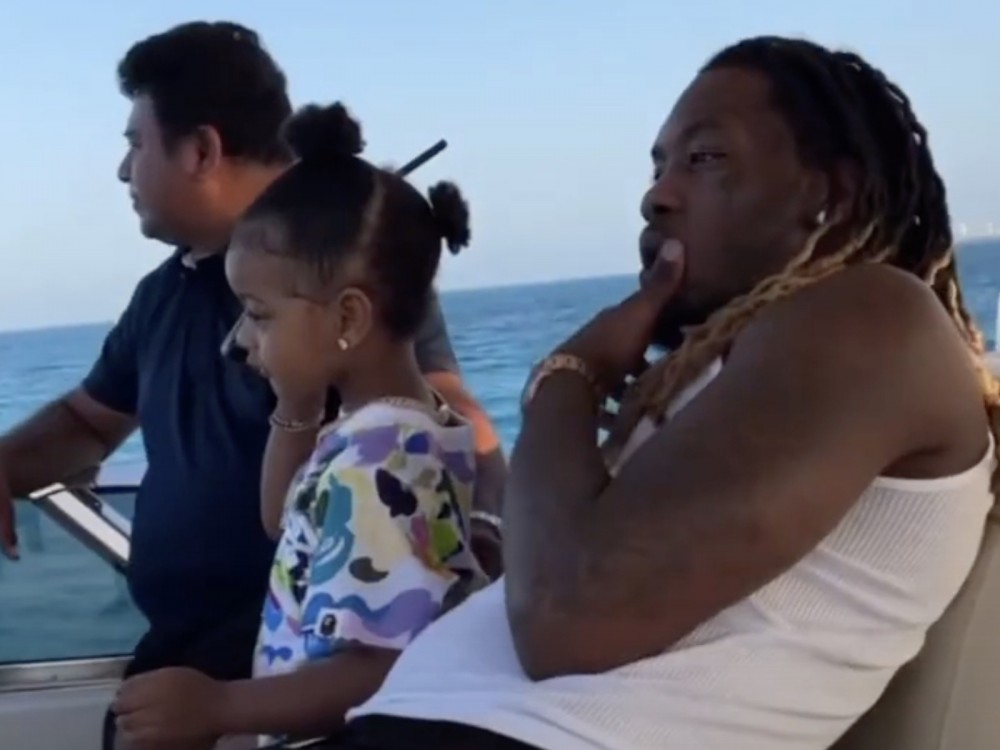 Atlanta rapper Offset is known for being ⅓ of the Grammy nominated hip hop group, Migos. He's also known for being married to Grammy award winning rap superstar, Cardi B. Migos just dropped their long-awaited 3rd studio album, Culture III, and the whole joint is fire. When Off isn't working on rap super hits w/ the crew, he's holding down his role in the father hood. Let's get into this baby mama math w/ Offset…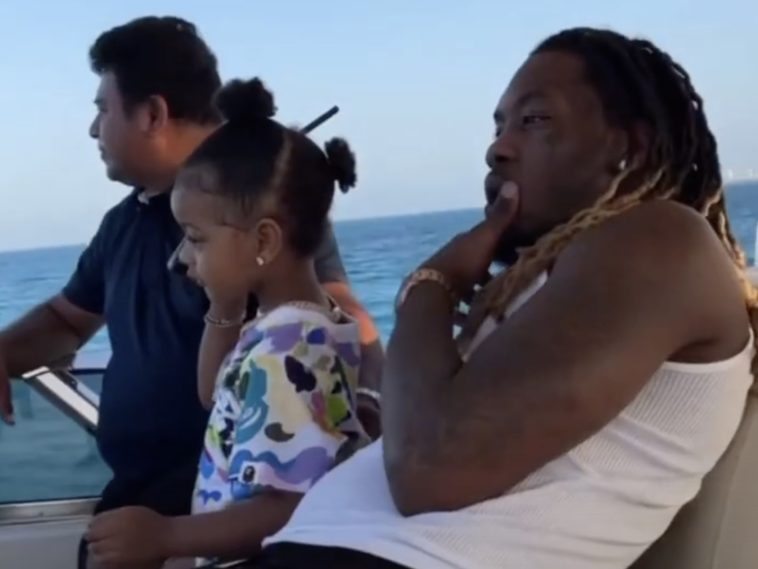 149 Views
Comments Off on Offset: Baby Mama Math W/ Cardi B's Hubby
While America's sweetheart Cardi B & her multi-platinum hubadubs, Offset, are making headlines every day, the hip hop power couple have little time out of the spotlight.
They're not shy about their lives and Offset shares his love with fans often by posting pics of him with his children. So here's the baby mama math w/ Cardi's hubby.
So How Many Kids Does He Have?
4 kids and 4 baby mamas. Breaking it down… that's 2 daughters and 2 sons…
First Born
His oldest son, Jordan Cephus was born in 2010 to his then girlfriend, Justine Watson. Offset was only 17 years old when his first son was born. Justine keeps her life low-key, so it wasn't until 2017 when she filed for child support. So nobody even knew about Jordan until then.
The Second Son
In 2015, self-made entrepreneur Oriel Jamie, gave birth to Offset's second son, Kody. The couple dated from 2013-2015. Although things may have gotten rocky at time, Oriel has said Offset's relationship with his wife, Cardi B has made him a better father to his children.
First Baby Girl
2014 was a busy year for Offset, making 2015 a 'blessings upon blessings' kinda year. He also became a father to his first baby girl. Turns out Offset was also in an entanglement with rapper Shya L'amour. Their daughter, Kalea Cephus, was born March 23, a few weeks after her slightly older half-brother, Kody.
Cardi's Folk
Kulture Kiari Cephus was born to her parents in 2018. She is Offset's second daughter and Cardi B's first child. At first these two were hesitant to post their daughter online, but once they got over that Kulture has been brightening up IG posts ever since!