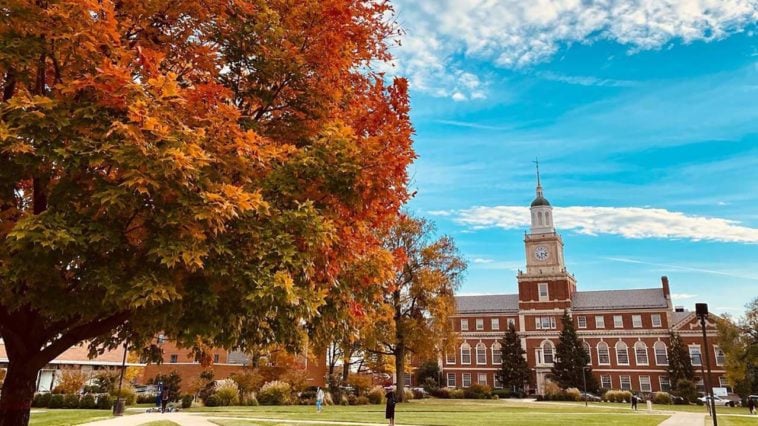 In the wake of the Supreme Court's decision to eliminate race-based considerations in college admissions, Historically Black Colleges and Universities (HBCUs) are bracing for an anticipated rise in applicants. The ruling has spurred interest among prospective students who may feel more welcomed at these institutions.
Interest in HBCUs Surges
The Supreme Court's ruling to end race-based considerations in college admissions has sparked significant interest among prospective students, particularly at Historically Black Colleges and Universities (HBCUs). In the aftermath of the decision, HBCUs are gearing up to adjust their admissions policies to accommodate the expected surge in applicants. 
The surge in interest in HBCUs first swept the nation during the racial unrest and social justice movement in 2020.  The institutions received heightened media and pop culture attention, along with increased fellowships, scholarships, and support from across the country.  As a result, many Black students sought HBCUs as safe havens for their higher education. 
HBCUs Grapple With Resources To Handle Increased Enrollment 
HBCUs have been historically underfunded by state and local governments as compared to similar predominantly white institutions (PWIs) according to an investigation by Forbes.  Many of these institutions grapple with housing issues and a lack of modern infrastructure, including technology advancements that PWIs might offer. 
As a result, HBCUs face significant challenges in accommodating a higher influx of students.  Morehouse College's David A. Thomas expressed his concerns about the influx. "If our applicant pool doubles, we could not double our student body without seriously compromising the quality of our education,"  Thomas stated. 
The strain on limited funding also raised concerns with Howard University's president, Wayne A.I. Frederick.   In 2021, Howard students went on strike to protest against the school's "moldy and poor" living conditions. Frederick stated that Howard's numbers have spiked from 6,000 to around 32,000 applicants in recent years.  
HBCUs Face Bomb Threats Amid Other Challenges
Amid funding concerns, HBCUs nationwide face bomb threats. In February 2022, thirteen HBCUs faced bomb threats during this period, but this is no novelty. To this day, HBCUs across the country still deal with the threat of bomb threats in this potential new normal.