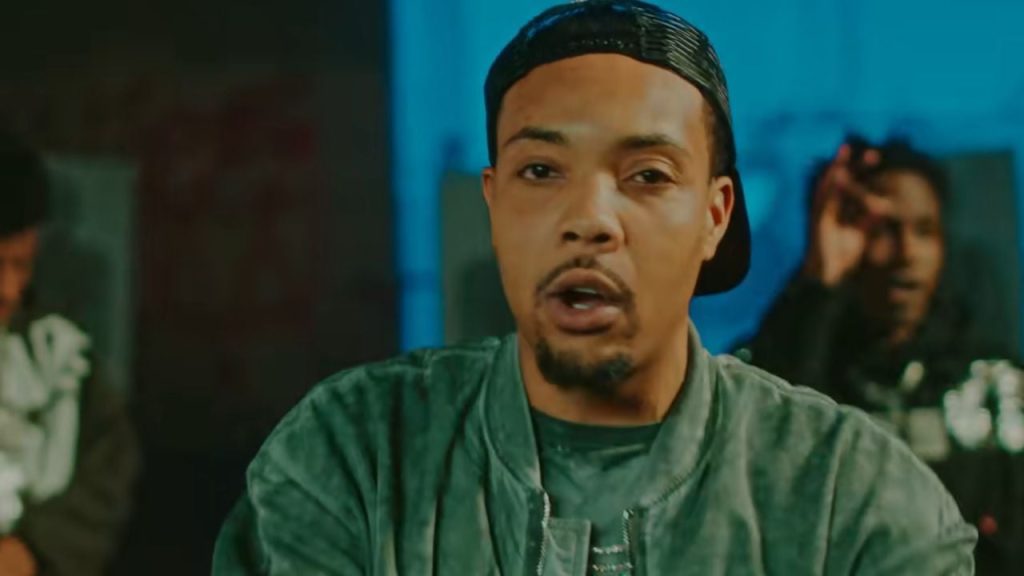 G Herbo has filed a lawsuit against his former manager and label, Machine Entertainment. The Chicago rapper claims his former manager owes him $40 million due to years of financial manipulation and alleges an $8.4 million debt to the label. G Herbo also contends that his former manager and company manipulated contracts to exploit him financially despite his success in the music industry.
G Herbo Takes Legal Action
G Herbo has taken legal action against his former manager, Joseph "JB" Bowden, and his label, Machine Entertainment. The "We Don't Care" rapper alleges that Bowden owes him a staggering $40 million due to years of financial manipulation while simultaneously accusing G Herbo of an $8.4 million debt to Machine Entertainment. 
The Chicago native claims that Bowden and his company manipulated his contracts to maintain control and financially exploit him. Despite G Herbo's success in the music industry, he alleges he never had a direct deal with major labels, as his business was always handled through Machine Entertainment.
In October 2023, G Herbo went on his Instagram Live to describe what was going on with Bowden, stating:
"Over the years, [I] been independent working with other labels, Sony/RED, Epic, now we on the Republic [Records] system… So, over the years, when we started generating money… he pulled me to the side like, 'bro, let me run your business for you.  I wasn't really business savvy. This was somebody I trust with my life, like my brother, like a father figure. 'I'm your business for you, bro.' Alright, so from then on, he's running my business."
The Release Agreement
G Herbo and his legal team argue that Bowden failed to act in his best financial interest and mismanaged his funds. This alleged financial mismanagement, along with a lack of transparency in accounting, has created tension and added fuel to the legal dispute.
The conflict reached a critical point with the signing of a Release Agreement on August 25, 2023. The agreement aimed to nullify previous contracts and return G Herbo's copyrights and other rights to him. 
However, after its signing, Bowden and Machine Entertainment began to spread false allegations, claiming that the agreement was signed under duress. These defamatory actions have further strained the relationship between G Herbo and Bowden. 
G Herbo accuses Bowden and his company of attempting to ruin his reputation by sharing these fabricated claims with influential figures in the music industry. Consequently, G Herbo is seeking $20 million in damages for the defamation he has endured.
G Herbo Set To Regain Control
Despite the Release Agreement explicitly detailing the return of G Herbo's intellectual property, Bowden and Machine Entertainment continue to exploit his music, collecting royalties and payments without legal rights. In response, G Herbo has filed a lawsuit in an effort to enforce the Release Agreement, regain control of his intellectual property, and receive compensation for the alleged breaches of fiduciary duty.
In other G Herbo news, the rapper was hit with a gun charge after failing to signal in his car back in July. The "Pull Up" rapper was released on bond shortly after but is expected to serve five years in prison for his role in a credit card fraud scheme. 
Megan Thee Stallion Announces She's Independent
One other rapper who faced similar label issues is Houston-based artist Megan Thee Stallion. The Houston native recently announced her independence from her former label, 1501 Certified Entertainment, after years of disputes. She also revealed that she will release a new project called ACT ONE in the near future.