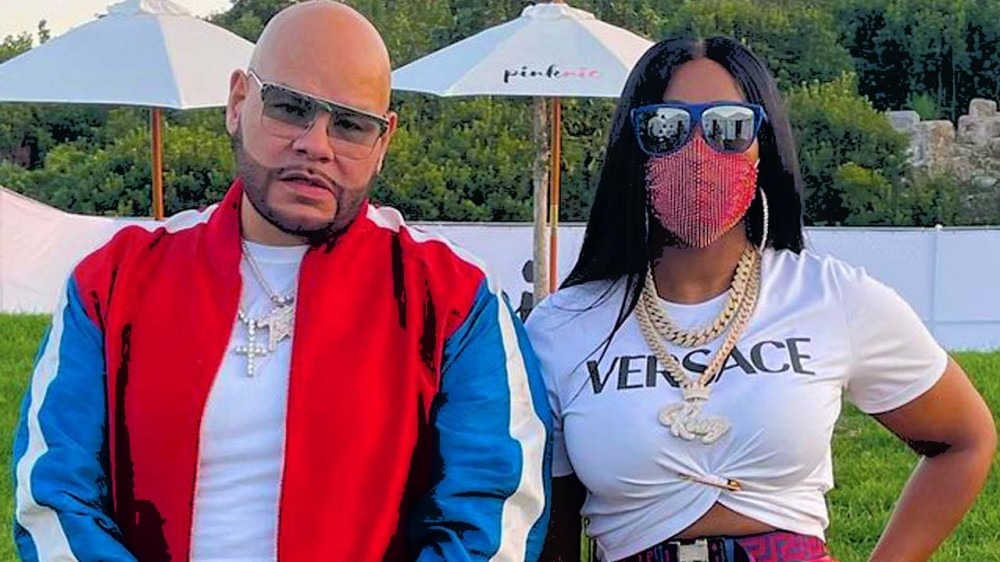 Fat Joe and Remy Ma are celebrating more than a new year. The two musicians are high off a win in their copyright lawsuit case over their hit single "All The Way Up."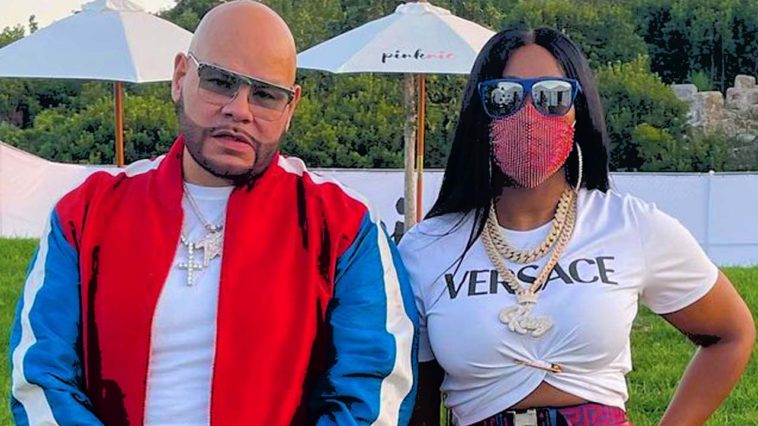 99 Views
Comments Off on Fat Joe And Remy Ma Win Lawsuit Over "All The Way Up"
Fat Joe And Remy Ma's Copyright Lawsuit Thrown Out
Since 2019, Fat Joe and Remy Ma have been fighting a copyright lawsuit over their hit single "All The Way Up" with French Montana. 
The person who filed the lawsuit, an artist named Eric Elliot who uses the stage name Fly Havana, claimed he was not paid enough and was cheated out of ownership rights even though he co-authored the song. Fat Joe shared in court proceedings that paid Elliott $5,000 for his contributions shortly after the song was released.
On Wednesday, a judge sided with Fat Joe, arguing that Elliot signed away his rights and could not sue because he is now unhappy with how much he was paid.
Fat Joe Apologized To Lil Mo Again But NOT With A Birkin Bag
Fat Joe may have beaten his court case, but he had to bow down and take an L for some comments he made about singer Lil Mo.
Singer Lil Mo was not here for Fat Joe's comments during his recent VERZUZ battle against Ja Rule. The Bronx rapper referred to Lil Mo and Vita as, "dusty b#$%@&es.", which Mo said was "vile and disrespectful."