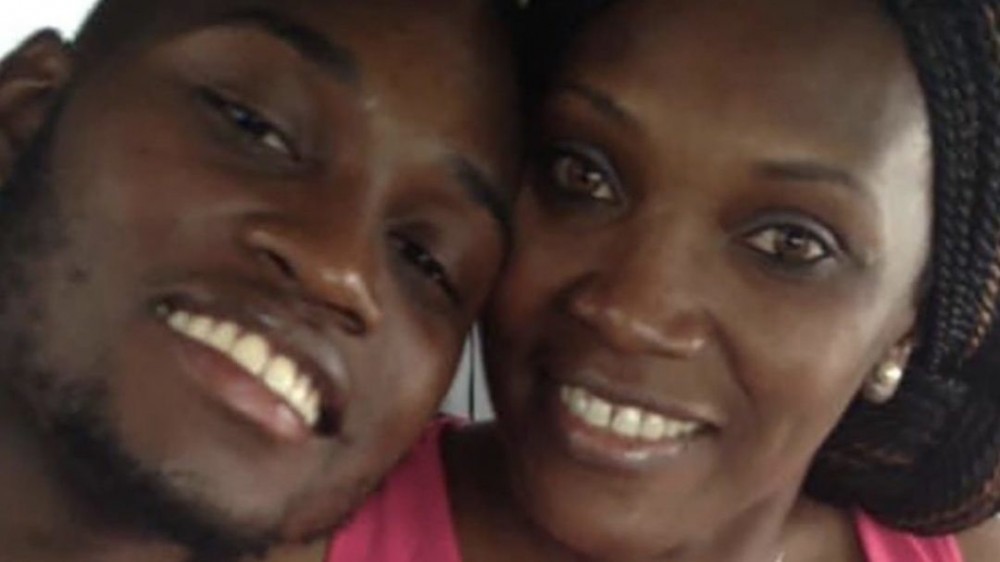 The three men who were found guilty of felony murder in November in the fatal shooting of Ahmaud Arbery received three life sentences with only one eligible for parole. Ahmuad Arbery was a Black man who was jogging through their neighborhood when they confronted him and shot him dead.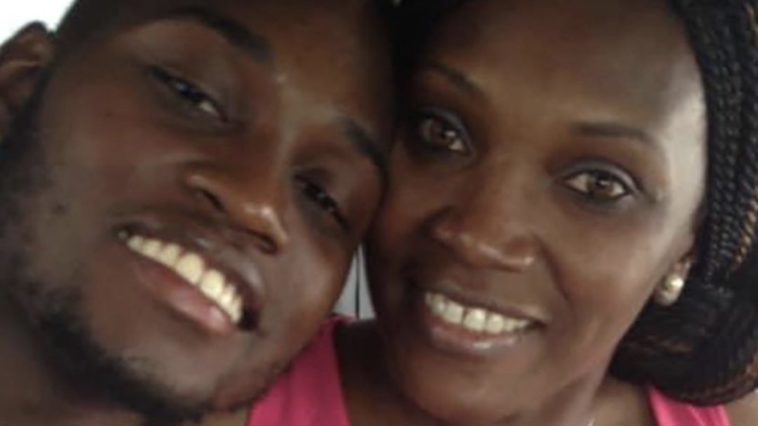 159 Views
Comments Off on Ahmaud Arbery Killers Sentenced To Life In Prison
Ahmaud Arbery's Killers Get Life In Prison
The sentences for Travis McMichael, who shot Arbery – and his father, Gregory McMichael, do not carry the possibility of parole. Their neighbor William "Roddie" Bryan will be eligible for parole according to the NY Times.
All three men were convicted of murder and other charges by a Glynn County jury in November in the pursuit and fatal shooting of Arbery on Feb. 23, 2020.
Judge Walmsley called Arbery's killing "callous" and said it occurred because "confrontation was being sought." "He left his home to go for a run and ended up running for his life," the judge said.
During the sentencing hearing, the judge paused his comments for a total of 1 minute in a "dramatic" demonstration of the painstaking five-minute-long chase and murder of Ahmaud Arbery.
Ahmaud Arbery's Killers Found Guilty
We recently reported on Ahmaud Arbery's killer being found guilty in court and awaiting their sentencing.
Georgia jury has found Travis McMichael, Gregory McMichael, and William Bryan guilty of murder and other charges including malice murder, aggravated assault, false imprisonment, and criminal attempt to commit a felony.
No More Black Pastors Allowed
We also previously reported on the prosecution attempting to remove pastor Jesse Jackson from the courtroom.
The lawyer for one of the three white men charged with murdering Ahmaud Arbery, a Black man, in their southern Georgia neighborhood failed in an attempt to have the judge remove civil rights leader Rev. Jesse Jackson from the courtroom on Monday.