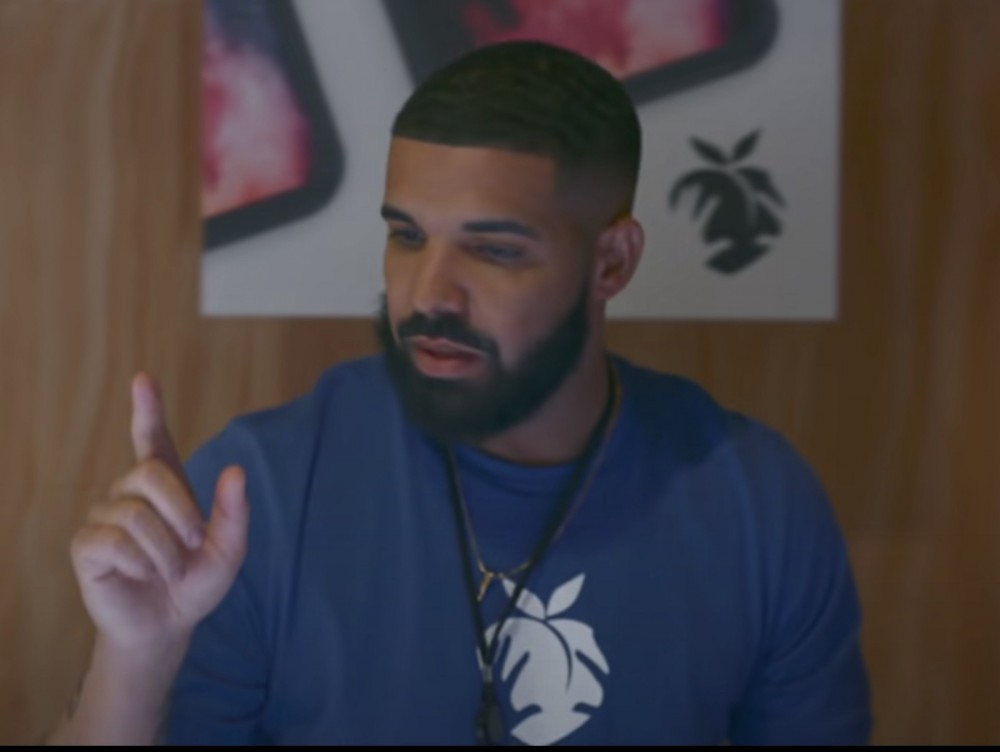 OVO Sound boss Drake isn't leaving fans wondering if he completely forgot about his much-needed Certified Lover Boy album. Instead, the 6 God has provided a very necessary reminder about the project's inevitable drop.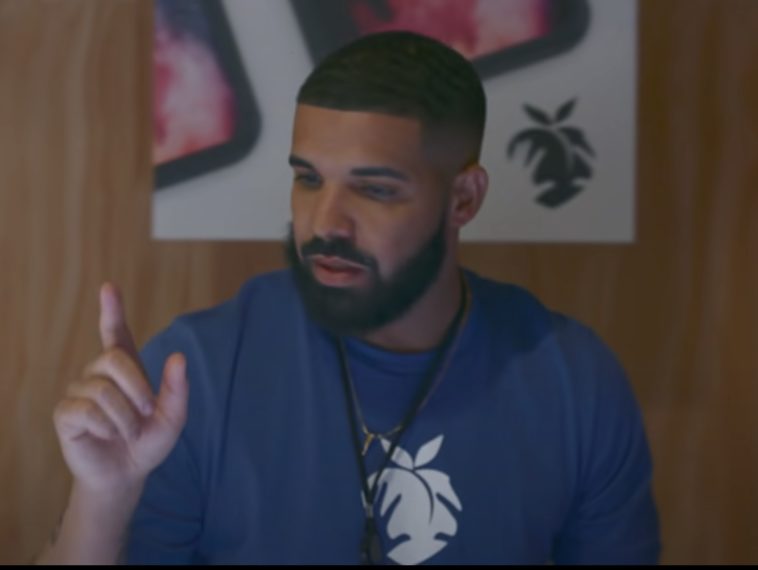 189 Views
Comments Off on Drake Gives Us The 'Certified Lover Boy' Clue We've Needed
Drake Gives Us The Update We Need
Drizzy went to his Instagram page with a very subtle but eye-opening update fans have patiently waited on. The Toronto native changed his IG bio to 'Certified' – an obvious and crucial nod to one of the most anticipated albums of the year. Drake hasn't released a full-fledged studio album since 2018's Scorpion and his most recent Scary Hours 2 EP bodied its competition with all three tracks landing on the Billboard Hot 100 Top 3.
Drake + Future Are Cooking Up
In June 2021, the 6 God went to his IG page to deliver some epic shots. The pics featured both Drizzy and longtime collaborator Future hanging out with hitmaker Metro Boomin. in a recording studio setting. Immediate speculation suggested it could be for tunes for Drake's upcoming LP.
"🧙🏽‍♂️🦉〽️"
40 Unearths Rare 2010 Drake Studio Pic
Recently, Drizzy's longtime friend and producer Noah "40" Shebib went to his Instagram page with a super rare shot of the 6 God in the studio. Shebib reflected on predicting how Drake would take over the entire music industry and become deserving of his Artist of the Decade Billboard Music Awards honor.
"I took this photo at the beginning of the decade. Jan 5 2010 to be exact. I knew then with out any doubt or hesitation that this was his and our path. Greatness is rare and when your lucky enough to see it or even be a part of this greatness it will change your perspective on life forever. The phrase anything is possible suddenly takes on a new meaning. Congratulations to my brother for wining Artist of the Decade at the Billboard awards. No one in this world is more deserving of this honour. It devastates me I wasn't there to celebrate this moment. But better times are a head of us. And I'll be there in ten for the next one 👏🏼❤️ Love you for life my brother. Congratulations, vida la viva style 🙌🏼"
Drake's Parents Join Him On-Stage
Clocking in at nearly three minutes in length, Drake graced the 2021 Billboard Music Awards stage with some longtime friends and – most noticeably – his parents. Both of them stood toward the end of a line of folks and Sandi Graham wore a face mask.
Footage also made the rounds online showing both Drake walking out with his baby boy Adonis. The footage is way too adorable to ignore and marks one of their first public televised outings together.
"Drake with Adonis walking out to accept his ARTIST OF THE DECADE award."
Drake also went to his Instagram page with a super powerful speech courtesy of his longtime friend LeBron James recognizing his Artist of the Decade award.
"CERTAIN DESTINY @[email protected]"