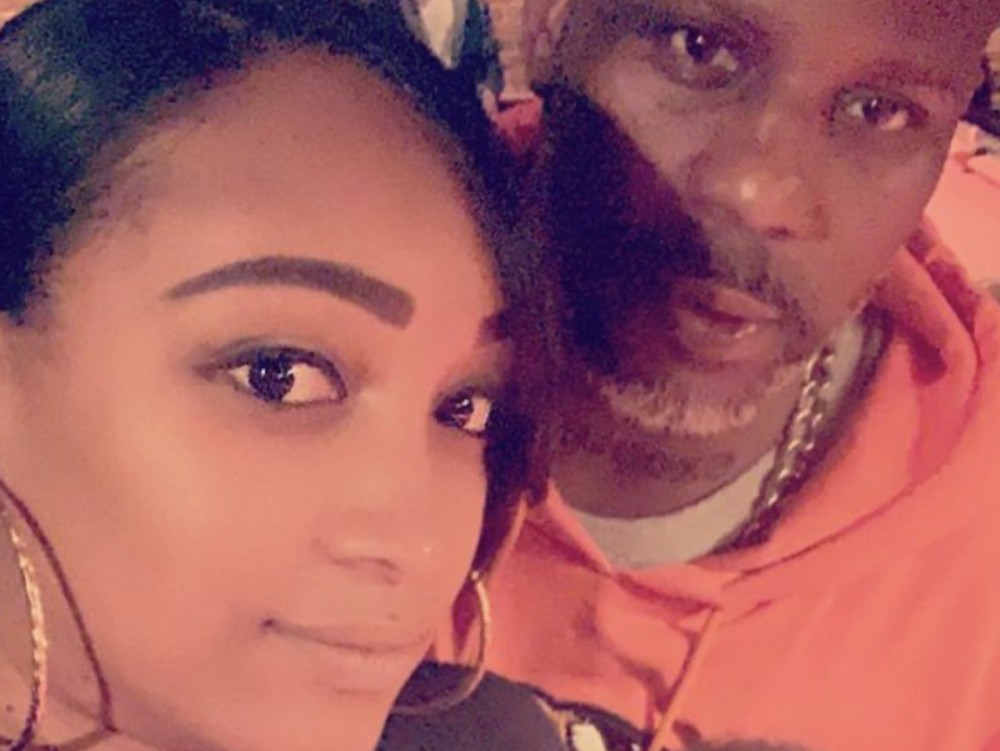 Late New York rapper DMX's fiancée Desiree Lindstorm is keeping the rap icon's legacy alive. She has come forward to issue a statement about losing her "everything" in an emotional reflection post.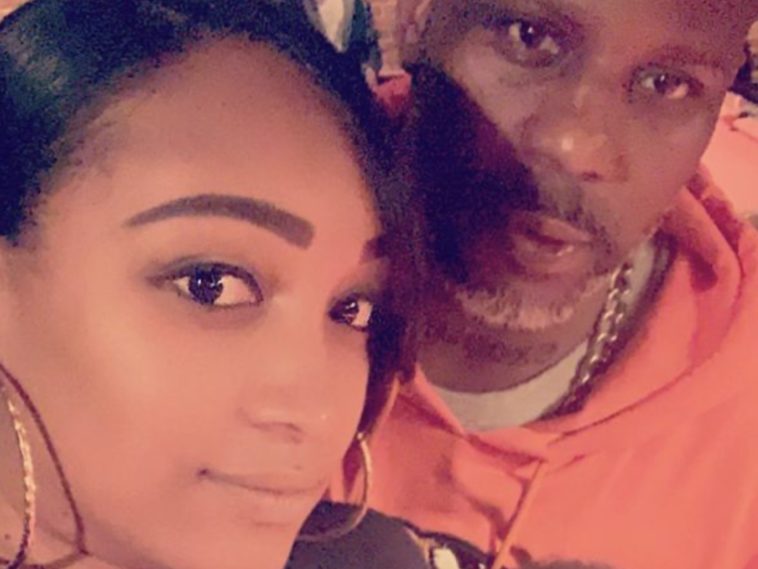 @sohh @sohhdotcom

146 Views
Comments Off on DMX's Fiancée Calls Him Her "Everything" In Must-Read Note
DMX's Fiancée Calls Him Her Everything
Lindstorm went to her Instagram page with the must-read message. Desiree also explained just how much he meant to her and their family.
"The first night we met and you held me close. I knew I would never let go. I was lost in you and nothing else mattered. My best friend, my baby, my love…truly my everything. Thank you for us. Thank you for Exodus. Thank you God for Earl Simmons…forever X."
The post sparked a reaction in the comments section from reality TV star Masika Kalysha.
"Praying for you, Exodus and your entire family. The whole world took a loss. Rest in Power X"
DMX's Public Memorial Is Happening
According to reports, the emotional event is slated to go down at Brooklyn's Barclays Center in New York. However, COVID-19 restrictions could ultimately keep the April 24 memorial from reaching full capacity.
A private funeral service will take place the following day at a New York City-area church, TMZ also reported. DMX's family chose Barclays Center over an invitation from Yonkers Mayor Mike Spano to hold the memorial in DMX's home county at Yonkers Raceway. Since his death, vigils have popped up around New York, in addition to the outpouring of in memoriam posts online. About a thousand people attended a vigil in the rapper's hometown on April 14. (Variety)
DMX's First Posthumous Song Premieres
A new track called "Been to War" featuring the late New York star as well as French Montana has premiered online. It's the first posthumous music featuring DMX, who the production superstar was very close to.
The song appears on the soundtrack to the second season of Godfather of Harlem, which premieres April 18th. The show stars Forest Whitaker as a real-life Sixties gangster named Bumpy Johnson, and the hard-hitting song sees DMX and French Montana trading verses about the gangster's work alongside Beatz's smoother vocals. The lyrics evoke the plot of new episodes, which involve drug smuggling. (Rolling Stone)
JAY-Z + Beyoncé Did Not Buy Masters
Shortly after the death last week of the hip-hop legend, a rumor surfaced on social media that his old friend JAY-Z and Beyoncé bought his masters and handed them over to his children. The late rapper's family has come forward to clear the air on those claims.
Wherever the story came from that JAY-Z and Beyoncé purchased X's master recordings after his death, it's not true. The Ruff Ryders icon's family released a statement addressing that and other rumors that have been floating around since the 50-year-old artist's death on April 9.
"There have been a few rumors following our loved one, Earl Simmons', passing that we'd like to clear up. No one has bought Earl's masters. Additionally, we are not selling any merch or raising money for Earl's funeral. If anyone is requesting for money for his funeral please be aware the person is a scammer. We will keep the public posted on funeral/memorial service arrangements."