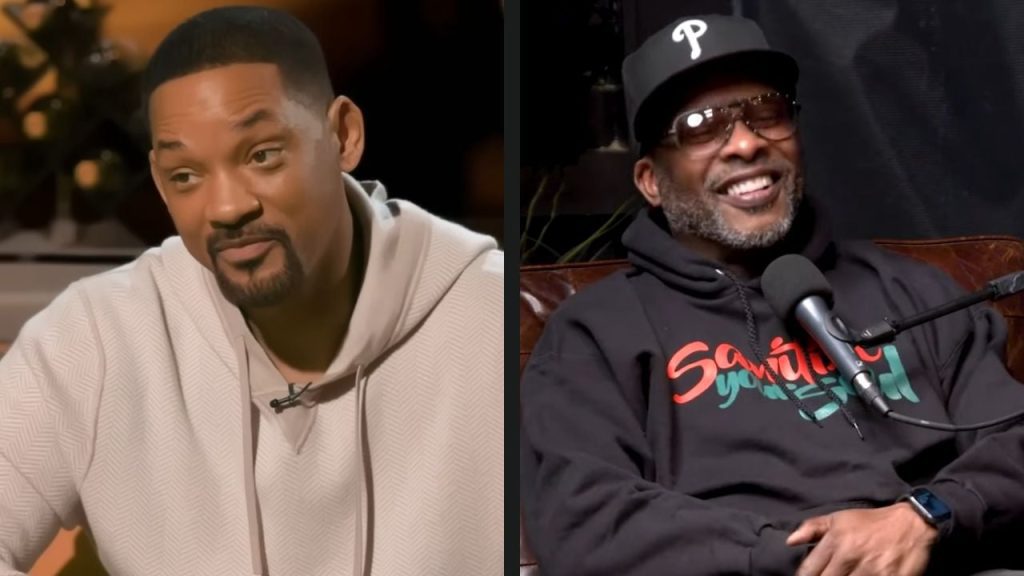 DJ Jazzy Jeff and Will Smith, known for their iconic hip-hop duo in the late 1980s and their memorable partnership on The Fresh Prince of Bel-Air,  are set to reunite on stage. The duo's reunion will occur at A GRAMMY Salute to 50 Years of Hip-Hop, airing on Dec 10 on CBS and Paramount+.
DJ Jazzy Jeff & The Fresh Prince Are Back
DJ Jazzy Jeff and Will Smith's upcoming reunion marks a significant milestone in their history. From their collaboration on the hit comedy show The Fresh Prince of Bel-Air to their success as an iconic hip-hop duo, their impact on the industry is undeniable. 
The duo will share the stage with other renowned artists like Black Thought, Bun B, Common, De La Soul, Jermaine Dupri, and LL Cool J. Additionally, they will be joined by modern hip-hop acts such as 2 Chainz, T.I., Gunna, Too $hort, and Latto, among others. 
'Class of 88'
The concert is scheduled for Nov. 8 at 7 PM, where tickets are now available on Ticketmaster.com. Additionally, DJ Jazzy Jeff and Will Smith's partnership extends beyond their upcoming reunion. The duo is featured on a new podcast called Class of '88, released on Audible and Amazon Music.
The podcast, also featuring Queen Latifah, Chuck D, and more, offers a nostalgic look back at the influential hip-hop year of 1988. As Will makes his resurgence, Smith surprised fans with the announcement of a joint album with rapper Joyner Lucas.
Mary J. Blige, Wu-Tang Clan & More Take over Madison Square Garden
As the 50th anniversary of hip-hop continues to be celebrated, DJ Jazzy Jeff and Will Smith's reunion adds to the growing list of iconic reunions in the genre. Recently, the "Hip-Hop Forever" celebration in New York City showcased legendary figures such as Mary J. Blige, Wu-Tang Clan, and Diddy at Madison Square Garden.