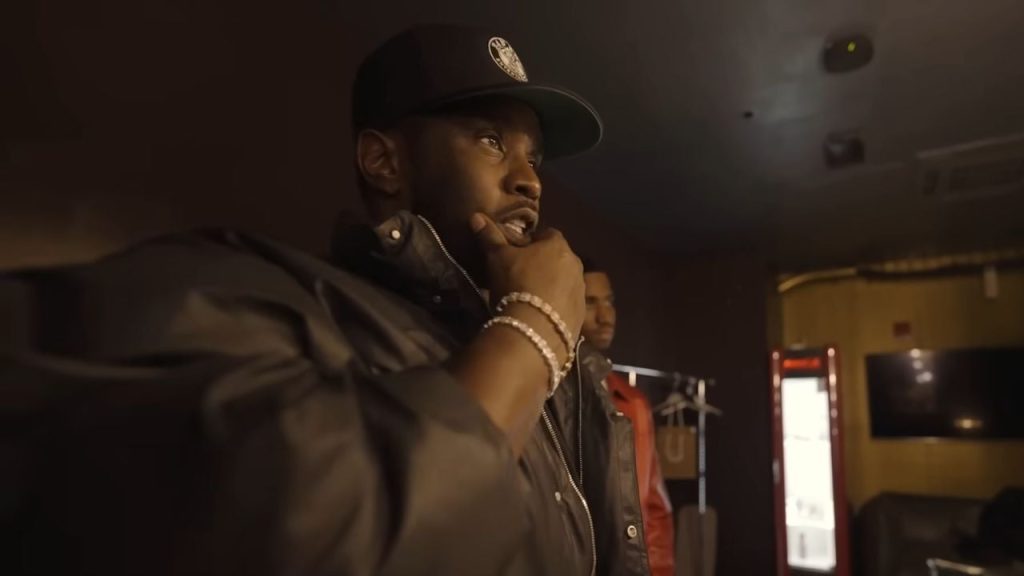 In a groundbreaking move, Diddy has relinquished publishing rights to his former artists, resolving years of disputes. This gesture comes as the Bad Boy CEO is set to be honored with the Global Icon Award at the upcoming 2023 VMAs for his influential contributions to the hip-hop industry.
A Publishing Victory Marathon
After Mase celebrated his recent publishing victory, artists such as Faith Evans, The LOX, 112, and the estate of the late Notorious B.I.G. have all signed agreements to regain control of their publishing rights. 
On August 30, Harlem rapper Cam'ron congratulated Mase on Instagram for successfully resolving his publishing disputes with Diddy. The former Bad Boy has been vocal about Diddy's alleged failure to properly compensate him and other Bad Boy artists over the past two decades.
The exact terms of these deals have not been disclosed, and neither Diddy nor his representatives have issued a statement regarding the matter.
Mase vs. Diddy
In 2020, Mase was offered $20,000 for his publishing and went on an Instagram rant on Diddy for paying him or other Bad Boy artists properly in the past. The "Welcome Back" rapper was also called out by Notorious B.I.G. collaborator Little Shawn for not taking accountability for signing the deal. 
Diddy To Receive Global Icon Award
In a more positive light, the hip-hop mogul is also set to receive the Global Icon Award at the 2023 MTV Video Music Awards. This prestigious accolade recognizes his impact and contributions to the music industry over the past three decades. 
As a label owner, producer, rapper, and businessman, Diddy has left an indelible mark on the industry.
Furthermore, Diddy will be performing at the VMAs for the first time since 2005, when he hosted the show. He has also received four nominations: "Best R&B Video" for the "Creepin'" (Remix), "Best Hip-Hop Video" for "Gotta Move On" featuring Bryson Tiller, and "Best Collaboration" for both "Creepin'" (Remix) and "Gotta Move On."
The MTV Video Music Awards will take place on September 12 at 8 p.m. EST and will be broadcast on MTV.
'The Love Album: Off The Grid'
Looking ahead, Diddy has also announced his return to music with his first solo album in 17 years. Titled The Love Album: Off The Grid, the album is set to release on September 15, according to the legendary producer's social media accounts.
Lil Wayne Set To Receive The BMI Icon Award
In a different musical realm, another iconic rapper, Lil Wayne, is set to receive the BMI Icon Award at the BMI R&B/Hip-Hop Awards on September 6. This award recognizes the rap legend's significant contributions to the industry since his debut in the 1990s.