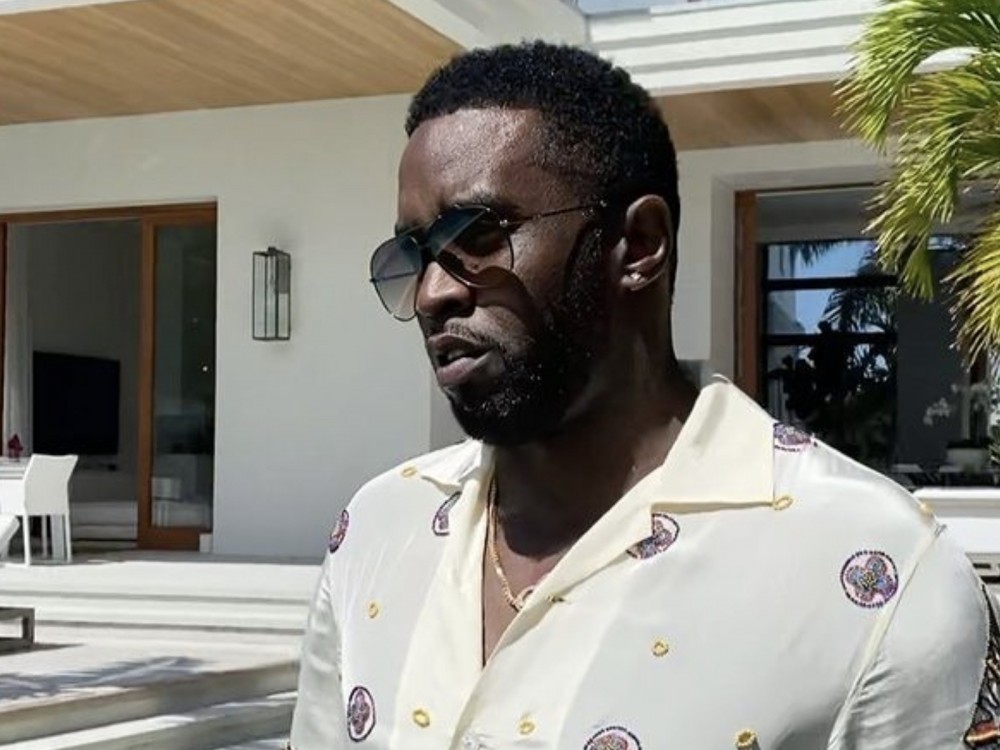 Just in case it wasn't clear, hip-hop mogul Diddy and Grammy-winning rapper J. Cole have moved past any old beef. Lyrics from Cole's new album brought back memories of the two music icons throwing hands years ago, but Diddy's social media post Wednesday suggests there are no more ill feelings.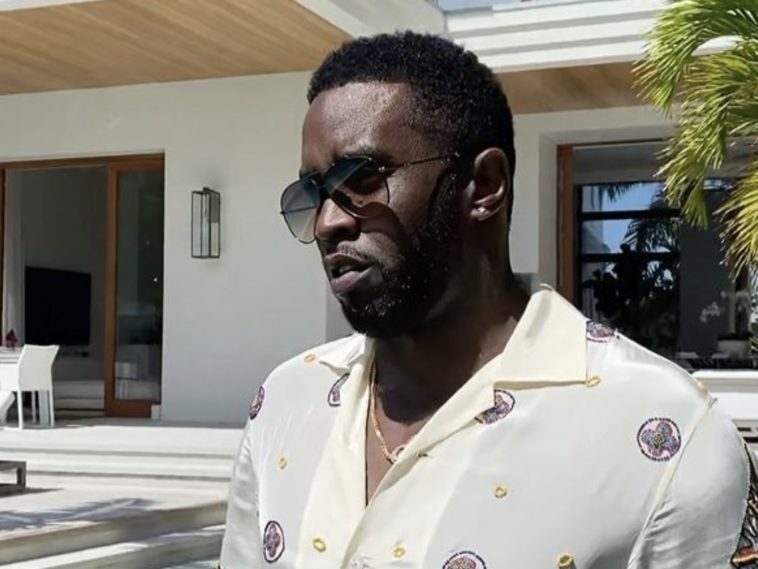 99 Views
Comments Off on Diddy + J. Cole Officially Bury The Hatchet Over 2013 Fight
It's All Love Now Between Diddy + J. Cole
On J. Cole's song "Let Go Of My Hand" from The Off-Season, he raps about a fight he got into with Diddy back in 2013. Bringing it up on the new album sparked rumors of J. Cole and S. Combs still having static, but Diddy recently posted an Instagram pic to squash any further speculation.
"With LOVE. 🖤✨💫 @realcoleworld" (Diddy)
Cole + Diddy Fought Over Kendrick Lamar
On the eyebrow-raising record, Dreamville boss J. Cole mentions what went down eight years ago. Coincidentally, Puff Daddy's vocals are featured on the same record.
"My last scrap was with Puff Daddy, who would've thought it? / I bought that n**** album in seventh grade and played it so much / You would've thought my favorite rapper was Puff."
Although Cole doesn't get into it, the rumored cause of the fight has always been centered around his friend Kendrick Lamar.
While the cause of the fight was never confirmed, rumor has it that it started when Diddy, who was heavily intoxicated, began an argument with Kendrick Lamar at the party about his infamous "Control" verse and the TDE rapper's claim that he was the "King of New York." Diddy eventually tried to pour a drink on Kendrick, an action that upset Cole, a close friend of Kendrick. As a result, Cole allegedly took it upon himself to fight Diddy for trying to douse Kendrick, which led to their respective crews going at it. (UPROXX)
Twitter reacts to J. Cole's must-hear song
Social media didn't resist and caved into explosive reactions. Most people couldn't get over Jermaine spilling all the tea on the 2013 incident.
"I can't lie this J Cole's album is pretty good nothing really sounds forced but the streets need the Diddy and J Cole fight to leak."
Comes to terms with retiring from rap
Recent headlines might have you believe J. Cole was attempting to juggle full-time careers in both music and basketball. But the lauded lyricist could actually be retiring from his day job sooner than later. Around the same time it was announced that Cole will be joining a pro basketball league in Africa, the 36-year-old revealed in an interview with SLAM the idea of retiring from music is on the table.
"Oh, bro, I'm super comfortable with the potential of being done with this sh*t. But I'm never going to say, 'Oh, this is my last album.' … Because I never know how I'm going to feel two years, three years, four years down the line, 10 years down the line, but please believe, I'm doing all this work for a reason. … I'm doing all this work to be at peace with, 'If I never did another album, I'm cool.'"