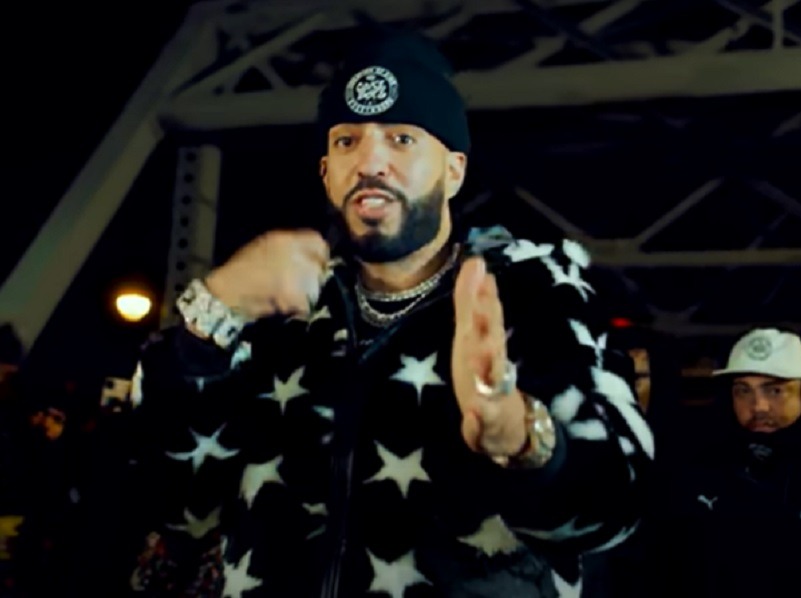 Friday, June 11, will be a busy day in hip-hop. Chart-topping superstars like Megan Thee Stallion, Migos, Kodak Black and Polo G all have new music dropping; and now you can add Bronx rapper French Montana to the list.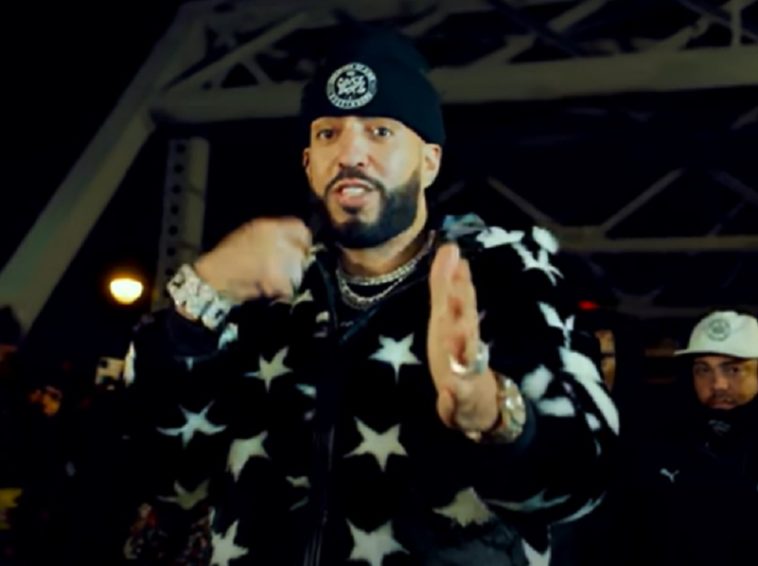 199 Views
Comments Off on French Montana Gears Up To Compete W/ Meg Thee Stallion + Migos
French Montana Dropping New Heat This Friday
Coke Boy Records boss French Montana went to social media to announce the June 11 release of his new video for "FWMGAB." It's been two years since Montana's last album, but the collab king has had some hit records more recently such as "Hot Boy Bling" (feat. Jack Harlow and Lil Durk) and "Double G" (feat. Pop Smoke).
"🔗🔗 WE BACK OUTSIDE
LINK IN BIO TO PRE SAVE #FWMGAB"
French Montana Pushes For Palestine's Freedom
French Montana wants to see Palestine rise again. The hip-hop star stepped up to share a positive message as a publicized Israeli-Palestine conflict turned increasingly violent.
"free Palestine 🇵🇸"
DMX's First Posthumous Song Featured French Montana
Veteran producer Swizz Beatz is making sure the legacy of DMX lives on. As curator of the Godfather of Harlem TV series soundtrack, fans can rejoice as Season 2 approaches with a must-hear new song.
The song appears on the soundtrack to the second season of Godfather of Harlem, which premieres April 18th. The show stars Forest Whitaker as a real-life Sixties gangster named Bumpy Johnson, and the hard-hitting song sees DMX and French Montana trading verses about the gangster's work alongside Beatz's smoother vocals. The lyrics evoke the plot of new episodes, which involve drug smuggling. (Rolling Stone)
JAY-Z + Beyoncé Did Not Buy Masters
Shortly after the death of hip-hop legend DMX, a rumor surfaced on social media that his old friend JAY-Z and Beyoncé bought his masters and handed them over to his children. The late rapper's family has come forward to clear the air on those claims.
"There have been a few rumors following our loved one, Earl Simmons', passing that we'd like to clear up. No one has bought Earl's masters. Additionally, we are not selling any merch or raising money for Earl's funeral. If anyone is requesting for money for his funeral please be aware the person is a scammer. We will keep the public posted on funeral/memorial service arrangements."