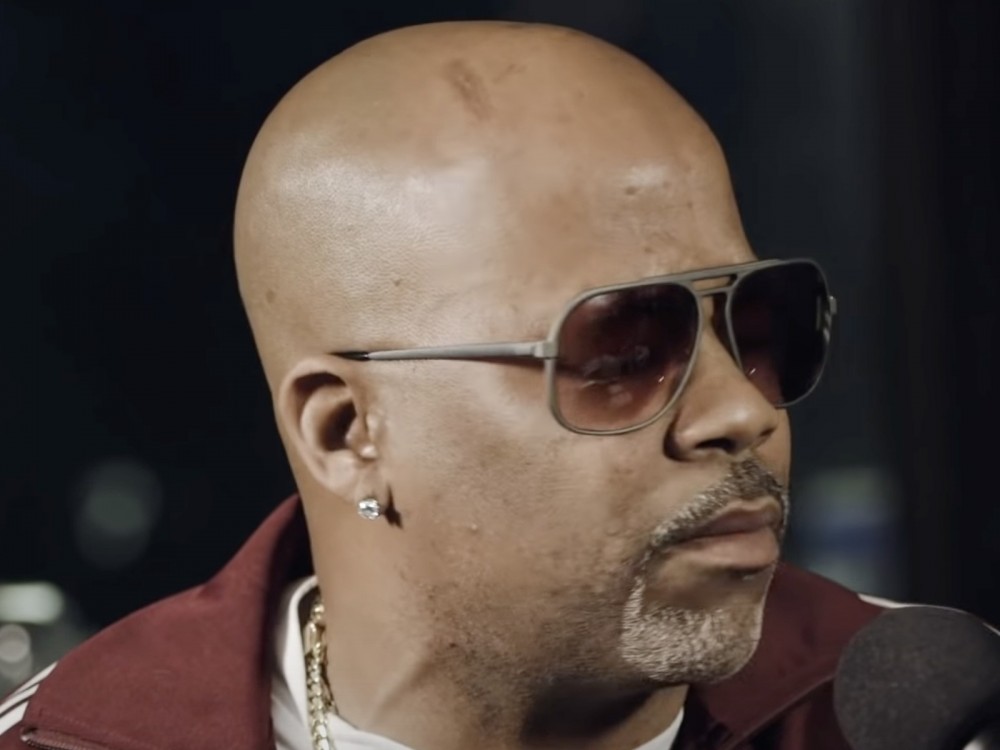 Music executive Damon "Dame" Dash isn't staying silent in an overnight NFT war against ex-business partner JAY-Z and Roc-A-Fella. The Harlem native has come forward to clear his name after getting dragged for allegedly trying to sell Young Hov's Reasonable Doubt album without permission.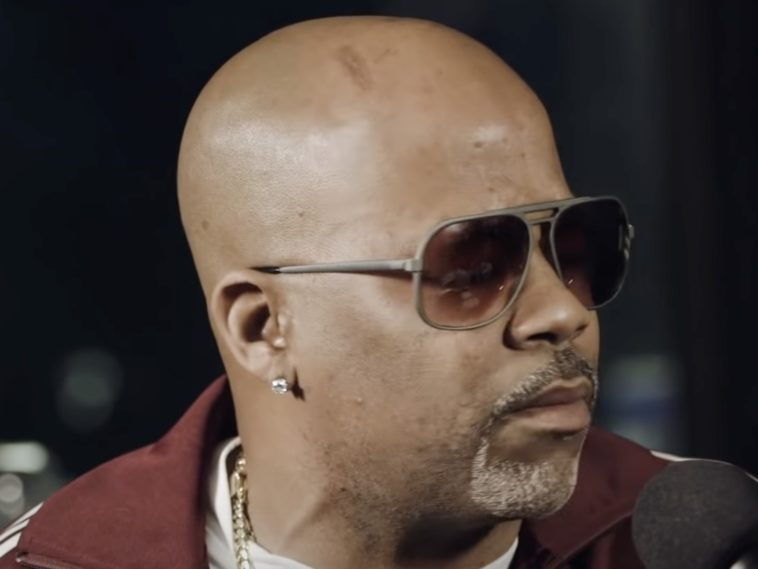 159 Views
Comments Off on Dame Dash Exposes Truth Behind JAY-Z NFT Blow Up
Dame Dash Exposes Truth In NFT War
According to Dame, JAY tried to buy his share of Roc-A-Fella songs for an unbelievable unreasonable price. The offer has forced him to continue looking for suitable buyers despite facing legal heat from the Roc.
Dash tells us the lawsuit is full of inaccuracies, and it's not the album he's trying to sell … it's his ENTIRE stake in Roc-A-Fella!!! In fact, Dash claims as recently as March of this year, Jay-Z attempted to buy his 1/3 share of RAF at, "a price I deemed unacceptable" … so he's looking for a buyer on his own. If he comes to an agreement with someone, Dash says, "Under the terms of the deal with a potential buyer, the buyer would buy my share of Roc a Fella Records and Jay-Z will have exclusive administration rights." (TMZ)
According to initial reports, Dash was doing the most by trying to secure a sale courtesy of a non-fungible token (NFT) of JAY's 1996 Reasonable Doubt debut album. The Roc believes Dame doesn't have the right to mint the LP because it owns it.
According to the docs — filed by powerhouse attorney Alex Spiro — Damon planned to sell the album as an NFT at a since-canceled auction, but the company is worried DD will just try to find another platform to hold the auction. In the suit, RAF claims Damon is "frantically scouting for another venue to make the sale" and believes DD is still looking to cash in ASAP on the recent NFT craze. RAF's asking a court to step in and stop Damon from going through with the auction and it wants Dash to turn over any NFTs of "Reasonable Doubt" he may have already minted. (TMZ)
Tory Lanez's Next Album Is 100% NFT-Friendly
Rap crooner Tory Lanez is super serious about how he's putting his music out right now. The hip-hop heavyweight recently announced plans to release a non-fungible token (NFT)-type new project following retail-friendly Playboy and Loner studio capsules.
"OMGSH !!!!! 🍾🍾🍾🍾🍾🍾🍾🍾 ITS OVER 🔥🔥🔥🔥🔥 READ THIS ARTICLE !!!"
According to a press release Lanez plugged, the new power move will have his album land exclusively on a non-traditional platform.
Vinco Ventures, Inc. (NASDAQ: BBIG) a leader in selective acquisitions who leverage new market opportunities by utilizing the B.I.G. Strategy: Buy. Innovate. Grow. today announced that its subsidiary, Emmersive Entertainment, is set to release an exclusive NFT from superstar rapper, singer, songwriter and record producer Tory Lanez. Tory, who is known for his out of the box creativity, is working in conjunction with Emmersive Entertainment on a creative campaign that is poised to make history with his new album of original songs and accompanying artwork. Being a pioneer in the NFT space, Tory has developed his career as a creative disruptor. Tory's NFT album will be available exclusively on the upcoming Emmersive Entertainment platform.
Eminem Banks Millions From NFT Drop
Rap mogul Eminem recently partnered with Nifty Gateway to release a series of NFTs, and in one week it was made clear he's still one of the most popular names in entertainment. The Eminem collection brought in about $1.8 million in sales, surpassing artists like The Weeknd and pop singer Grimes, who recently dropped their NFT collections.
"#SHADYCON Open Editions on @NiftyGateway"
Doja Cat Cracks Into The NFT Space
Grammy-nominated artist Doja Cat is taking the NFT wave in stride with her latest collection release. The R&B singer launched her custom-curated NFT marketplace, Juicy Drops, along with her debut NFT collection on April 23.
Doja Cat is taking on the red-hot market for non-fungible tokens with the launch of her own curated NFT marketplace, Juicy Drops, and the debut of her first NFT collection this Friday. (Billboard)