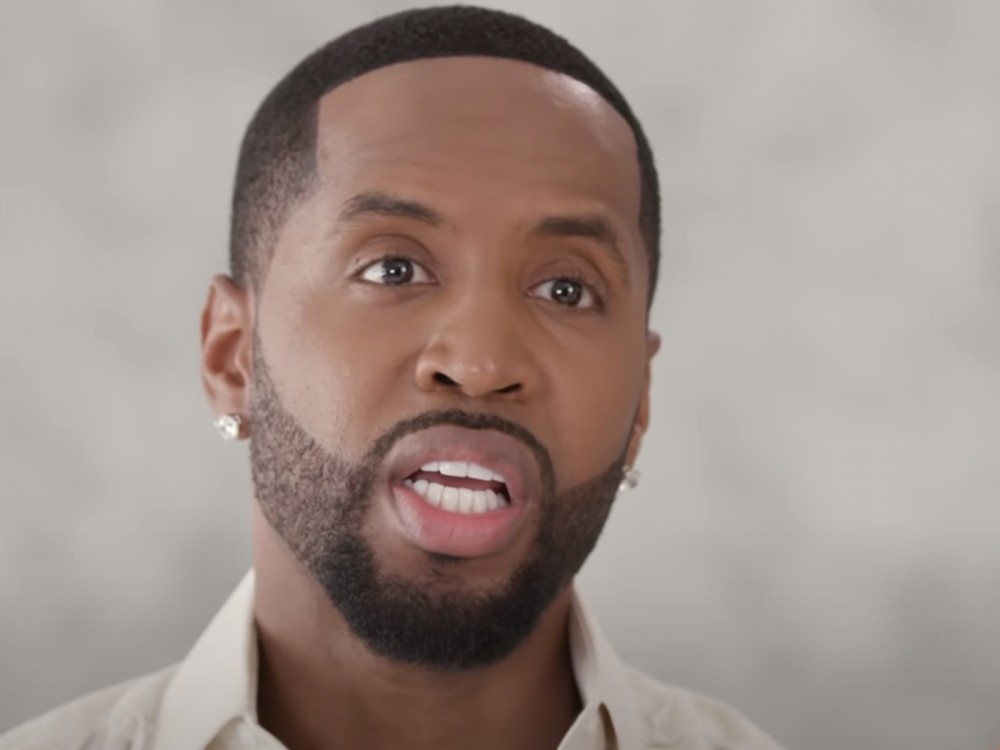 New York rapper Safaree Samuels just can't help but make headlines these days. The hip-hop veteran has ignited a flurry of reactions following a publicized announcement to undergo a skin bleaching procedure.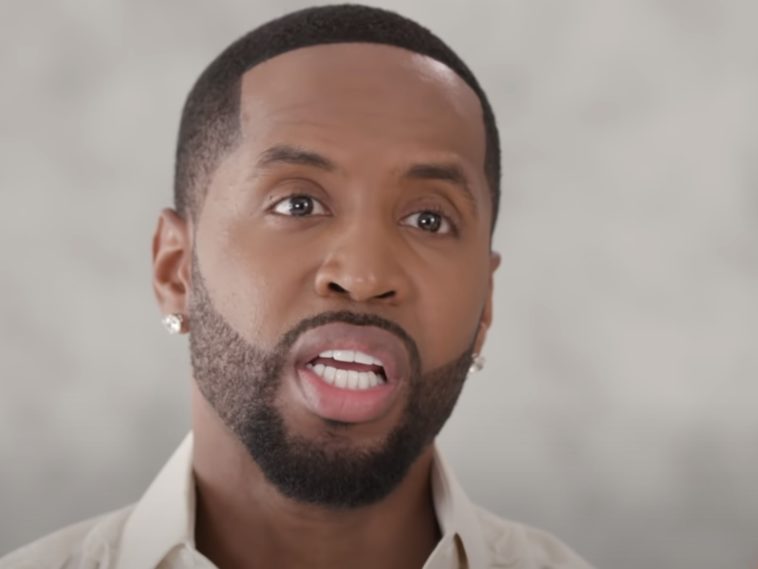 99 Views
Comments Off on Safaree's 'Skin Bleaching Process' Ignites Massive Backlash
Safaree's Skin Bleaching Process Creates Chaos
It all started when the "Love & Hip Hop" heavyweight went to his social media pages to alert the world of his random decision. The rap dad took things a step further by showing emojis suggesting he would ultimately go from his brown complexion to pale.
"Starting my skin bleaching process today… it's time for change 🙏🏾🙏🏾 =🙏🏼🙏🏼"
As most would expect, social media didn't hold back on sharing disgust and confusion. Twitter flooded his post with thousands of responses.
"You could've kept this self hating sh*t to yourself. You're a public figure and people see this. I'll never understand people hating their blackness."
"Unfollowing you off this tweet"
"I Wonder What Made You Come To This Conclusion???"
There were some other people supportive of his decision.
"anything that makes you happy king, ignore the trolls. We support you #safareenation"
"Since he decided to lighten his skin and it's self hate, if you DARKEN/TAN your skin, that's self hate! Love your pale white skin! If you get a lip job, that's self hate. LOVE YO LIPS! If you have a plastic surgery procedure, that's self hate. LOVE YO BODY. Hypocrisy stinks"
And finally, there were a portion of people believing the announcement is nothing more than trolling at its best.
"He's clearly trolling but some ppl are impressionable, especially young ppl. Some trolling just isn't worth it."
Safaree Ready To 'Reload' Amid Problems W/ Erica Mena
The skin bleaching tweet could all be related to new music. Recently, Safaree posted a snippet of his video for "Credit" on Instagram. The video, which features his and ex-wife Erica Mena's 1-year-old daughter Safire Majesty, was released six months ago. But the proud papa hinted he has new music (perhaps an album) coming out on July 4.
"Time to RELOAD!! July 4th !! We coming!!!!"
Erica Mena Drops The Mic On Marriage To Safaree
Erica Mena reportedly filed paperwork recently to legally end her short-lived marriage to Safaree just weeks after announcing they're expecting a second child together.
The "Love & Hip Hop" star just filed for divorce last Friday in Fayette County Superior Court in Georgia — where they appear to have formally tied the knot in late 2019, and where they currently reside. According to the docs, obtained by TMZ, Erica is asking for primary physical custody of their 1-year-old daughter, Safire, but she's willing to share joint legal custody with Safaree. She's also indicated she wants child support, plus … exclusive use of the home they currently share. (TMZ)
Mena's Back On OnlyFans
The divorce could be a low-key reason why Erica recently recharged up her subscription-based OnlyFans account. Mena hit up Instagram to share a sneak peek at herself in an OnlyFans promo reel. The footage clearly came from before her baby bump made headlines and she promised it featured previously unreleased content.
Before the divorce news became public, Mena had been unloading on people she believed to be connected to a recent home invasion. She took the entire incident serious and with determination for justice by sharing endless since-deleted pics and footage from the break-in.
"@theshaderoom Y'all wanna be using fabricate bullshit for traffic CONTACT me directly. I'm sick of y'all posting sh*t y'all don't know nothing about just for click bait. My home was violated and robbed. Everything I'm posting I stand by. If you are allegedly wearing and taking photos with custom pieces I'm gonna put you and your mother on blast. You asked for it so here it is."