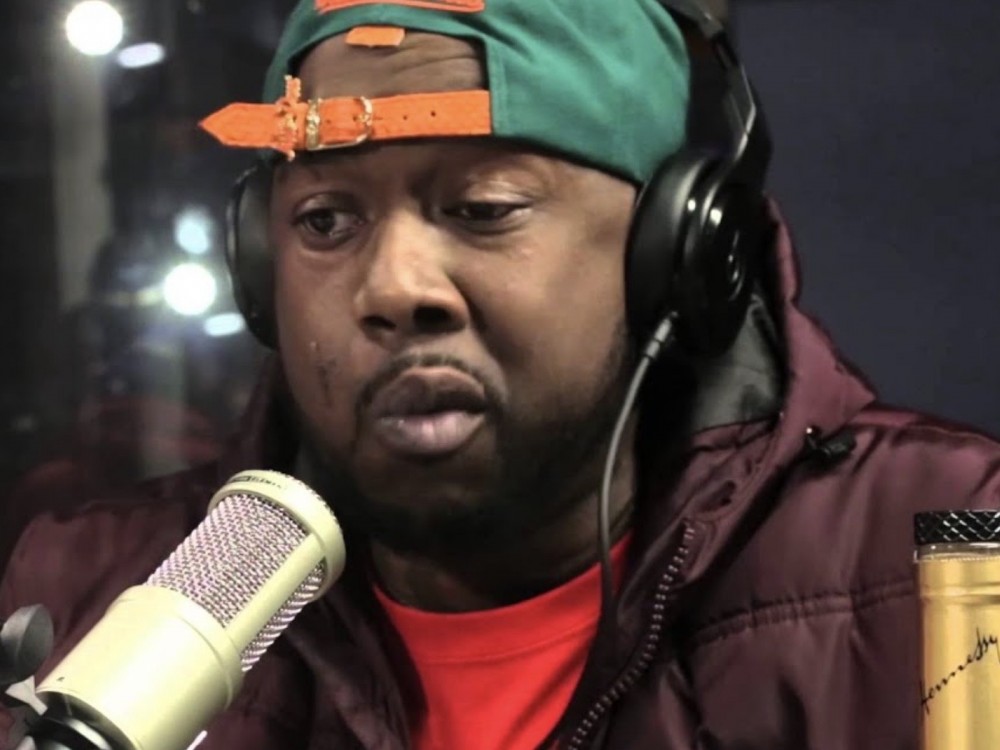 Griselda rapper Conway The Machine is pulling together a dope crew. The Buffalo, New York hip-hop artist went online to reveal what cast he has pieced together for his upcoming album God Don't Make Mistakes.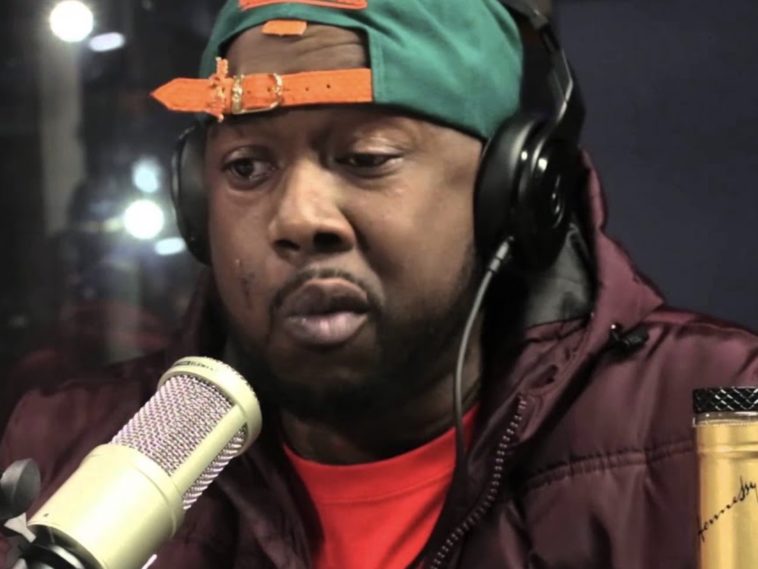 199 Views
Comments Off on Conway The Machine Secures Lil Wayne, Rick Ross + More For New Album
Conway Secures Fire On New Project
Conway posted the tracklist to his upcoming project on Instagram. It has features from none other than Lil Wayne, Rick Ross, Benny The Butcher, and many others.
Griselda Breaking Up? Conway The Machine Answers The Questions
Conway recently had to find out what happens when each person in a group is massively talented and their popularity is growing: Breakup rumors. The Griselda member had to address speculation that Benny The Butcher, Westside Gunn and himself are going their separate ways back in April 2021.
With their solo projects and outside ventures popping, the Griselda trio of Conway The Machine, Benny The Butcher and Westside Gunn had been the subject of Internet rumors that a breakup is imminent. Pump the brakes on that, said Conway on the Ebro in the Morning radio show.
"We all good. We in this sh*t so deep now that everybody on their own thing. Like West got the store, the clothing line. He's having kids at a rapid rate. He has his family and sh*t. Benny, he has BSF. He has artists he's trying to push and things he's trying to do, a sports firm. Benny on fire. We ain't really have the time to mob together all the time. We all live in different cities now. Life is treating us differently. When we together, we together."
Conway's New La Maquina Album
Conway recently dropped some new heat. Your favorite rapper's favorite rapper released La Maquina on April 16, led by the single "Blood Roses."
"Blood Roses" by Conway The Machine feat. Jae Skeese
Griselda Group Project Coming Soon?
Conway knows just what fans want. Before that, the prolific MC responded on Twitter to a fan asking for a project with fellow Griselda rap star Benny The Butcher in the simplest way. He let it be known it was coming soon and dropped a few emojis.
"Real real soon"