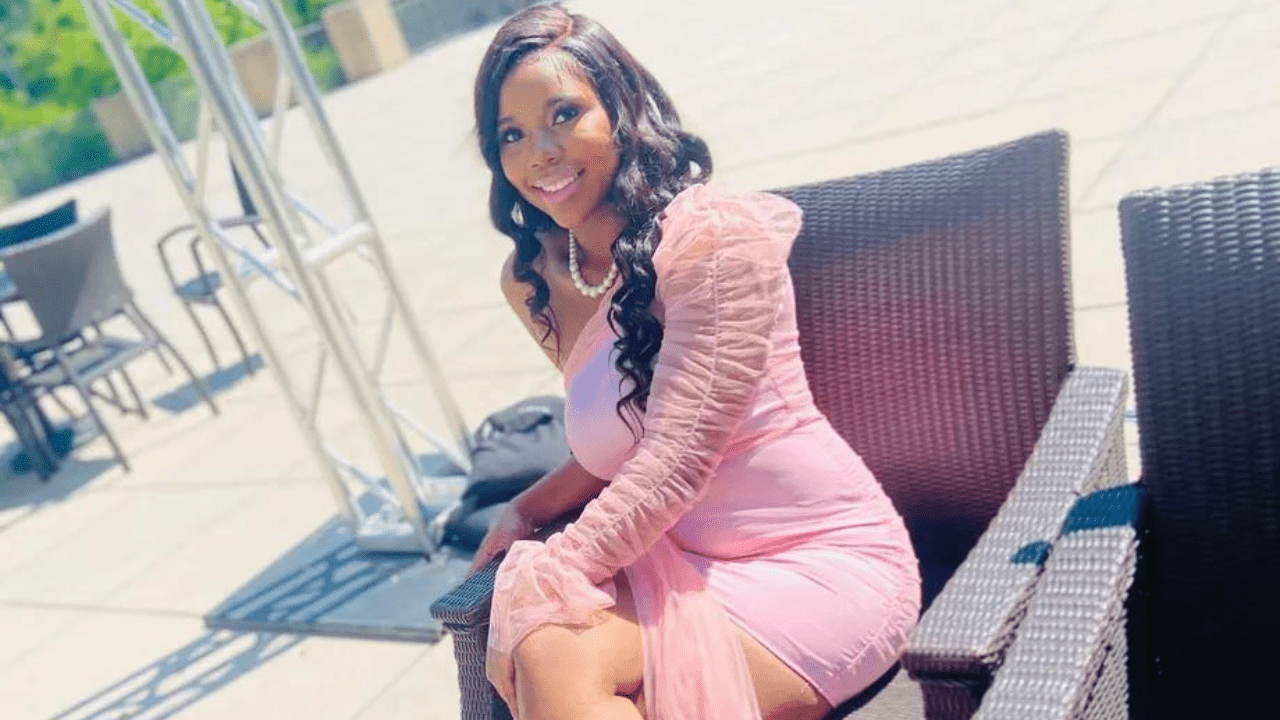 Carlee Russell, the Alabama woman who staged her own kidnapping, has been convicted of two related misdemeanors. A judge sentenced her to a year in jail and ordered substantial restitution. Her attorney plans to appeal, while some are questioning the jail sentence's severity.
Guilty As Charged
Carlee Russell, the Alabama woman who made headlines after faking her own kidnapping, has been found guilty of two misdemeanors related to the case. 
Despite originally pleading not guilty, a judge found Russell guilty of one count of false reporting to law enforcement authorities and one count of falsely reporting an incident. Russell was sentenced on October 11 to a year in jail and ordered to pay nearly $18,000 in restitution. 
Fair Or Unfair?
Her attorney, Emory Anthony, stated that they plan to appeal the verdict while acknowledging the fairness of the restitution payment. 
Furthermore, Anthony expressed his agreement with the restitution payment, considering it fair given the significant expenses involved. 
"I think anything is fair when it comes to restitution with the expenses that were done. So we have to say that is fair. Anytime you assert restitution it has to be proven. The amount $17-thousand and some, hours spent, I would think that would be fair."
He also emphasized the importance of ensuring Russell's "mental state is just fine." 
Users on Twitter (X) reacted to Russell being found guilty. One user commented " She wasn't right but jail time is extreme," and one other user commented, "Causing all of that chaos only to end up in jail is crazy af." 
The False Kidnapping
Russell's journey through the criminal justice system began after she was reported missing in July 2023, capturing nationwide attention. The 49-hour search for her, following her report of a child walking along a highway, came to an end when she was discovered. 
However, her claims of abduction turned out to be false, as she later confessed to staging the entire kidnapping.
Updated By: Chris Samuel (10/12/23 at 3:28 pm)
Carlee Russell Admits To Kidnapping Hoax; Is She Today's Tawana Brawley?
The mysterious disappearance of Carlee Russell has garnered national attention, leaving many wondering whether the case is a genuine abduction or a possible hoax. However, the Alabama woman has recently admitted she was not kidnapped, according to a statement by her attorney. Is Carlee Russell today's Tawana Brawley?
The Truth Revealed By Carlee Russell's Attorney
During a news conference on Monday, July 24, the statement from attorney Emory Anthony – read by Hoover Police Chief Nick Derzis stated that  Carlethia "Carlee" Nicole Russell, never left the Hoover area and acted alone.
"My client apologizes for her actions to this community," Anthony said in the statement. "We still don't know where she was," Derzis told reporters, also adding, "Only Carlee knows, and maybe now her attorney."
Carlee Russell's Staged Disappearance 
Carlee Russell's disappearance began with a shocking phone call to the Hoover Police Department. On July 13, 2023, Russell made a distressing phone call to the Hoover Police Department, claiming to have witnessed a needy toddler. 
A family member alleged that the 26-year-old woman spotted a child on the side of the road, prompting her to pull over and offer assistance. During the call, she was heard screaming before the line went dead, leading to suspicions of an abduction. 
Many later raised doubts about the veracity of her claims. As the case unfolded, authorities and the public sought out clarity on the truth behind Russell's disappearance.
When authorities arrived, they found Russell's car still running, her wig and cell phone discarded in the grass nearby, and her purse and food from a restaurant abandoned. The puzzling circumstances raised concerns and fueled speculation about the nature of the incident.
Doubts From Law Enforcement
According to Hoover Police Chief Nick Derzis, tracking the distance Russell claimed to have traveled with the toddler raised doubts about the validity of her story. The chief expressed skepticism about a young child covering such a distance unassisted and without attracting attention. 
The inconsistencies in Russell's account prompted authorities to scrutinize the case further. 
Derzis stated:
"I'm not saying it couldn't happen. To think that a toddler, barefoot, that could be 3 or 4 years old is going to travel six football fields without getting in the roadway, without crying… it's just very hard for me to understand."
The Comparison Between Carlee Russell & Tawana Brawley
Comparisons have been drawn to past cases involving false allegations, adding complexity to the investigation. The resemblance between Carlee Russell's case and the infamous Tawana Brawley incident from 1987 has not gone unnoticed.
Brawley falsely accused four white men of kidnapping and sexually assaulting her, a claim that was later proven to be a fabrication. 
Jussie Smollet Found Guilty Of Hate Crime Hoax
Carlee Russell's case echoes of several past instances of high-profile hoaxes, such as the Jussie Smollett case in 2021. The Empire actor was found guilty of falsely reporting a hate crime, highlighting the potential for deception in seemingly sensational incidents.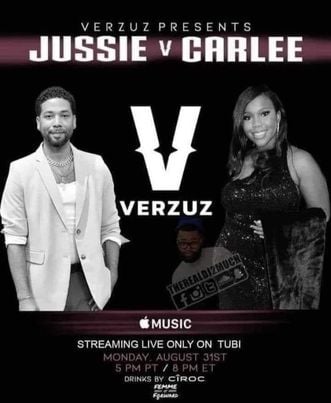 Originally Written By: Kynedei Iman Hobbs